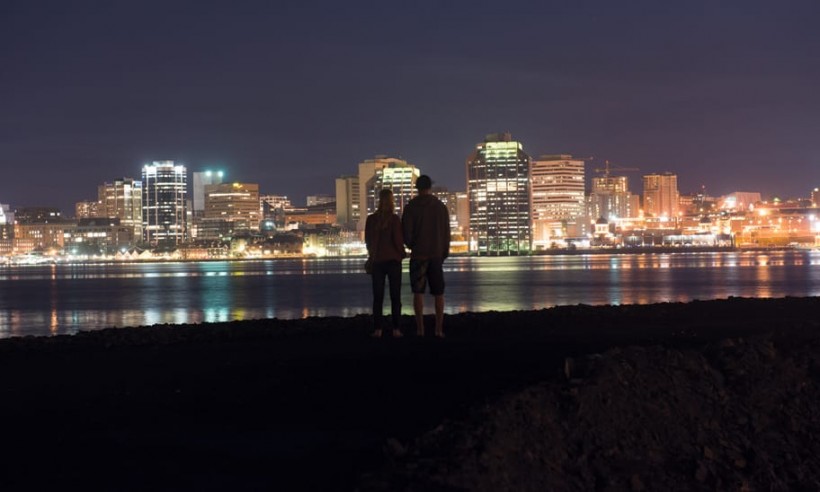 Halifax in 2018 maintained its position as the cornerstone of the Atlantic Canadian startup community, and in the last two years the city's ecosystem has deepened.
As we present segments from our 2018 Atlantic Canada Startup Data report, we're breaking out Halifax as its own jurisdiction because it was home to 199 startups at the end of last year – almost two-fifths of the 550 companies we tracked.
And these companies booked some impressive numbers in 2018, such as raising $64.3 million in equity funding, from sources other than the stock market. They directly employed more than 2,100 people – an increase of 29 percent from the previous year. And their revenue growth (according to companies that shared revenue data with us) was 63 percent – below the weighted average for the region, but none too shabby.
Though New Brunswick captured the headlines in funding in 2018, several Halifax companies announced major rounds. Proposify, whose SaaS product automates the production of proposals, raised $5 million. Drug discovery company Appili Therapeutics raised $4.3 million, and also raised more money in 2019 ahead of a stock market listing. Dental technology company Bluelight Analytics raised $3 million.
The most interesting fundraising in Halifax last year had no dollar amount attached: cleantech company CarbonCure announced a funding round led by Breakthrough Energy Ventures, whose backers include Bill Gates, Michael Bloomberg, Jack Ma, Prince Alwaleed Bin Talal, Jeff Bezos and Richard Branson. The company is also one of 10 finalists in the $20 million NRG COSIA Carbon XPRIZE challenge.
The life sciences sector is making the greatest strides in Halifax, increasing the amount of money it is raising in recent years and generating more revenues. One Halifax biotech company, ABK Biomedical, announced a US$30 million (C$40 million) funding round in April 2019 – the largest VC round in the city's history.
The ecosystem in the city is also changing. Two years ago the Creative Destruction Lab opened an Atlantic Canadian node in Halifax. Halifax's Dalhousie University will soon be one of two universities in the region to host a pilot of Lab2Market, a pan-Canadian program to teach entrepreneurship to researchers. (The other is Memorial University of Newfoundland.)
Halifax Partnership has spearheaded the creation of the Innovation District – a patch of turf that stretches from Dalhousie University in Halifax's South End to the Centre for Ocean Ventures and Entrepreneurship in Dartmouth. And Dalhousie University's new IdeaHub offers space to companies producing hardware or other physical products.
Innovacorp has rebranded two Halifax-area incubators: the Halifax-based Enterprise Centre, which is a hub for life sciences companies, has become the Labs at Innovacorp. Across the harbour, the Technology Innovation Centre has been rebranded at the Bays at Innovacorp.
At the heart of the Innovation District is Volta, which tripled its size in 2018 to 60,000 square feet, so it now encompasses the bottom three floors of the Maritime Centre. That means it can provide work space or offices for companies of varying sizes. As of June 2019, Volta listed 45 companies as residents, and it has invested more than $600,000 through its Volta Cohort investment program.