A hearty thanks to all the founders who have completed our survey so far.
We had received 128 responses by Friday. We'd promised to donate $10 for each response we received by that date, so we'll be writing a cheque for $1,280 to the Canadian Mental Health Association.
We all understand the impact the pandemic has had on mental health, and this contribution from the Atlantic Canadian startup community will help people cope with the ongoing difficulties.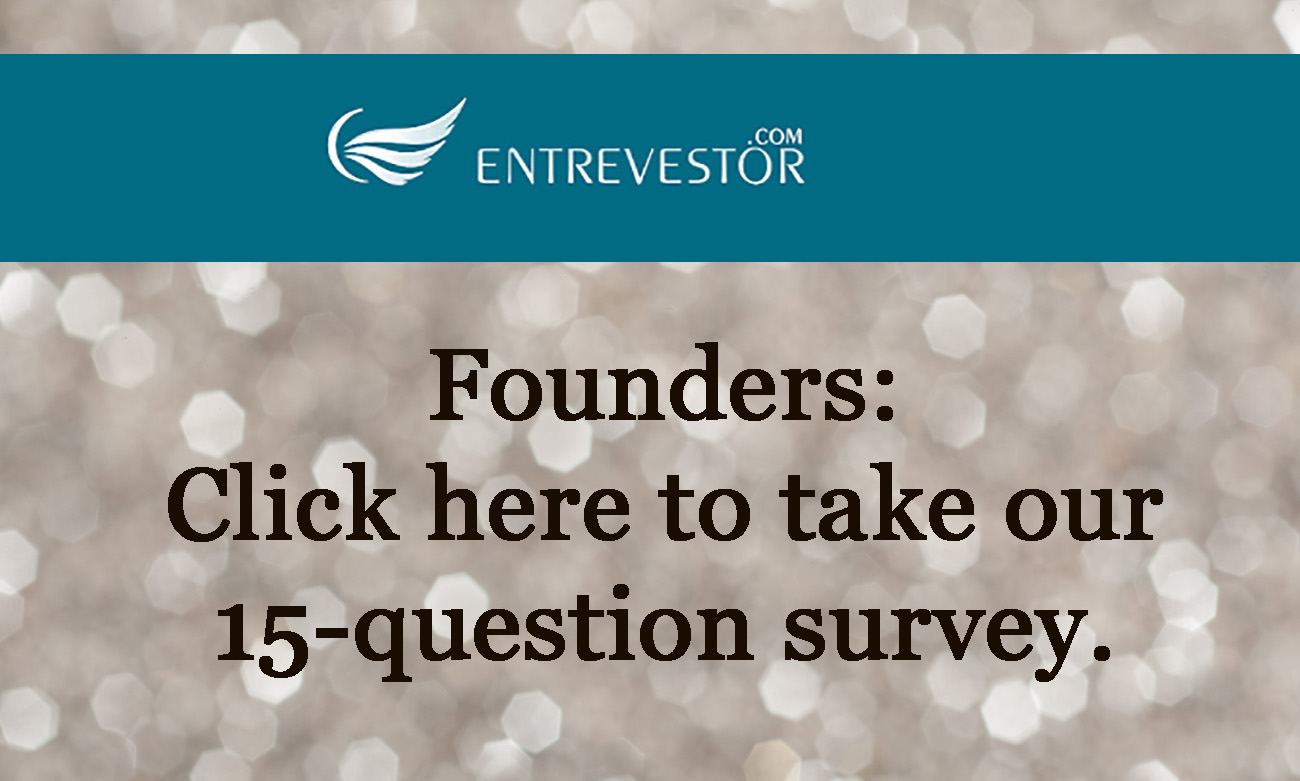 If you're the founder of an innovation-driven startup who hasn't filled in the survey yet, please take a few mintes to do so. Your company must be based in Atlantic Canada and must be commercializing technology. Though the surveys we collect from this point won't increase the amount we give to CMHA, they will help us get a better picture of what's happening in the innovation sector. All informatio is treated with complete confidentiality and all data is aggregated.
Again, thank you to all who have helped out, and please keep the surveys coming. We expect to have our Atlantic Canada Startup Data report out by June.