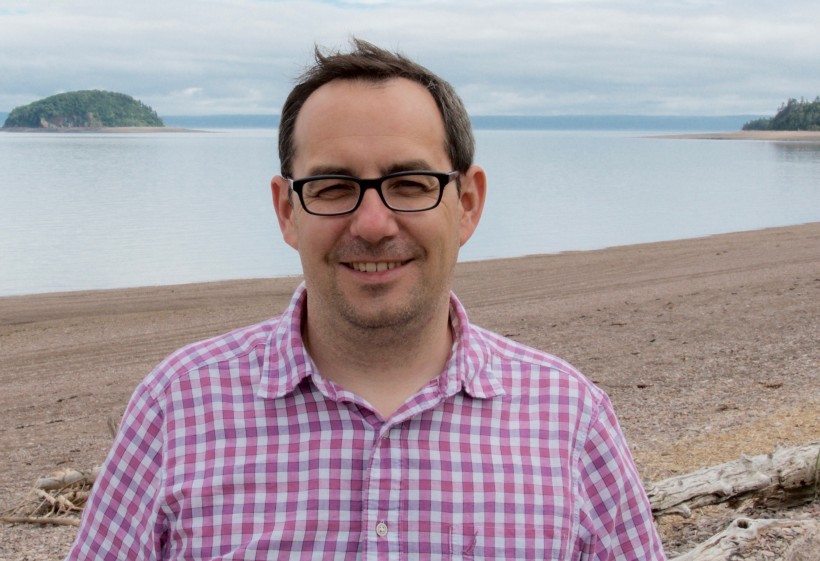 With its Newfoundland and Labrador-focused fund performing better than expected, Pelorus Venture Capital is talking about raising a second fund.
Four years ago, the Atlantic Canadian investment group began to manage the Venture NL fund, which makes early-stage investments in companies based on The Rock. Director Chris Moyer said in an interview this week the fund's portfolio companies have exceeded all expectations. There's now one year left in the fund's commitment period, and Pelorus would like to raise a second fund to continue investing in new companies that come along.
"If we want continuity in the ecosystem, which I think is incredibly important in an ecosystem, there needs to be the continued funding after Fund 1 is over," said Moyer. "We have not started actively fundraising for Fund 2 but we would like to continue investing in Newfoundland and Labrador because we think it is a strong ecosystem. We think it is the strongest in Atlantic Canada."
The Venture NL fund got its start in the early part of the decade when officials in the Newfoundland and Labrador government grew concerned about the lack of early-stage funding for startups in the province. Rather than launch a government-led funding body, it put up money for a fund and brought in Pelorus as the investment manager. BDC Capital also put money into the fund, and angel investors, who received investment tax credits, also invested in the fund, accounting for 16.5 percent of the capital.
The fund has invested in seven companies, and Moyer said he's in active discussions with "around three" companies with a view to bringing them into the portfolio.
One company failed, and Moyer said the other six are all performing well. These include Mysa Smart Thermostats, which just raised an additional $3.2 million in funding, and CoLab Software, which was recently accepted into the Silicon Valley accelerator Y Combinator. The other companies are Sequence Bio, Clockwork Fox Studios, HeyOrca and Seaformatics Systems.
"They're all doing well – it's not like any of them is limping along," said Moyer. "We would have expected a much higher attrition rate. The companies have shown real strength."
Venture NL so far has invested $6 million in the seven companies. The six active companies have received equity investments of $14.6 million from other sources, including Killick Capital, the St. John's investment group that has invested in many of the same companies. These six companies now employ 128 people, with an average salary of $75,000.
Moyer said he can invest in new companies for the 11 months, then any new portfolio companies would have to seek financing from a second fund.
Meanwhile, he attributed the success of the fund to the process of developing innovative companies in St. John's. Most companies in the Pelorus portfolio went through Propel, the regional tech accelerator, and became residents in Genesis, the St. John's startup hub. Once they got funding from Venture NL, four of the companies enrolled in the Creative Destruction Lab, which Moyer said has proved a key step for the companies securing funding from outside Atlantic Canada.
Said Moyer: "I cannot express how happy we are with the portfolio we've built and the execution that these companies have attained."