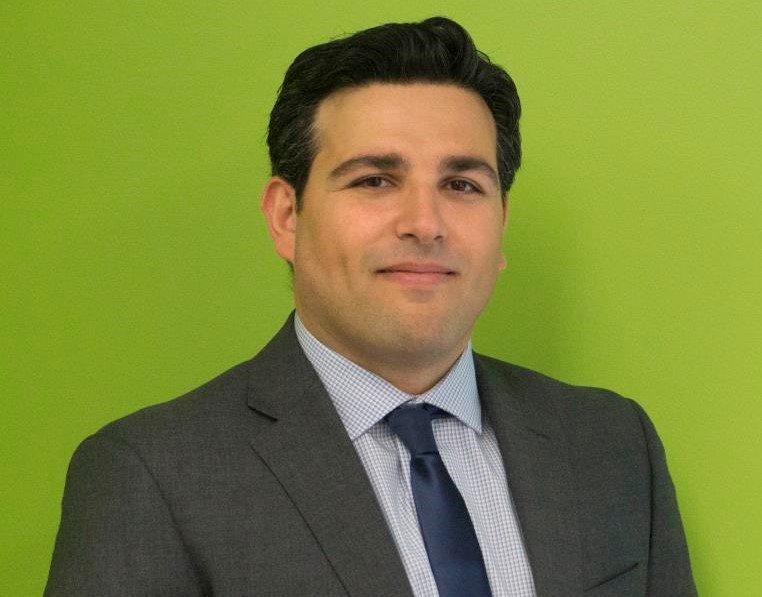 Virtual reality company Modest Tree, which creates software for training simulations, has received an automotive industry security certification that qualifies it to handle sensitive corporate secrets.
Based in Halifax, Modest Tree's software allows companies to create custom VR scenarios to allow their employees to practice performing complex tasks. The level 2 Trusted Information Security Assessment Exchange certification is an automotive sector credential created by the German Association of the Automotive Industry.
Based off an International Organization for Standardization protocol, but modified to suit the needs of the automotive industry, the TISAX certification is demanded by most major automakers when choosing contractors.
"Modest Tree is now well-positioned to further accelerate the global use of immersive learning and marketing technologies across the automotive supply chain," said CEO Sam Sannandeji in a statement.
Sannandeji and his partner Emily Smits founded Modest Tree seven years ago with the goal of developing a drag-and-drop framework that could be used to create online training manuals and educational content. The company now has 40 employees.
Modest Tree's software suite, Modest3D, uses a drag-and-drop framework to apply actions, animations and interactions to 3D models to create an interactive scenario. The company said in 2017 that its simple framework reduced the cost and time involved in making 3D training programs by as much as 85 percent.
Germany's Renk, a member of the Volkswagen group, bought a stake in Modest Tree in September, 2019. At the time, Modest Tree was in the process of expanding into the European virtual reality and augmented reality training markets.
The company, which has a staff of 40, now boasts offices in Nova Scotia, Florida, Britain, Germany and the United Arab Emirates.
Modest Tree also offers its software to players outside of the automotive industry, including Air Canada, GE Health and the Department of National Defence.
The company is registered with Canada's Controlled Goods Program, which is a national security entity, and with the American equivalent, the International Traffic in Arms Regulations regime.