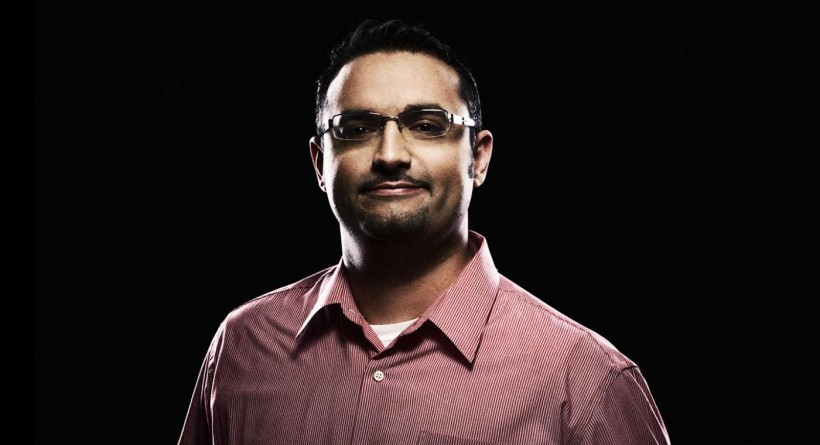 SimplyCast, a Dartmouth-based leader in communication automation, is launching the ninth iteration of its multi-channel platform.
The company said in a statement this iteration, dubbed 9.0, will update the existing new user interface on the platform's applications, introduce new features, and provide an updated navigation bar.
Other updates include enhanced 508 functionality and increased responsiveness to further the platform's user-friendly tools.
"I've been waiting all year to announce our 9.0 update to our customers and the world," said President and CEO Saeed El-Darahali in the statement. "The updates we've made for 9.0 allow businesses of any size to increase engagement and build strong relationships with their clients. We've listened to customer feedback and incorporated new features to create a truly unique platform that puts user experience first."
Existing SimplyCast users have received a sneak peek at the 9.0 update through new features that were added to the system in anticipation of the launch, such as a new navigation bar that provides a better user experience by organizing the platform's many tools.
SimplyCast aims to launch the 9.0 iteration in the coming weeks.
With clients in 175 countries, SimplyCast is a leading provider of interactive and multi-channel communication software for organizations around the world. The company has been growing steadily, with revenue growth of more than 30 percent in each of the last two years.
In February, SimplyCast launched EmergHub – a military-grade platform that allows optimal communications between key personnel during an emergency. It adds nine new communications channels to the original SimplyCast suite of multi-channel communications applications to ensure emergency communication processes are safer and more efficient.