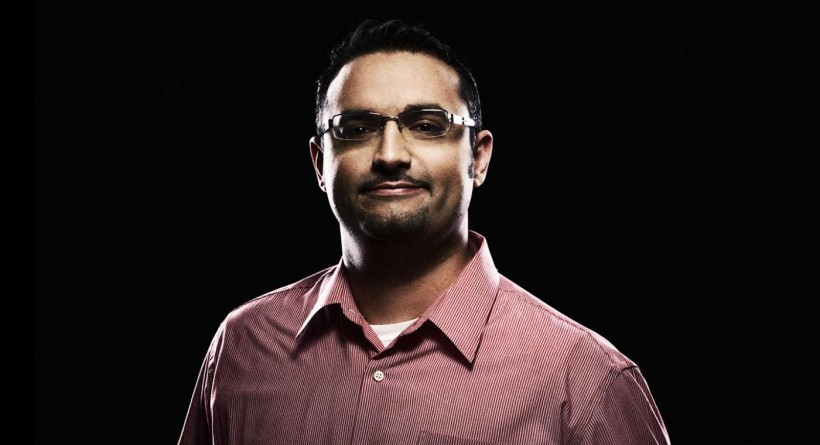 SimplyCast on Thursday launched its new EmergHub platform, fulfilling a promise that the company's founder Saeed El-Darahali made to himself on the night of the SwissAir Flight 111 air tragedy.
EmergHub is a military-grade platform that allows optimal communications between key personnel during an emergency. It adds nine new communications channels to the original SimplyCast suite of multi-channel communications applications to ensure emergency communication processes are safer and more efficient.
El-Darahali said in an interview that he was a soldier called out on the night that Flight 111 went down off Peggy's Cove in 1998, and he saw how emergency response was hampered by inadequate communication processes. He swore that night that he would develop a product that would fix the problem.
"If we can show that we can enter the emergency industry, then we are truly the No. 1 communications platform," said El-Darahali. "It allows us to be the first military-grade product. … That allows you to do anything in any industry."
With clients in 175 countries, Dartmouth-based SimplyCast is a leading provider of interactive and multi-channel communication software for organizations around the world. The eight-year-old company has been growing steadily, with revenue growth of more than 30 percent in each of the last two years.
Now with EmergHub, it is entering the emergency response industry, which El-Darahali said is worth $2.5 billion and growing at 40 to 50 percent per year.
EmergHub has been developed in collaboration with Public Service and Procurement Canada and the Nova Scotia Department of Health and Wellness, and the company has struck a partnership with Saudi Arabia to use EmergHub across the Mid-Eastern country.
Halifax's STI Sells Out to QuintilesIMS
What Emerghub does is provide a fully integrated communications system to be used by a range of responders at any emergency, whether it's a shooting, plane crash, fire, or natural disaster. The callout in such a situation can take three or four hours, but El-Darahali said SimplyCast has shortened the time span to about 15 minutes.
Once the system is activated, everyone who is needed is contacted simultaneously. If someone is missing that day, the system notifies their replacements. It allows the responders and their command post to initiate an instant teleconference. And it provides a command hub with an interactive map of the area. If drones are deployed to the scene, it can livestream video from the scene.
EmergHub does not require any apps and can be used with any mobile phone, he said.
"We have built an innovative communication platform that will help improve emergency communication worldwide and it was built 100 percent here in Canada," said El-Darahali.
SimplyCast, whose last major product launch was Agency365 in February 2015, has been working on EmergHub for about three years. The company has been able to build the system because it is a Platform-as-a-Service technology, rather than the more common Software-as-a-Service offering.
SimplyCast has raised $1.5 million since its founding, all from Nova Scotian angels. El-Darahali said the company, which is profitable, will probably try to raise more capital this year. The company now has 50 employees and is hoping to add about 15 more in the short team.
El-Darahali made the announcement Thursday at an event in Halifax that was attended by almost 700 people.