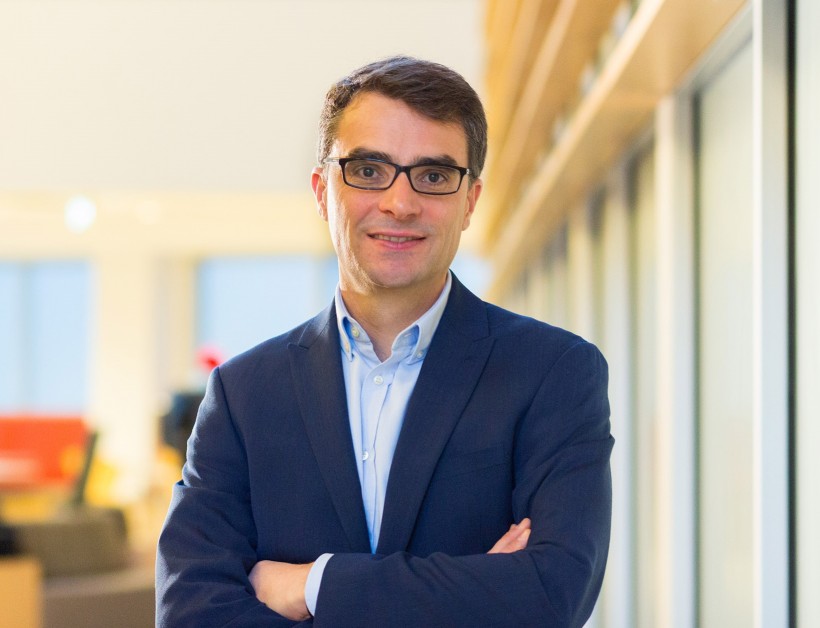 Dartmouth-based drug discovery company IMV Inc. has enough cash to finance its operations until mid-2021 now that it has closed a $25.1 million private placement of shares and warrants.
The company, whose shares are listed on the TSX in Toronto and the Nasdaq exchange in New York, earlier this month announced the placement co-led by existing investor Fonds de Solidarité FTQ of Montreal and newcomer Lumira Ventures of Toronto. It was the company's first fundraising effort since it raised $29.5 million in March 2019.
IMV on Friday issued its financial statement for the quarter ending March 31, which showed the company already had $7.4 million of cash at the end of the period. Adding the proceeds of the private placement allow it to carry on operations well into 2021, it said.
"Our recent financing fortifies our corporate position, with cash to fund operations for more than 12 months and several milestones anticipated across our portfolio in the interim," said CEO Frederic Ors in the statement.
IMV carried out its raise at a share price lower than its highs of the past year. Under the private placement, investors paid $2.86 per unit, with each unit comprising one common share and 0.35 of one warrant. Each warrant gives the holder the right to buy another share for $3.72 until May 7, 2022.
IMV shares on Friday closed down 7.4 percent at $3.22. In February, the shares closed as high as $6.35.
IMV is one of a handful of publicly listed life sciences companies in the region that are drawing notice from investors this year. Halifax-based Appili Therapeutics in February raised $10.25 million through a share sale, meaning that Appili and IMV together have raised about $35.4 million on stock markets this year. Meanwhile, Halifax-based Sona Nanotech's share price has gained 412 percent in the past year, though it has fallen from its historic highs in April.
The money being raised is going into private sector R&D in Atlantic Canada. For example, IMV's most recent financial statement showed that its first quarter research and development spend rose to $6.8 million, up 70 percent from the same period last year. The company's net loss for the quarter also increased to $9.7 million from $5.9 million.
IMV is currently assessing its lead drug candidate DPX-Survivac in the treatment of advanced ovarian cancer, as well as in several clinical studies in combination with Keytruda, a drug sold by the global pharmaceutical company Merck. In February, IMV announced "breakthrough" results of its Phase 2 clinical trials of the drug.
Growing out of research at Dalhousie University, DPX-Survivac uses the body's immune system to battle diseases by delivering doses of medication over a prolonged period. Survivac locates Survivin, a substance found in the outer layer of cancer tumors, then attacks the tumors repeatedly.
In March, IMV said it is also working on a possible vaccine against COVID-19 that would use its DPX delivery platform.
"More than ever, it is important to proactively support our portfolio companies like IMV that give hope to patients in particular and society in general, whether it be for the fight against cancer or COVID-19," said Didier Leconte, Vice-President for Investments, Life Sciences and Funds of Funds, at the Fonds de Solidarité.