More and more women are moving into positions of authority in the Atlantic Canadian startup community, as highlighted by a range of announcements in the past year.
Several women have held prime spots in the region's innovation sector for years, such as Genesis CEO Michelle Simms and Pond-Deshpande Centre Executive Director Karina LeBlanc. But in the last year, most of the big personnel announcements have involved female executives.
There's a change taking place in the community that goes beyond the new faces in the corner office. It involves an evolution of thought that was first articulated by the co-founders of the Atlantic Women's Venture Fund.
Startup founders aim to solve problems, and women have different insights than men into some problems, which often means they can devise and implement better solutions. The Women's Venture Fund argues that a network of female funders is best able to understand these female-oriented perspectives and work with the founders in developing successful companies.
The increasing number of female bosses in support organizations is taking place as the Women's Venture Fund gains momentum with the pending launch of its Sandpiper Ventures. Here are five women who've featured in personnel announcements in the past twelve months:
Kathryn Lockhart
CEO of Propel
When the regional tech accelerator Propel sought a replacement for retiring CEO Barry Bisson, it chose a businesswoman with ties to two of the four Atlantic Provinces, as well as international experience. Kathryn Lockhart is a native of Bath, NB, who has held senior positions with a range of innovation-driven companies, including a five-year stint with St. John's-based Bluedrop Performance Learning. She was most recently the Vice President of Growth and Corporate Strategy at JVPLabs, a St. John's-based medtech startup focused on telemedicine. With an MBA from the Harvard Business School, Lockhart previously launched a technology division for a now-global human capital management firm in Toronto, and held senior positions at two startups in Germany.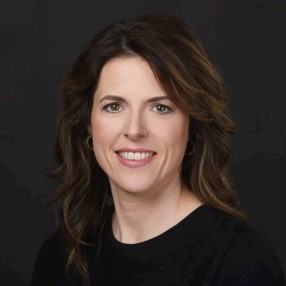 Melanie Nadeau
CEO of the Centre for Ocean Ventures and Entrepreneurship, or COVE
A week after Propel announced the choice of Lockhart, Dartmouth-based COVE announced the selection of Emera executive Melanie Nadeau as its new CEO. Replacing respected ocean technology specialist Jim Hanlon, Nadeau as of Sept. 8 will oversee the ocean-tech business park that includes the Start-Up Yard facility for innovative young companies. COVE's directors chose Nadeau from a field of 431 applicants. Originally from Port Cartier, Quebec, Nadeau holds an engineering degree from the University of Waterloo, and is certified by the Institute of Corporate Directors, which advocates for high-quality corporate governance. For the past two years, she has been the Director of Strategic Initiatives at Halifax-based Emera.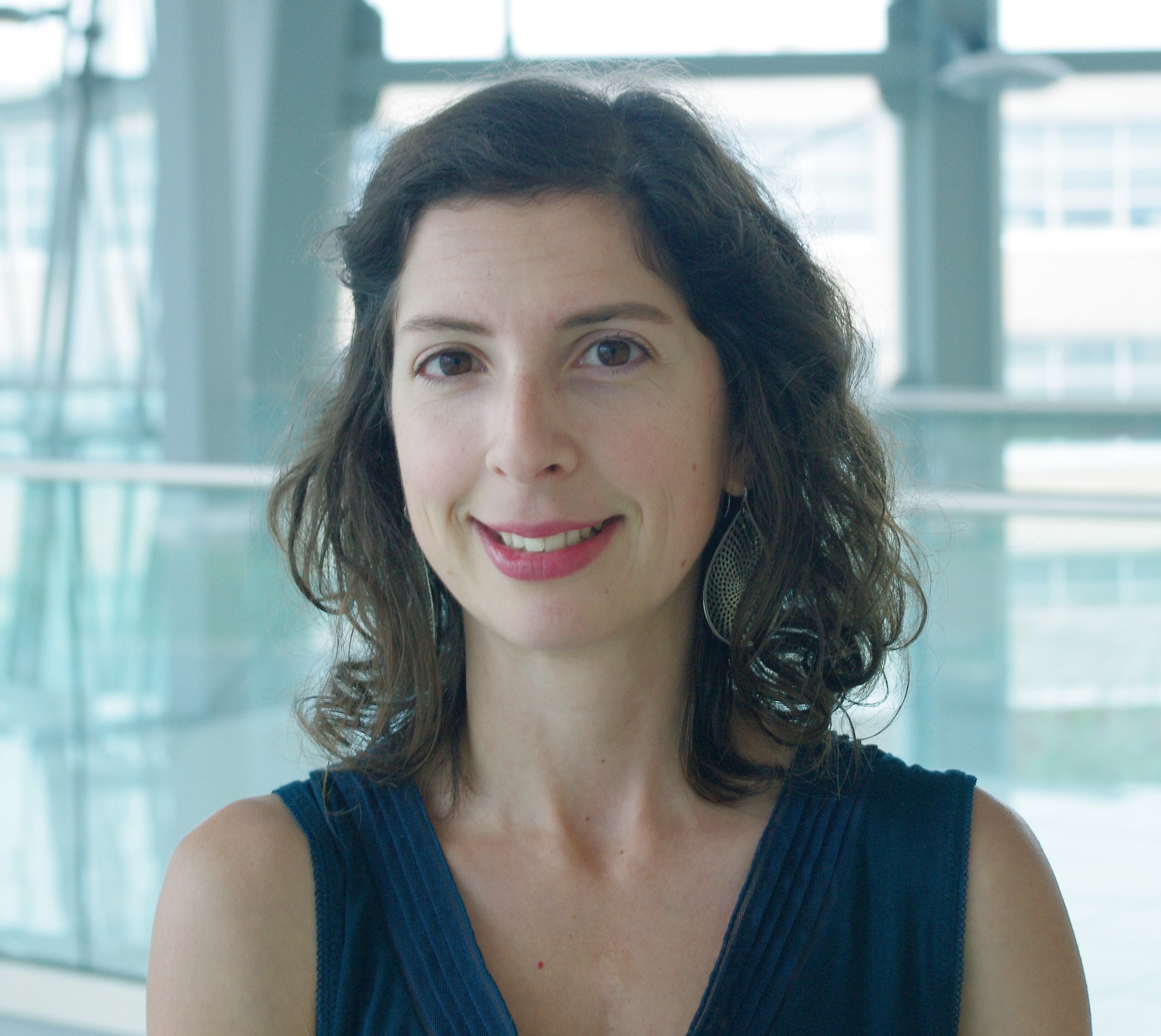 Paula Mendonça
Director of Innovation and Entrepreneurship at Memorial University of Newfoundland
By the time Mendonça, a native of Portugal, received her PhD in Biology from MUN in 2010, she already had experience in the university's commercialization efforts. Most recently, she has spent several years in the university's Technology Transfer and Commercialization Office. Late last year, she was named the Director of Innovation and Entrepreneurship, through which she aims to develop a greater entrepreneurial mindset throughout the institution, with a special focus on encouraging entrepreneurship among researchers. Mendonça will also continue to be responsible for tech transfer within the university. She is also an entrepreneur herself, heading the skincare company SeaBerry Studios.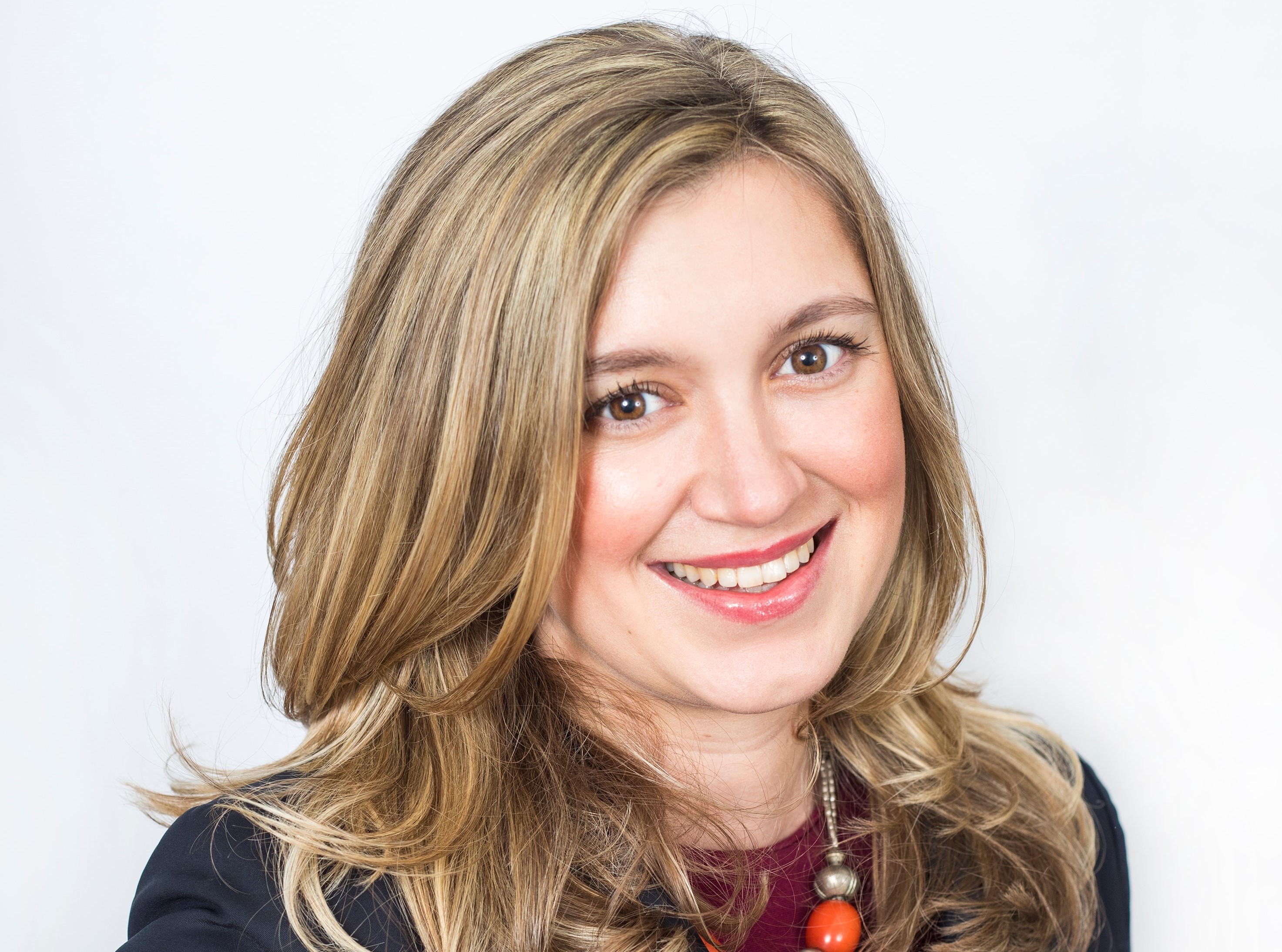 Danielle Graham
Investment Principal of Sandpiper Ventures
Sandpiper is the first fund of the Atlantic Women's Venture Fund, and it will be led by Graham, a well-known proponent of diversity in entrepreneurship. She will oversee the distribution of a planned $20 million fund to female-led businesses across Canada, with investments tentatively slated to begin in the autumn. Graham is a former principal at Dream Maker Ventures, a Toronto VC firm founded exclusively by women and visible minorities. She also created the Fierce Founders accelerator for female entrepreneurs at Kitchener, Ont.-based Communitech. Graham has said she believes venture capital is a key to advancing women in business because supporting new companies can have ripple effects beyond the startup community.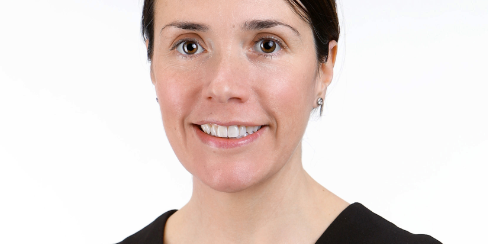 Martha Casey
CEO of Volta
We reported Wednesday that the Halifax innovation hub Volta has named former COO Martha Casey as its new Chief Executive. Casey had been holding the position on an interim basis and ensuring a continuation of Volta's programs. In spite of the pandemic, the organization has held a virtual Volta Cohort pitching competition, launched its six-week Volta Academy: Recovery program, and co-hosted the Health Challenge pitch competition. Casey, who was previously the Chief of Staff and Executive Director of Dalhousie University's Office of the President, said in an interview she is working on a strategic review and her priorities include a focus on diversity, collaboration and sustainability.