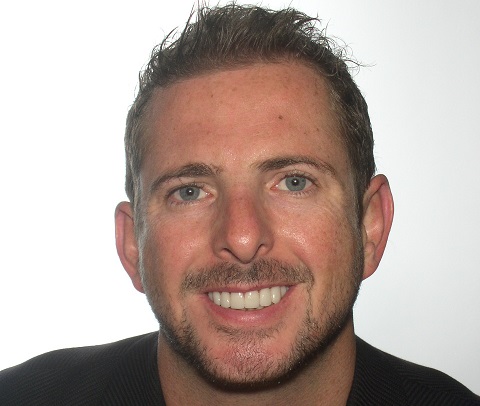 Startup Halifax is hosting an event to showcase the many startup success stories from this province on Wednesday at the Halifax Central Library.
The event, called An Insider's Look at Startup Success, is free and will include presentations from at least four different homegrown companies. John Hamblin, the organizer of the event, is hoping to add two more companies to the roster.
Here's a quick look at the companies listed to present, and the most recent Entrevestor stories on them:
B4Checkin is a Software-as-a-Service company that offers a wide variety of solutions for the hospitality industry. Its clients can manage hotel check-ins, reservations, transactions and bookings on one simple platform and, most recently, installed its tech in two large American casino hotels.
B4Checkin Books Sales with US Hotels
Blue Light solves a problem in the dental industry regarding the light that is used to cure resin (the material used for fillings etc.) in dental procedures. Its product checkMARC helps ensure dentists are curing dental resin for the appropriate amount of time. Last year Blue Light partnered with industry giant, 3M Corp, to expand sales in the United States.
BlueLight, 3M Form US Partnership
SkySquirrel Technology caters to some of the most prestigious wine brands with their crop diagnostic technology for vineyards. By using drones, SkySquirrel is able to detect diseases in grape vines.
SkySquirrel Enters Dublin Accelerator
Aqualitas is a cannabis producer in Liverpool that uses an all-natural aquaponics system involving a symbiotic relationship between fish and plants, eliminating the need for chemical fertilizers. Aqualitas has raised nearly $11.5 million since its inception three years ago and is also researching ways to improve on the aquaponics method.
Aqualitis Set To Raise, then Launch
The event will take place at the Halifax Central Library on Wednesday Jan. 10 at 5:30pm to 8:30. Register for the event here.