Thursday night, Propel held its virtual Christmas party, at which the regional accelerator posted a video by me ranking the top 10 stories we've covered in 2020.
Limiting the number of stories to 10 was difficult. For example, the accelerated launch of projects by Canada's Ocean Supercluster could have made it, but we thought there were 10 stories that fit the bill even better. You can argue with the ranking of these articles but this is our best shot.
Not everyone made it to the Propel party, so here are my slides with a slight explanation, counting down from No. 10. (Click on the image to read the original story.)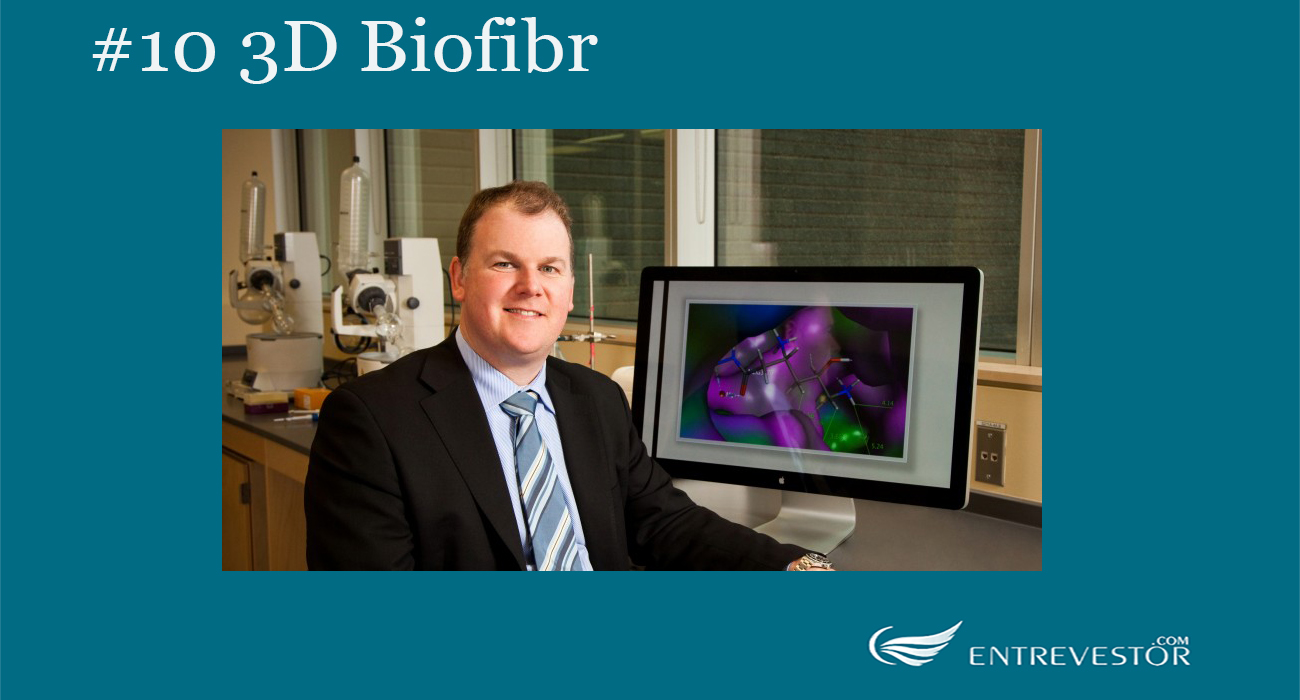 In October, a new company called 3D Biofibr, which has developed industrial-scale processes for manufacturing natural materials, announced it had raised $550,000. What made this story interesting is it marked the return of Kevin Sullivan, one of the top execs in the region's life-sciences space, to running a startup, The company also came together since the pandemic began, so it was the first venture we know of that was formed after the pandemic broke out and raised capital.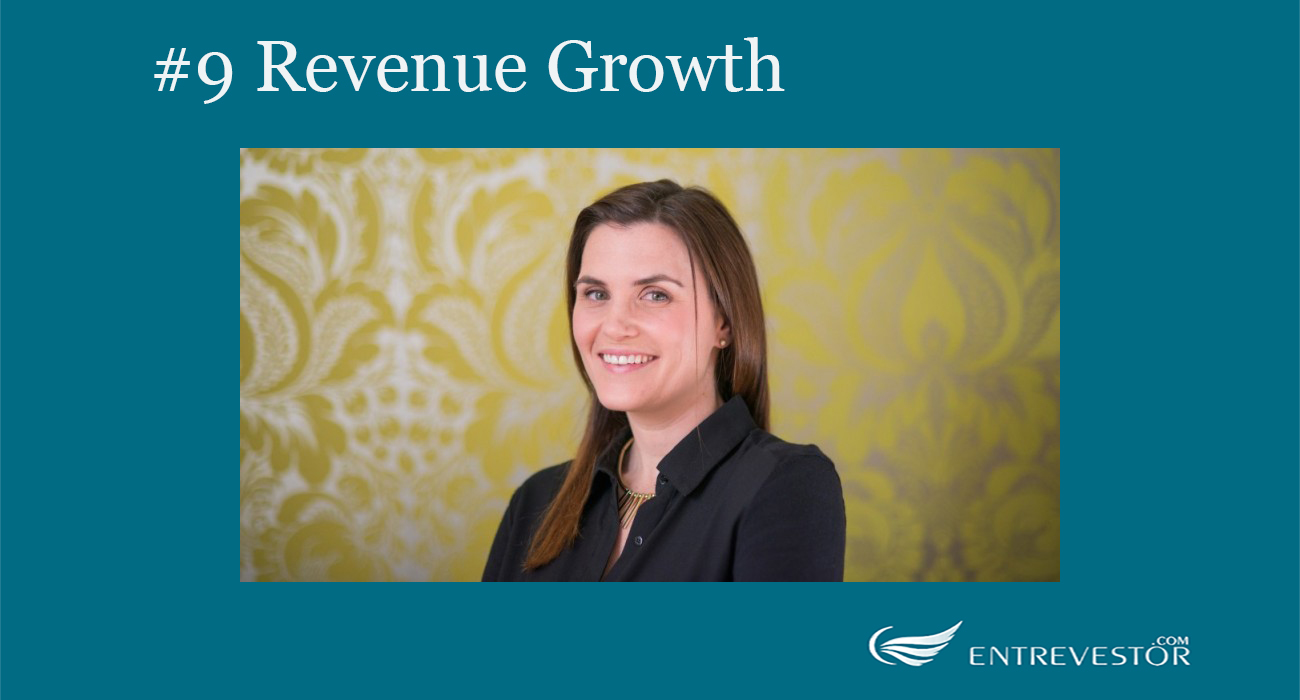 Despite worries about the survival of the community in March, many startups have seen their sales soar through the pandemic. In April, Squiggle Park CEO Julia Rivard told us her company's monthly revenues rose 400 percent in March. Other companies have told us of strong revenue growth this year -- 95 percent by Fredericton's Beauceron Securities and 254 percent by Mesh/Diversity (as of October).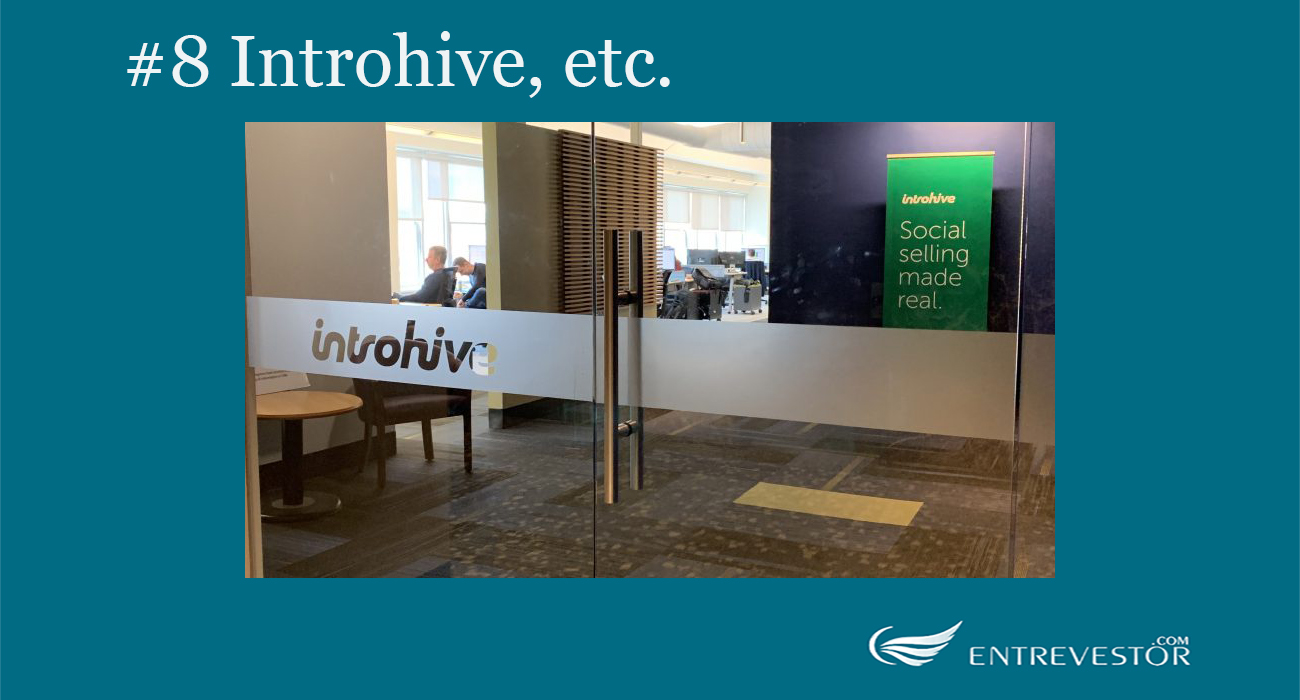 In November, three Atlantic Canadian companies were named to the Deloitte Tech Fast 50, the first time so many East Coast companies made the list. Fredericton- and Washington-based Introhive came in at No. 19 (having placed No. 10 a year earlier). Kraken Robotics of St. John's was No. 36 and Proposify of Halifax was No. 45. Scaling is the big challenge facing the Atlantic Canadian startup community so placing three companies on this list is huge.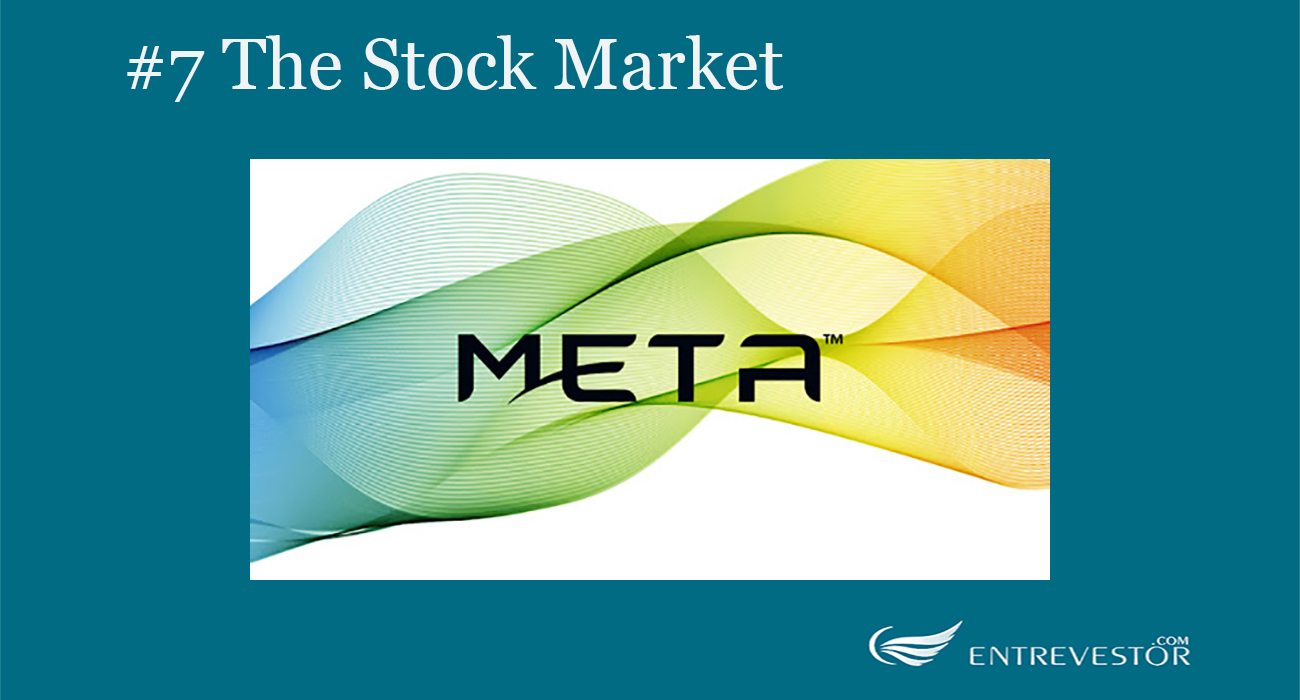 This isn't a "startup" story but the stock market has become an indispensable resource for channeling capital into the region's innovation economy. Our publicly listed innovation companies announced in 2020 they have raised or will soon raise more than $85 million. Metamaterial is headed to the Nasdaq, and Appili Therapeutics has moved to the main board of the TSX.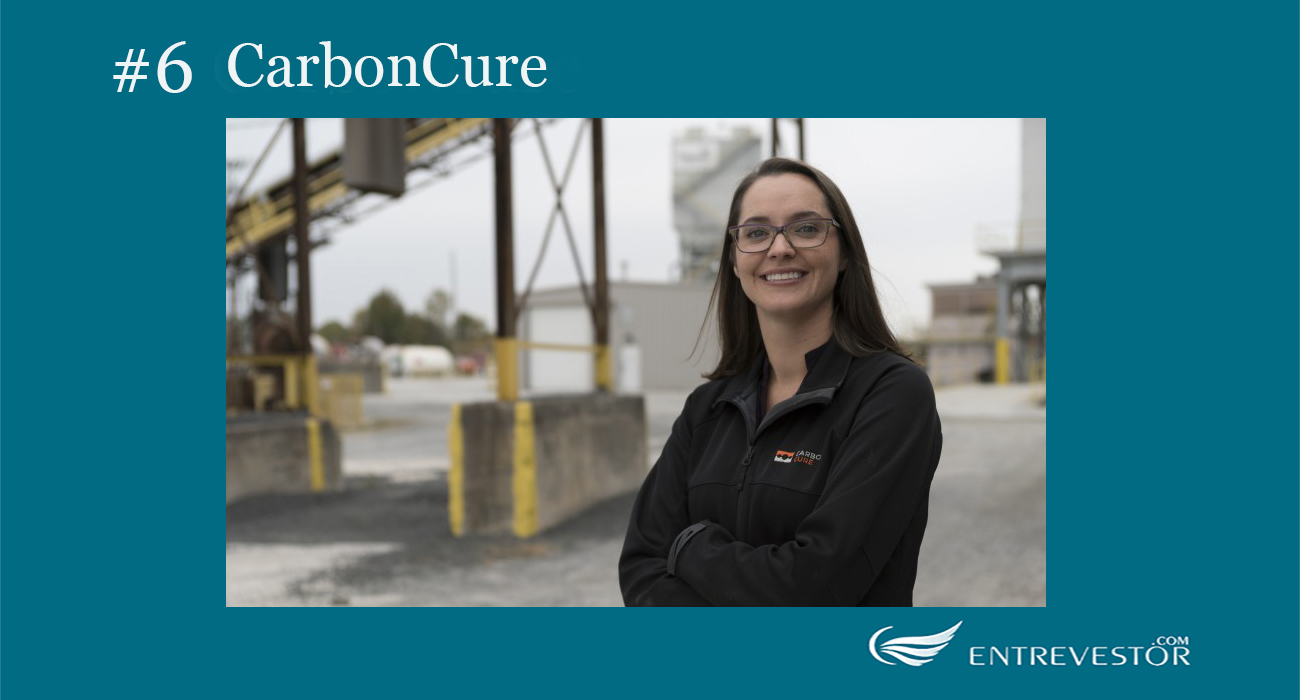 Halifax's CarbonCure Technologies in September announced it had closed a funding round led by Amazon and Breakthrough Ventures. The amount wasn't released but it looks like it was a whopper. CarbonCure is also front and centre in Big Tech's mission to remove carbondioxide from the atmosphere, and is one of the leading companies receiving offsets from giants like Stripe and Microsoft.
During the Black Lives Matter protests in the spring, we did a quick study of Atlantic Canadian startups to try to learn if the community is as diverse and inclusive as it should be. We found that 0.7 percent of the startups were led by Blacks born and raised in Canada, and 1.6 percent of founders or CEOs are Indigenous. That's well below these groups' representation in the broader population. The good news: it's been identified as a problem and people are beginning to address the issue.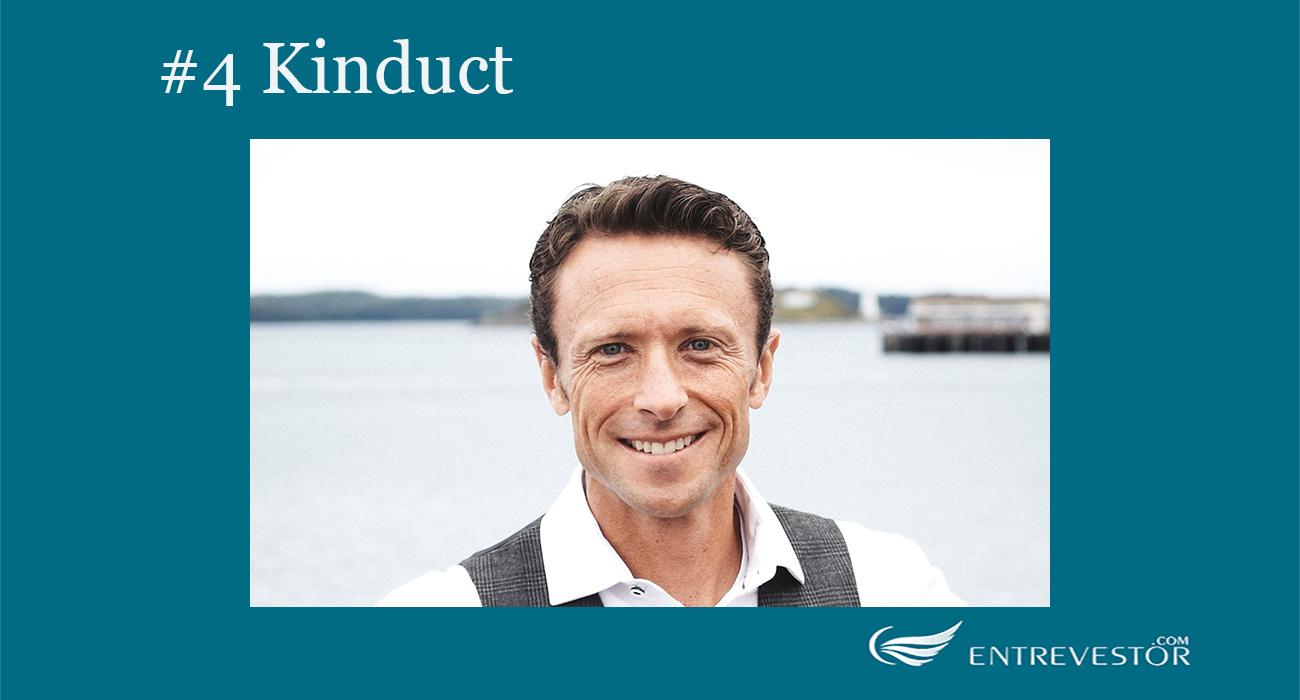 CEO Travis McDonough wouldn't say how much Kinduct sold for when it was bought by mCube in September, but it appears to be in the high eight-figure range. Too few of the recent exits have rewarded local angels, but Kinduct is the exception. The investors include John Risley, one of the most influential business people in the region. The Kinduct exit was overshadowed by another exit mentioned below, but it was a big story.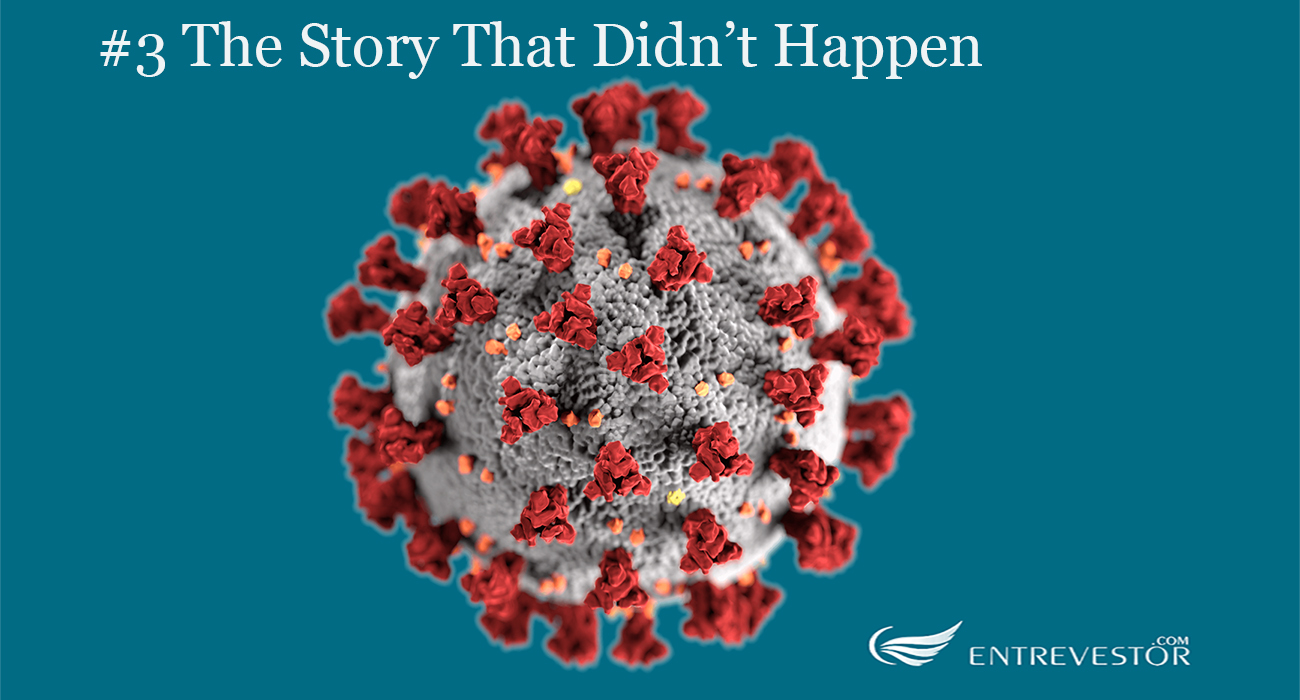 On April 1, we ran a story on just how bad the pandemic was hitting East Coast startups. The worry at the time was that many weren't eligible for federal support programs, though the government promptly rejigged the rules. A lot of startups feared for their existence in March and April. The story that didn't happen was mass failures. In fact, most companies we talk to have had an extraordinary year, as we pointed out in No. 9.
The growth of the life sciences segment has been astonishing in recent years, especially among the publicly listed companies. Appili Therapeutics, which develops cures for infectious diseases, has twice raised capital this year for a total raise of $27 million and is now in Phase 3 trials with one of its drugs. IMV raised $25 million and is reporting good results in Phase 2 trials. And Sona Nanotech soared to $800 million in market value after it began developing a rapid COVID-19 test, only to have the shares lose more than 90 percent of their value late in the year. The company's market capitalization is still up about $60 million this year.
Verafin sold out to Nasdaq for US$2.75 billion. Atlantic Canada has finally found its unicorn, and the result will be a stronger IT community in St. John's and evidence of how tech companies can benefit the broader economy. Nuff said.