Startup guru Brad Feld says the greatest contribution that post-secondary institutions make to a startup ecosystem is people -- bright, enthusiastic, highly educated people who can power innovation. Colleges and universites across the region are channeling all this talent into new companies. Here are some of the educational groups that are nurturing young ventures.
Click on the logo for more information on each organization.

Springboard Atlantic
Daryl Genge
Springboard employs a network of executives at colleges and universities around the region. Whereas it's best known as a bridge between industry and academic researchers, Springboard also supports startups generated by research at post-secondary institutions. The programs are varied and Springboard's executives are stationed at academic institutions across the region.

Acadia Entrepreneurship Centre
Findlay MacRae
Specializing in rural entrepreneurship, the AEC offers incubation services to young businesses and strives to apply cutting-edge technology to agricultural and rural initiatives. It works closely with the Acadia Institute for Big Data, which has launched several projects involving the wine and agricultural industries, and Launchbox, the Acadia University sandbox.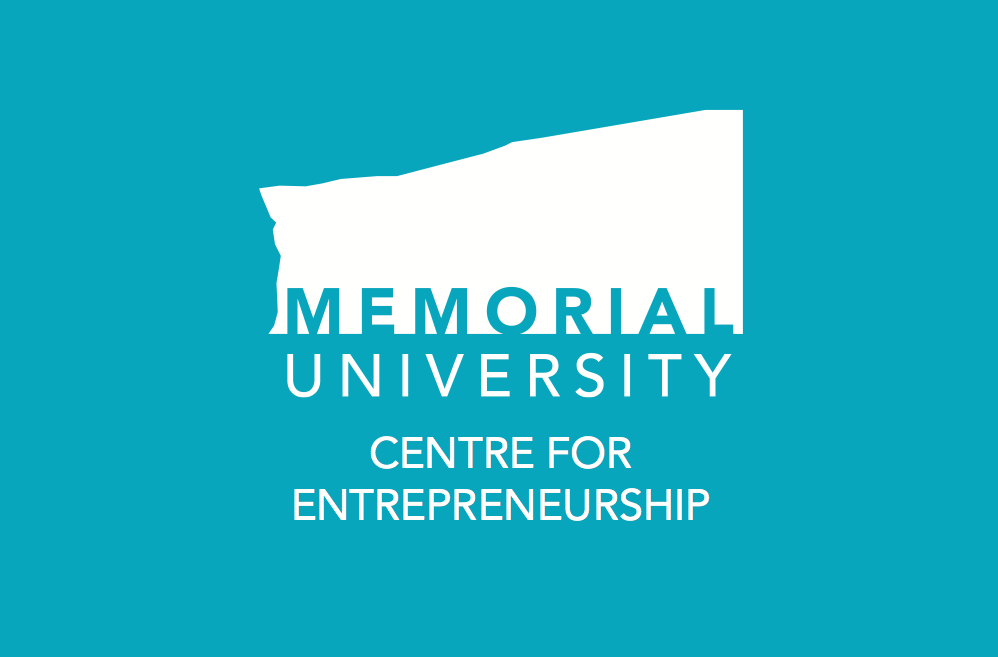 Memorial Centre for Entrepreneurship
Florian Villaumé
The MCE supports aspiring entrepreneurs at Memorial University, providing foundational training, guidance, access to funding and connections to create high-growth businesses. Programming includes a workshop series, mentorship, entrepreneurial work terms and pre-seed funding like the Mel Woodward Cup. MCE is also a partner in Bounce Health Innovation, which generates medical tech companies.

Saint Mary's University
Masters of Technology Entrepreneurship and Innovation
Ellen Farrell
Launched in 2013, MTEI is an accelerated graduate program aimed specifically at people who want to develop their own company or lead innovative divisions of existing corporations. The 16-month course focuses on lean methodology and provides seed funding for students' projects.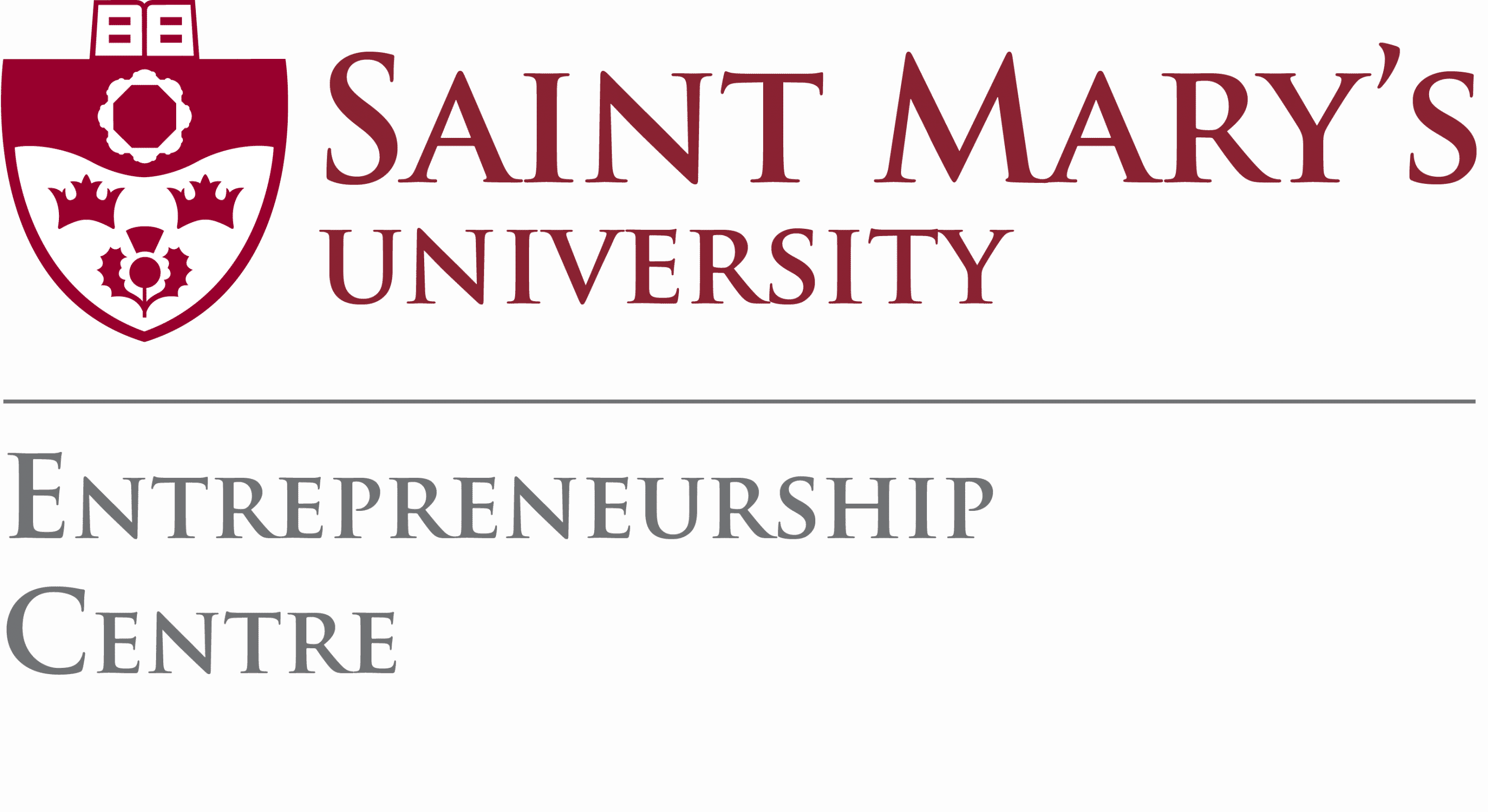 SMU Entrepreneurship Centre
Michael Sanderson
Founded almost two decades ago, the SMU Entrepreneurship Centre helps students learn about entrepreneurship and start their own businesses, and provides support to a range of entrepreneurs and businesses outside the university. It works with students from all faculties, not just the Sobey School of Business. It has particular strength in social entrepreneurship.

Dalhousie University
Jeff Larsen
Accounting for 42 percent of the research spending by Atlantic Canadian universities, Dalhousie is involved in a range of startup programs, including overseeing the Creative Destruction Lab-Atlantic. Its LaunchDal initiative offers entrepreneurship courses for credit and a summer accelerator that includes development funding. Dal also oversees the IdeaLab for hardware companies, located on its Sexton campus.

University of New Brunswick
Technology, Management and Entrepreneurship
Dhirendra Shukla
TME emphasizes the role of engineering and design within the development of a product. Its broad range of programming includes: a Masters of TME program; Energia Ventures, which offers programming for energy, cleantech and cybersecurity companies; and the Summer Institute, which teaches the human elements of entrepreneurship.
Synapse
Justin Moores
Synapse is an independent company that helps transfer the research conducted at the University of Prince Edward Island into products, processes, and services and insights for use beyond the university. These can be used as the bases for new companies or other initiatives.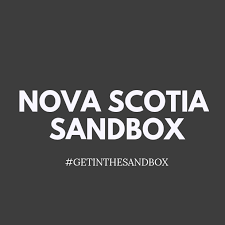 The Nova Scotia Sandboxes
Nova Scotia has a "sandbox" program, which is a series of groups within universities that aim to spark interest in entrepreneurship. These programs serve as tentacles into the community, educating researchers and students about programs and drawing them into entrepreneurship. If you're attending a college or university in Nova Scotia, click on the logo to find the sandbox that fits your situation.