It's difficult to overstate the importance of local startup hubs in the Atlantic Canadian ecosystem. Often referred to as "startup houses" or "business accelerators and incubators" (BAIs), these organizations serve an array of functions in their city or town. During the COVID-19 Pandemic, many have been operating vitrually, though most are once again opening their doors on a limited basis. In normal times, each is a central place where people can meet and where entrepreneurs can find answers to their questions. Most of these organizations also offer programming, pitching events, even funding.
Click on the logo for more information on each organization.
Volta Labs
Halifax
Martha Casey
One of Canada's largest startup hubs, Volta occupies three floors of the Maritime Centre in downtown Halifax and serves as the anchor for Halifax's Innovation District. Volta had almost 40 resident companies as of June 2020, and 40 alumni companies, as well as a hive of corporate innovation outposts. About 500 people worked in the complex before the pandemic.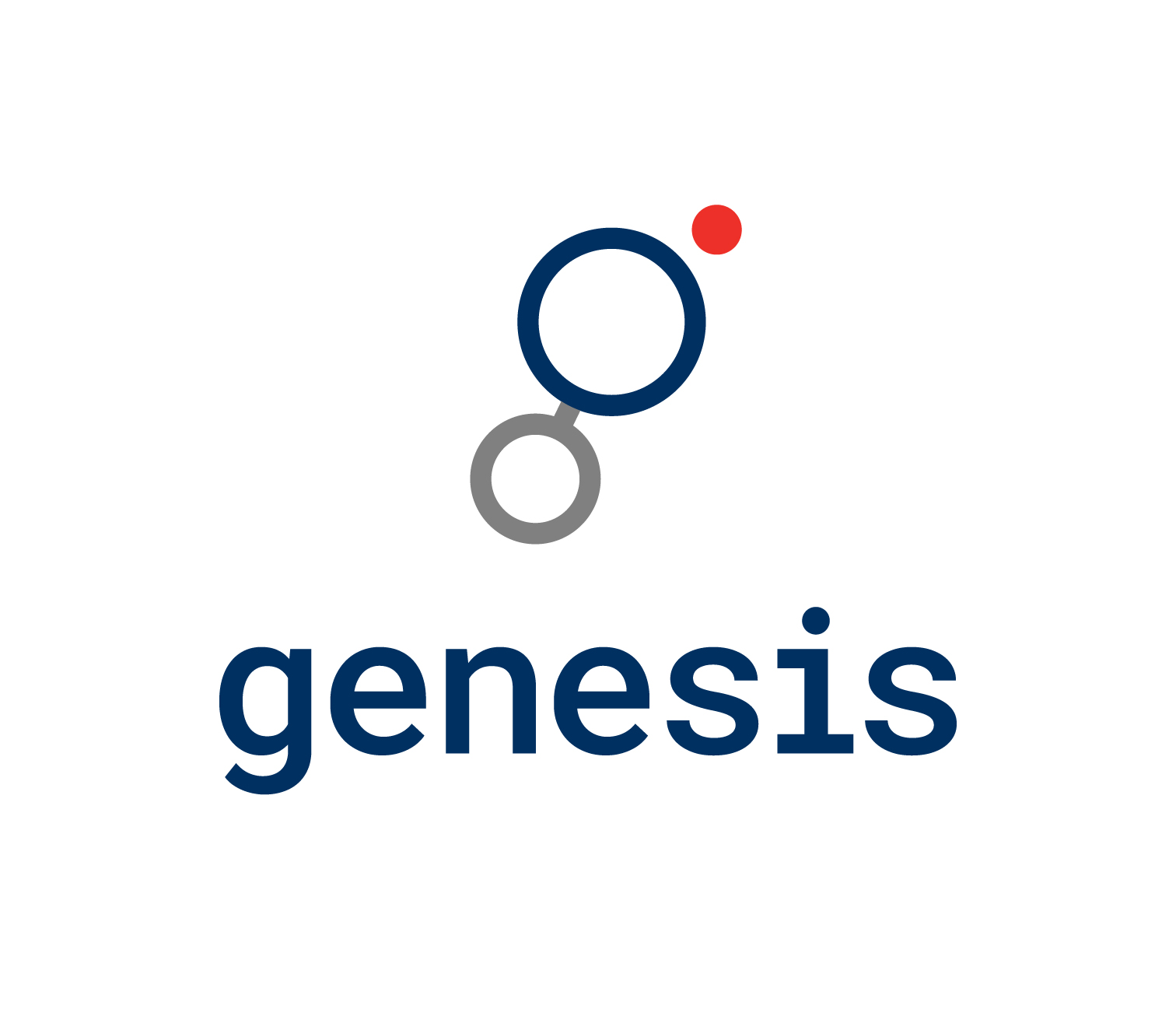 Genesis
St. John's
Michelle Simms
The oldest startup organization in the region, Genesis offers a range of programs from its headquarters at MUN's Signal Hill Campus and new co-working space on Harvey Road. Its Evolution program aids early-stage companies and its Enterprise program helps scaling startups. It also offers a Women in Entrepreneurship program.

Planet Hatch
Fredericton
Director Adam Peabody
Planet Hatch is an entrepreneurship centre located in Fredericton. The centre offers co-working and event facilities, programming, funding, business counselling, and events.
Venn Innovation
Moncton
Doug Robertson
Venn Innovation is New Brunswick's innovation hub and its Venn Garage incubator supports early-stage tech startups across the province. Located in Moncton, Venn develops business acumen by helping entrepreneurs test and validate their ideas, acquire customers and funding, and prepare for successful growth.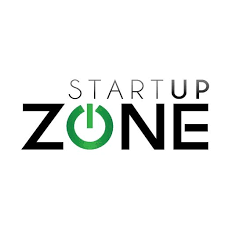 Startup Zone
Charlottetown
Patrick Farrar
Supported by Innovation PEI and various community groups, the Startup Zone is a 3,600-square-foot facility in Charlottetown that opened in July 2016. It has enough space for about 16 companies and is a work zone for tech and innovation startups as well as other entrepreneurial pursuits.

LaunchPad PEI
Charlottetown
Overseen by Innovation PEI, LaunchPad is a business incubator in Charlottetown that helps provide space and mentorship for high-growth companies. It offers office space and support services in a downtown location.

ConnexionWorks
Saint John
The co-working space on Germain Street opened in 2014. It offers space for small companies and hosts regular events. The organization behind it works closely with Economic Development Greater Saint John and other community groups.

Ignite Labs
Yarmouth and Stellarton, N.S.
Doug Jones
Ignite Labs opened in Yarmouth in June 2018, to provide an entrepreneurship hub on Nova Scotia's South Shore and southern districts. The facility offers mentorship and working space to companies in a range of sectors and offers specialization in ocean technology. More recently, it has added a location for northern Nova Scotia in Stellarton.
Navigate Startup House
Sydney
Navigate opened in late 2015 as a base for the growing tech community in the second-largest metro area in Nova Scotia. It offers co-working space, offices and a range of mentoring sessions. It also features one of the best-equipped makerspaces in the region.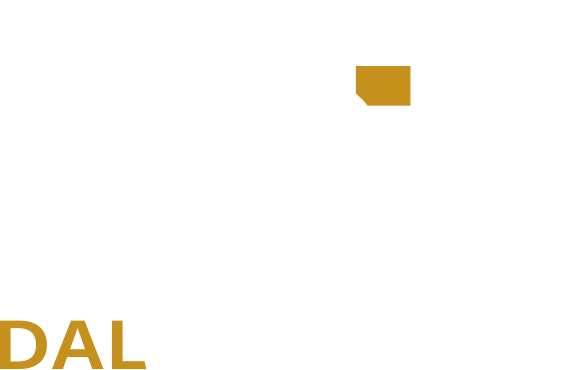 Emera IdeaHub
Halifax
Margaret Palmeter
Located on Dalhousie University's Sexton Campus, the ideaHUB is an incubator and maker-space that provides work-space and programming for companies making physical products. As well as office space, its resident companies have access to a range of technical expertise and equipment.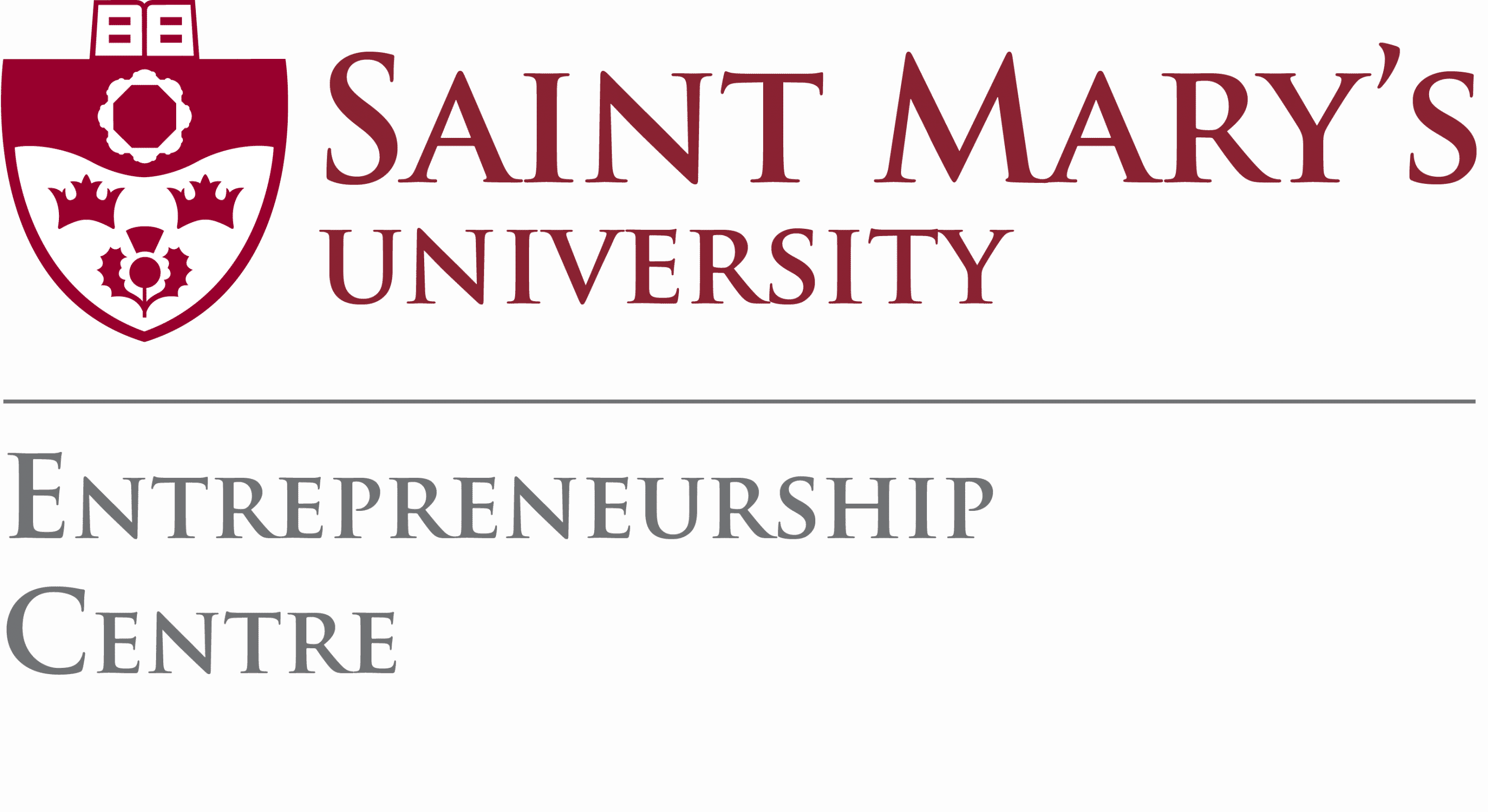 SMU Entrepreneurship Centre
Halifax
Michael Sanderson
Best known for supporting student initiatives at Saint Mary's University, the SMU Entrepreneurship Centre also helps Atlantic Canadian businesses to grow with a range of programs. These programs include funding to hire students or people who are under-represented in the workplace or assistance in such areas as business design or market research.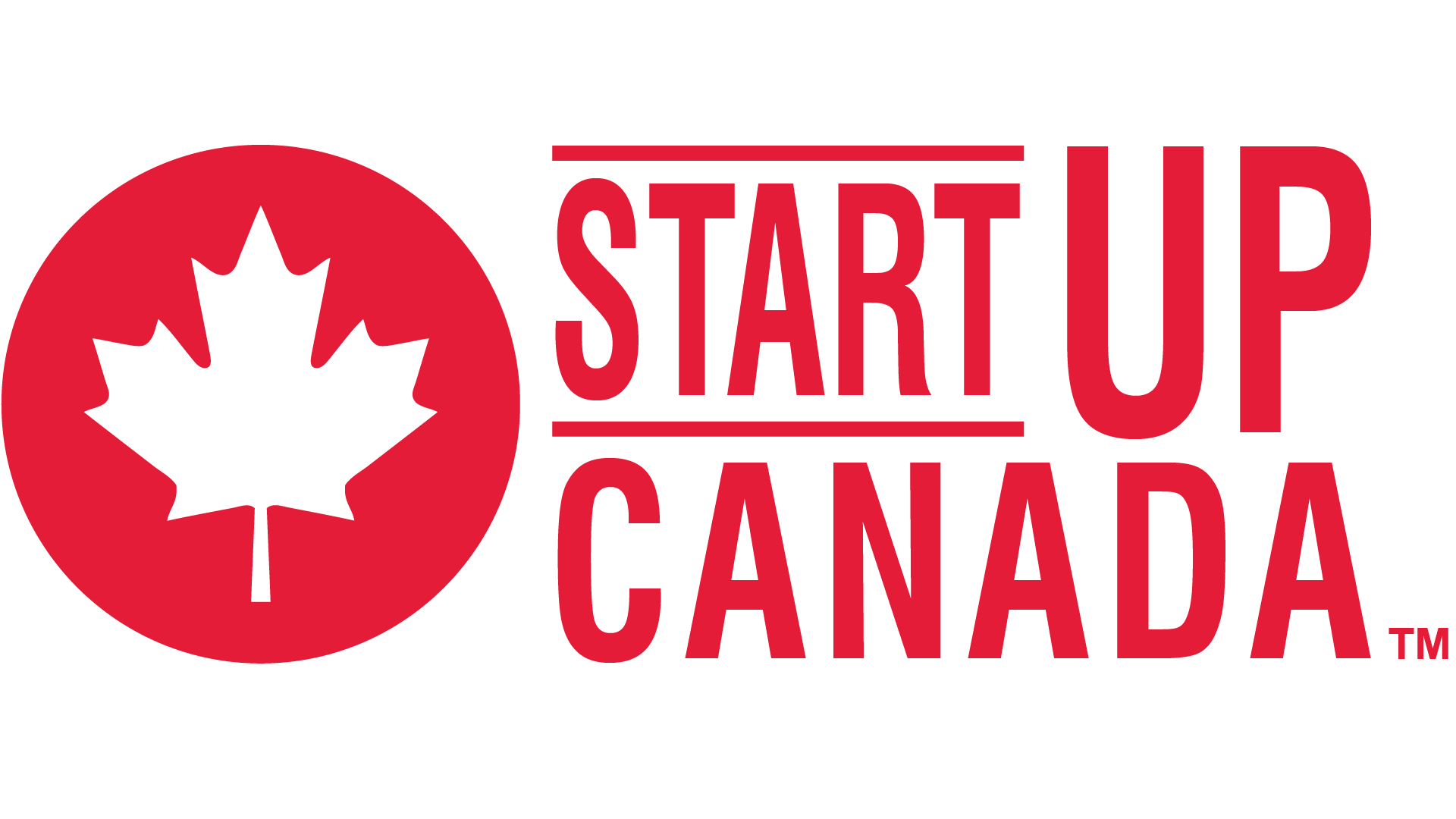 Startup Canada
Startup Canada is a national organization that supports communities of entrepreneurs across Canada with programming, events and awards. Its website lists at least nine local organizations in Atlantic Canada. Startup Canada is best known for its annual Startup Canada Awards. The organization has merged with the annual Ernest Manning Innovation Awards to form a new organization called Innovators and Entrepreneurs Foundation.
The Halifax Innovation District
Overseen by The Halifax Partnership
Miriam Zitner
An innovation district is a dense urban setting where innovative institutions and companies interact and the result is new ideas, products and companies. The economic development agency Halifax Partnership has taken on the task of developing the Halifax Innovation District, which stretches from the campuses of Dalhousie and St. Mary's Universities, through the Volta startup hub and across Halifax Harbour to COVE.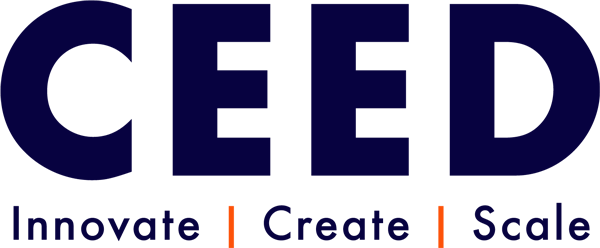 The Centre for Entrepreneurship Education and Development
Halifax
Craig MacMullin
CEED helps entrepreneurs by offering financing to start and/or expand small to medium sized business through various workshops and programs. The CEED SME Incubator Program brings aspiring entrepreneurs together to validate their ideas and work as a group to make those ideas reality through experiential learning, peer collaboration and critical thinking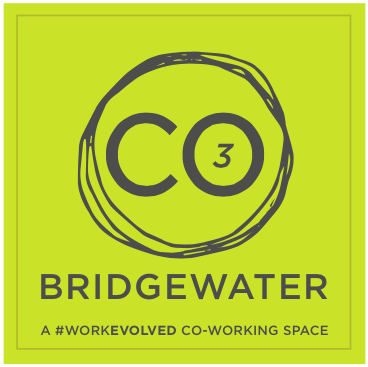 CO3
Bridgewater, NS
Nicole Knickle-Hatt
Operated by the WorkEvolved group, CO3 is a shared workspace for freelancers, entrepreneurs, and remote workers. People can use space 'by-the-hour', a few days a week or full-time.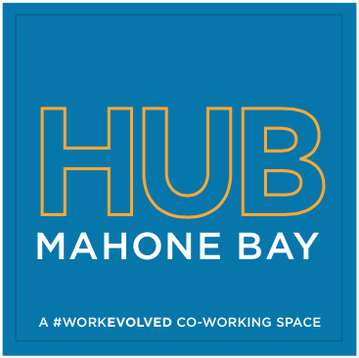 The Hub
Mahone Bay, NS
Nicole Knickle-Hatt
Operated by the WorkEvolved group, The Hub is a shared workspace for freelancers, entrepreneurs, and remote workers. People can use space 'by-the-hour', a few days a week or full-time.