To a large extent, the support for bioscience startups comes from provincial organizations in each of the Atlantic Provinces. As well as support from these provincial groups, EmerGence is an incubator that has clients throughout Atlantic Canada and outside the region, and Natural Products Canada is based on P.E.I. but works with clients across the country. Among these groups, there are a wide range of supports for entrepreneurs involved in life sciences, biotech, medtech and related fields.
Click on the logo for more information on each organization.

PEI BioAlliance
Rory Francis
The Prince Edward Island BioAlliance is a private sector-led organization that oversees growth strategy for the province's bioscience cluster. Since 2005, the not-for-profit has coordinated businesses, academic and research institutions, and government agencies in establishing the bioscience sector as an economic pillar in the province and Atlantic Canada.
EmerGence
Mark Redmond
EmerGence is a business incubator focused on life sciences businesses in the food, nutraceutical and pharma segments. Its portfolio companies include several based in Atlantic Canada, in other parts of Canada, and in other countries. It provides mentorship and programming, and offers Specialist Services Projects, in which it will fund as much as 65 percent of the cost of bringing in specialists to help a company with a specific project.

Natural Products Canada
Shelley R. King/Stephen Ball
Headquartered in Charlottetown, NPC supports Canada's natural product innovators, including businesses, research institutes, investors, and others who work with products and technologies derived from natural substances. NPC offers commercialization programs, connections and scouting services and an investment fund.
BioNova
Scott Moffitt
BioNova leads the development of Nova Scotia's health and life sciences sector. The organization champions the sector's research facilities, incubator programs, and companies. It also hosts BioPort Atlantic, the region's largest health and life sciences event.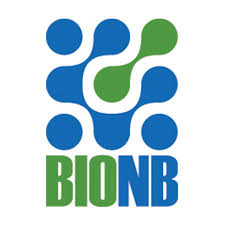 BioNB
Jennifer O'Donnell
BioNB is a non-profit corporation that builds and enhances new and existing businesses in New Brunswick's bioeconomy. BioNB is adept at translating science into business and exploring technologies that will innovate traditional industries. They work with government, researchers and companies to enhance collaboration and advance commercialization opportunities in the biosciences.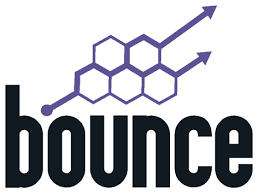 Bounce Health Innovation
Chandra Kavanagh
St. John's-based Bounce Health Innovation is a med-tech accelerator dedicated to launching and supporting companies that offer solutions to healthcare problems, through events, programs and small amounts of funding. The organization works with a range of partner organizations, ranging trom tech and startup groups to health authorities across Newfoundland and Labrador.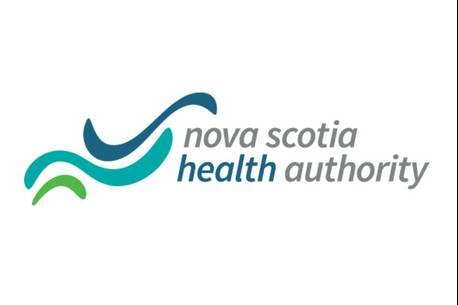 Health Challenge Pitch Event
Organized by the Nova Scotia Health Authorities, Volta and others.
The Health Challenge is a series of five pitch events focusing on specific health care priorities, with the winner of each event receiving $100,000. In addition to the cash prize, the Nova Scotia Health Authority considers adopting the winner's technology for use in the provincial medical system.
Nova Scotia Innovation Hub
Rod Badcock
The Innovation Hub's mission is to encourage the growth of low-carbon industries -- which it refers to as the bioeconomy -- in Nova Scotia, especially in rural areas. It works with enterprises ranging from startups to large corporations.