Whether you are currently based in another country, or in a part of Canada west of Gaspe Bay, you may be considering a move to Atlantic Canada. We hope this section will help you make the move and find the support you need to grow your business from a base in this region.
As you can see from the other pages in our Ecosystem Roadmap, Canada's East Coast offers a range of supports for high-growth innovators. You can grow your business in a beautiful location and a welcoming society.
Click on the logo for more information on each organization.
Entrepreneurs hoping to move to Canada may choose to enter the country through the federal government's Startup Visa program. It requires that you be sponsored by a certified organization, including the following:

LaunchPad PEI
Overseen by Innovation PEI, LaunchPad is a business incubator in Charlottetown that helps provide space and mentorship for high-growth companies. It can serve as a sponsor for entrepreneurs who want to move to Prince Edward Island.
New Brunswick Innovation Foundation
The New Brunswick innovation and venture capital group serves as a sponsor for Startup Visa applicants interested in moving to the province.

Planet Hatch
Adam Peabody
The Fredericton entrepreneurship hub serves as a sponsor for Startup Visa applicants interested in moving to the New Brunswick capital. It combines an expedited visa process with three months of business acceleration inside the Planet Hatch incubation centre.

Innovacorp
The Nova Scotia venture capital agency has sponsored several foreign companies that moved to Nova Scotia.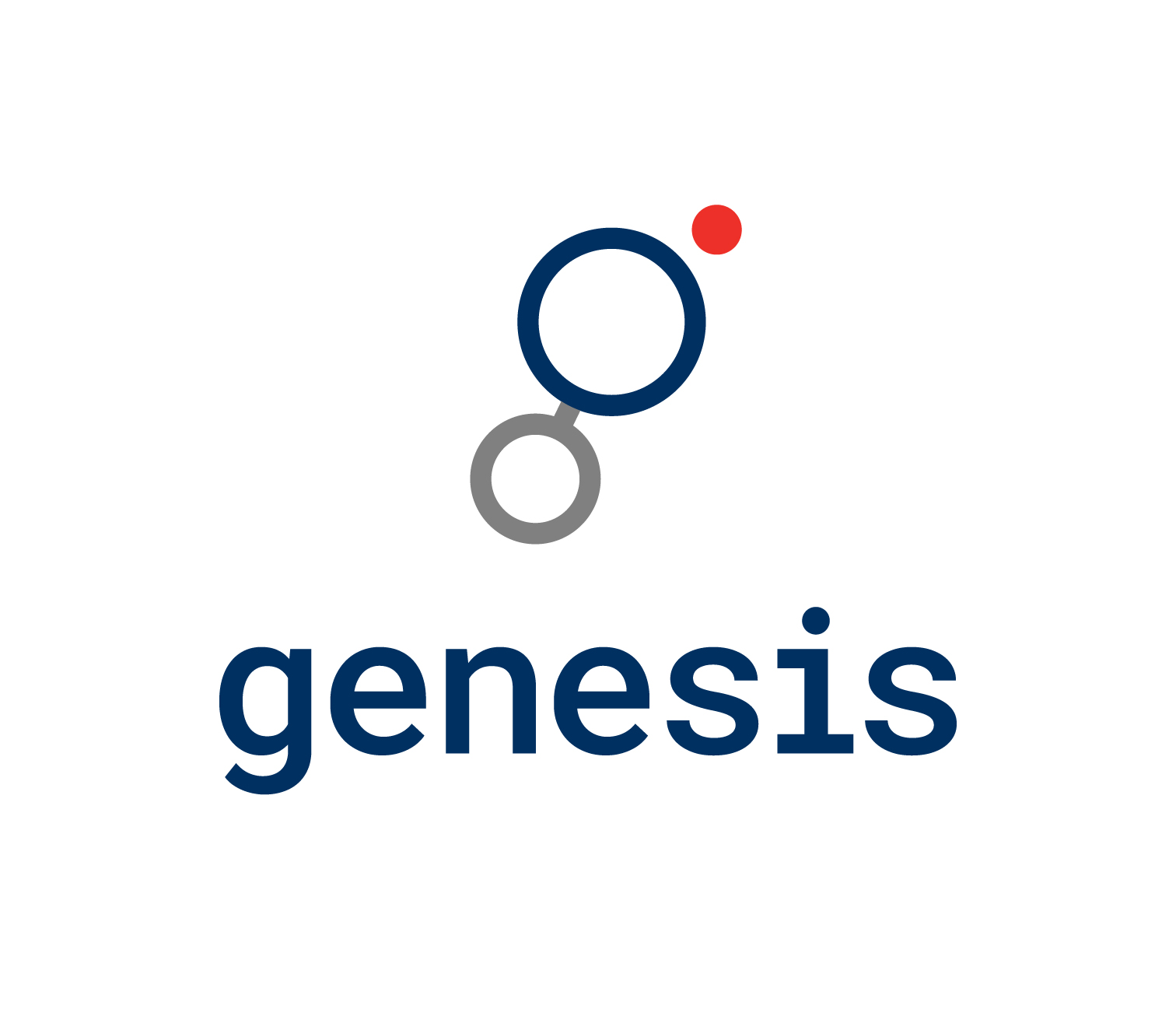 Genesis
The St. John's startup hub focuses actively on immigration within the startup community, and is a sponsor for the Startup Visa program.
Business Attraction
You might also consider contacting the industry attraction teams at these provincial organizations. The business attraction divisions at these groups work to bring companies to their province, including high-growth innovation companies.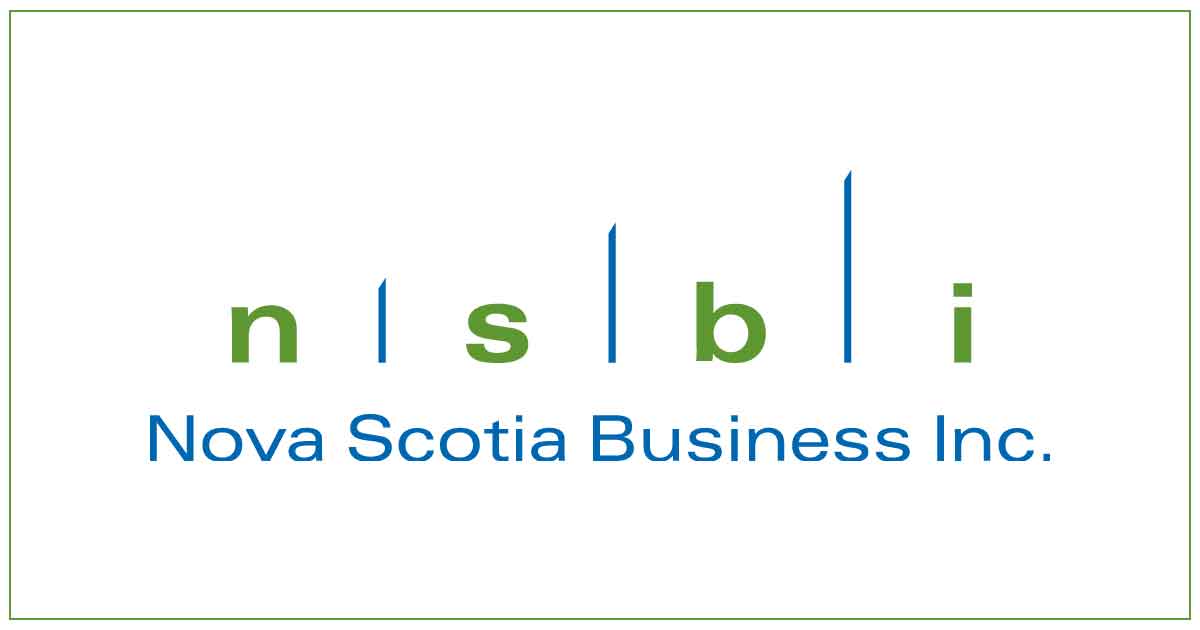 Nova Scotia Business Inc.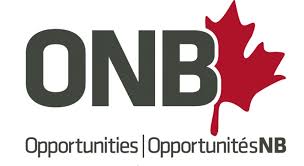 Opportunites New Brunswick
Newfoundland Department of Tourism, Culture, Industry and Innovation

Innovation PEI