As of 2020, there is no pan-regional angel network in Atlantic Canada, though there are several groups that can assist individual investors back young companies.
In angel investing, wealthy individuals make equity investments in young companies with the hopes of a big exit down the road. These should be "accredited investors" – typically considered someone with more than $1 million in financial assets and/or an annual income of more than $200,000.
The risks of angel investment are considerable, so it's advisable to learn best practices. The National Angel Capital Organization offers a range of programs to educate new angels on the benefits and pitfalls of these investments
Click on the logo for more information on each organization.
The National Angel Capital Organization
Toronto-based NACO is the industry association for angel investor groups in Canada. In recent years, it has been active in Atlantic Canada, offering support to new angel organizations and providing educational programs. It has hosted several Atlantic Angel Summits to help bring together people interested in channeling more investment capital into growing companies.
Creative Destruction Lab – Atlantic
Jeff Larsen
CDL-Atlantic has established itself as the main angel funding group in Atlantic Canada, with its members investing about $7 million into 23 companies in two years. The CDL is primarily a mentorship group that assembles wealthy business people to mentor and invest in young innovation companies. It emphasizes deep technology in its portfolio companies and works closely with academic institutions.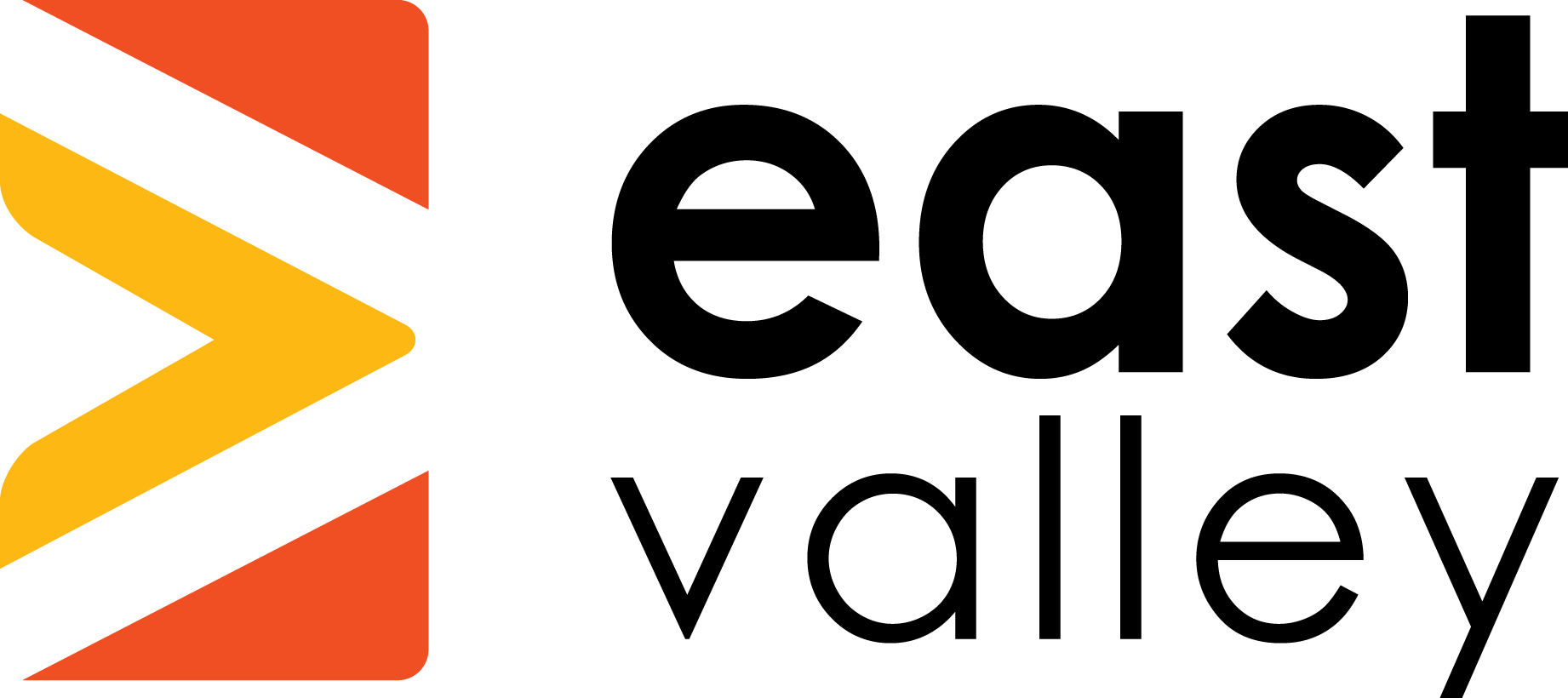 East Valley Ventures
Gerry Pond
Founded in 2012, East Valley Ventures provides investment, mentorship and acceleration support to early-stage ICT companies in Atlantic Canada. The organization says its most important contribution is human capital. Its six employees have in total more than 100 years of experience and a world-wide network to help navigate the complex startup world.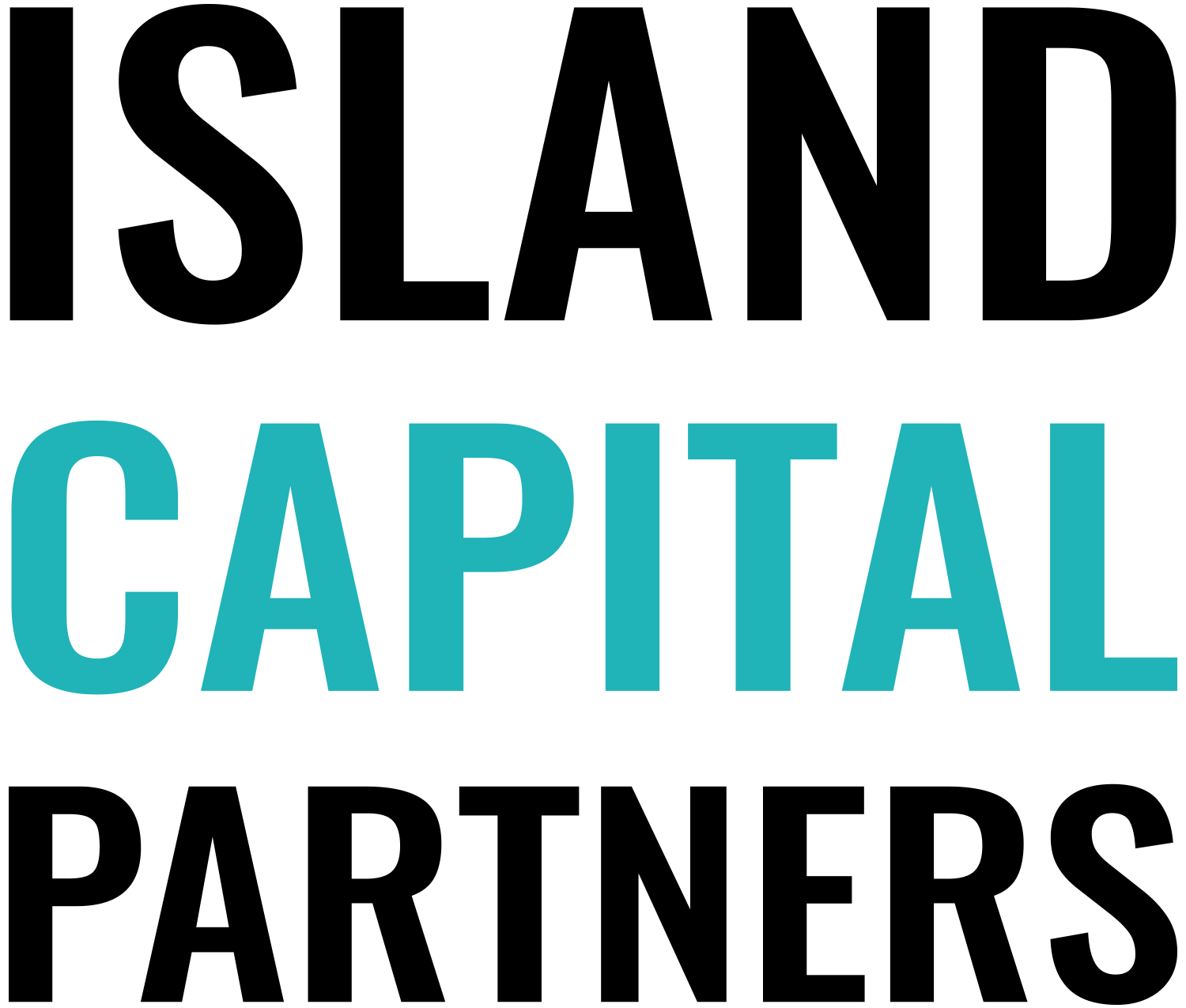 Island Capital Partners
Stefanie Corbett
Island Capital Partners launched in 2017 with the goal of making pre-seed investments in companies based on PEI. It has also become a pillar of the Island's tech community, providing leadership and mentorship.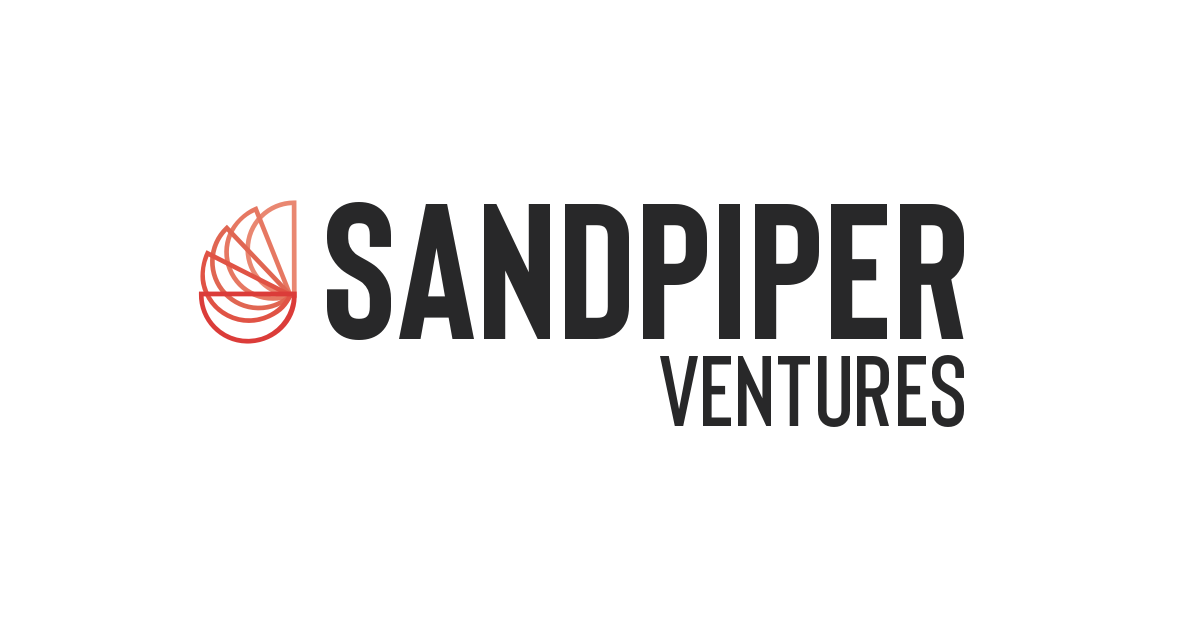 Sandpiper Ventures
Danielle Graham
Sandpiper is the first fund of the Atlantic Women's Venture Fund, and is dedicated to funding startups founded and/or led by women. Its representatives have said they plan to launch its first fund, worth about $20 million, in the autumn of 2020