Atlantic Canada offers a range of instructional programs, most with their own areas of specialization. These include groups focused on sectors, like Propel for IT and EmerGence for life sciences. Some cater to companies with specific characteristics, like the Pond-Deshpande Centre's B4 Change accelerator for social ventures. Some are virtual while others meet in fixed spots. Some offer courses for fixed periods of time while others are more open-ended. The best idea is to click on the logo to check out their websites and see if a particular program is right for your company.
Click on the logo for more information on each organization.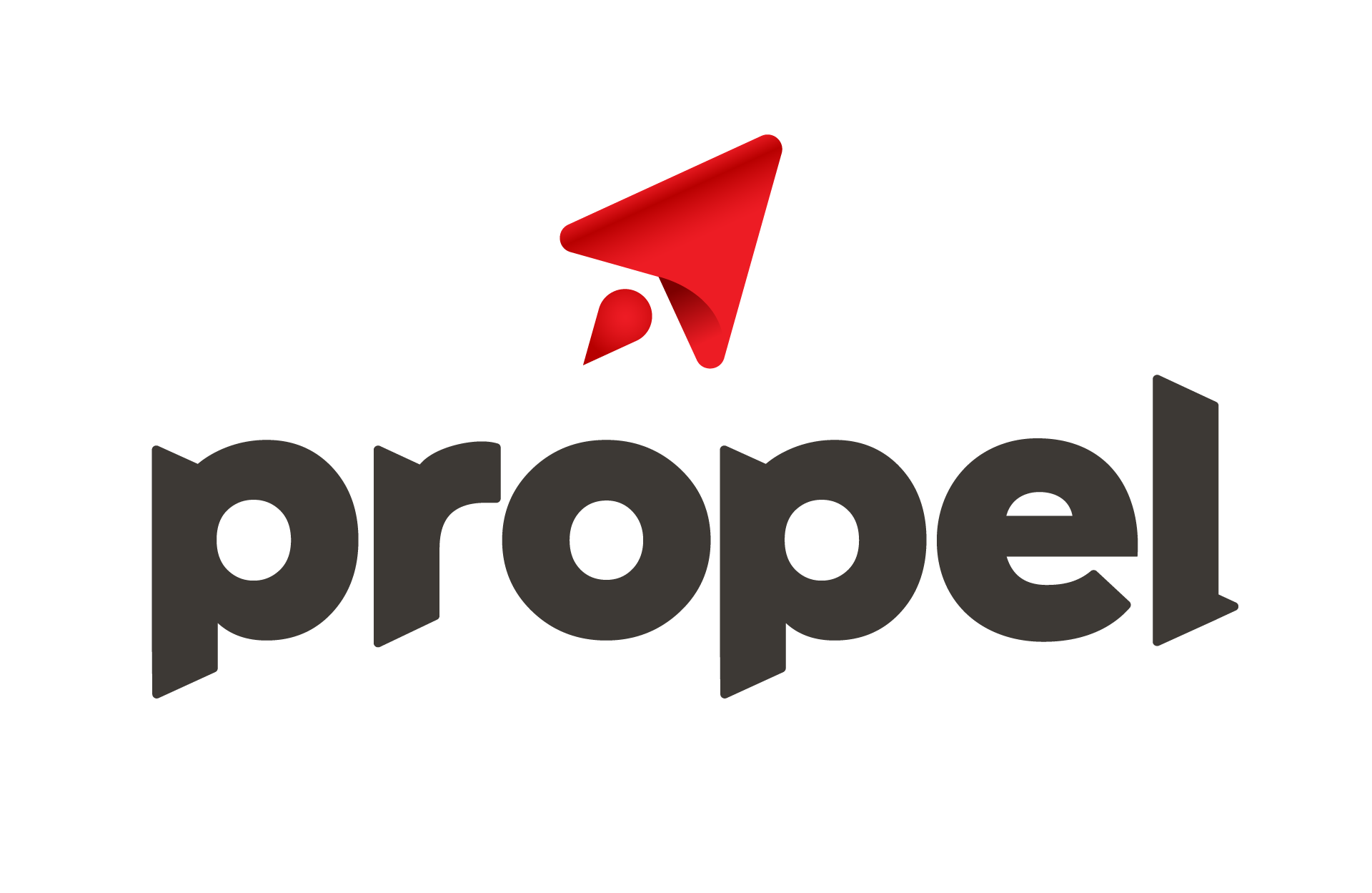 Propel
Kathryn Lockhart
The regional organization offers a virtual accelerator called Incite for early-stage tech companies. Incite comprises two phases. Phase 1 helps companies validate their problem-solution fit. Phase 2 helps companies build a repeatable sales engine. Propel also has entrepreneurs-in-residence across the region and hosts an annual sales conference called Amplify.
EmerGence
EmerGence is an incubator focused on life sciences businesses in the food, nutraceutical and pharma segments. Its portfolio companies include several based in Atlantic Canada, in other parts of Canada, and in other countries. It provides mentorship and programming, and offers specialist services projects, in which it will fund as much as 65 percent of the cost of bringing in specialists.
The Joint Economic Development Initiative
Penny Polchies
The Joint Economic Development Initiative provides economic development programs to support Indigenous entrepreneurs and communities. These include: the JEDI Aboriginal Development Fund; JEDI Indigenous Business Incubator Program; JEDI Indigenous Business Accelerator Program; business advisory services; and links with partners

Mashup Lab
Andrew Button
Mashup Lab offers in-person and online curricula to help entrepreneurs in rural areas. The group offers Mashup Weekends to let budding entrepreneurs in rural areas come together to create a business in a weekend. And its Dream Business program offers online programming to help entrepreneurs launch new businesses in six months.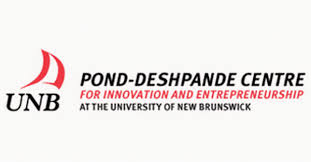 Pond-Deshpande Centre
Karina LeBlanc
Working out of the University of New Brunswick, the Pond-Deshpande Centre encourages innovation and entrepreneurship, with a special emphasis on social entrepreneurship. Its best-known program is the B4 Change Social Venture Accelerator. PDC is part of an international network of entrepreneurship centres founded or co-founded by entrepreneur Gururaj Deshpande.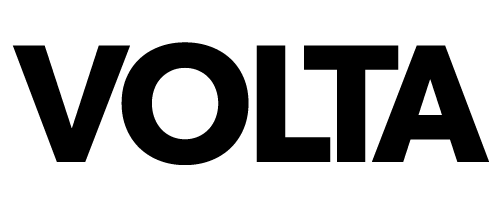 Volta LEAP
Toon Nagtegaal
Volta LEAP is a pre-accelerator funnel that helps prepare Atlantic Canadian companies for major accelerators, such as the Creative Destruction Lab, Techstars and Y Combinator. The program is led by Toon Nagtegaal, a former VC executive.
Creative Destruction Lab-Atlantic
Jeff Larsen
Affiliated with Dalhousie University, CDL-Atlantic is primarily an accelerator program in which successful business people mentor and invest in startups. The program requires the startups to reach a series of benchmarks through the nine-month program, and those that fall short are asked to leave.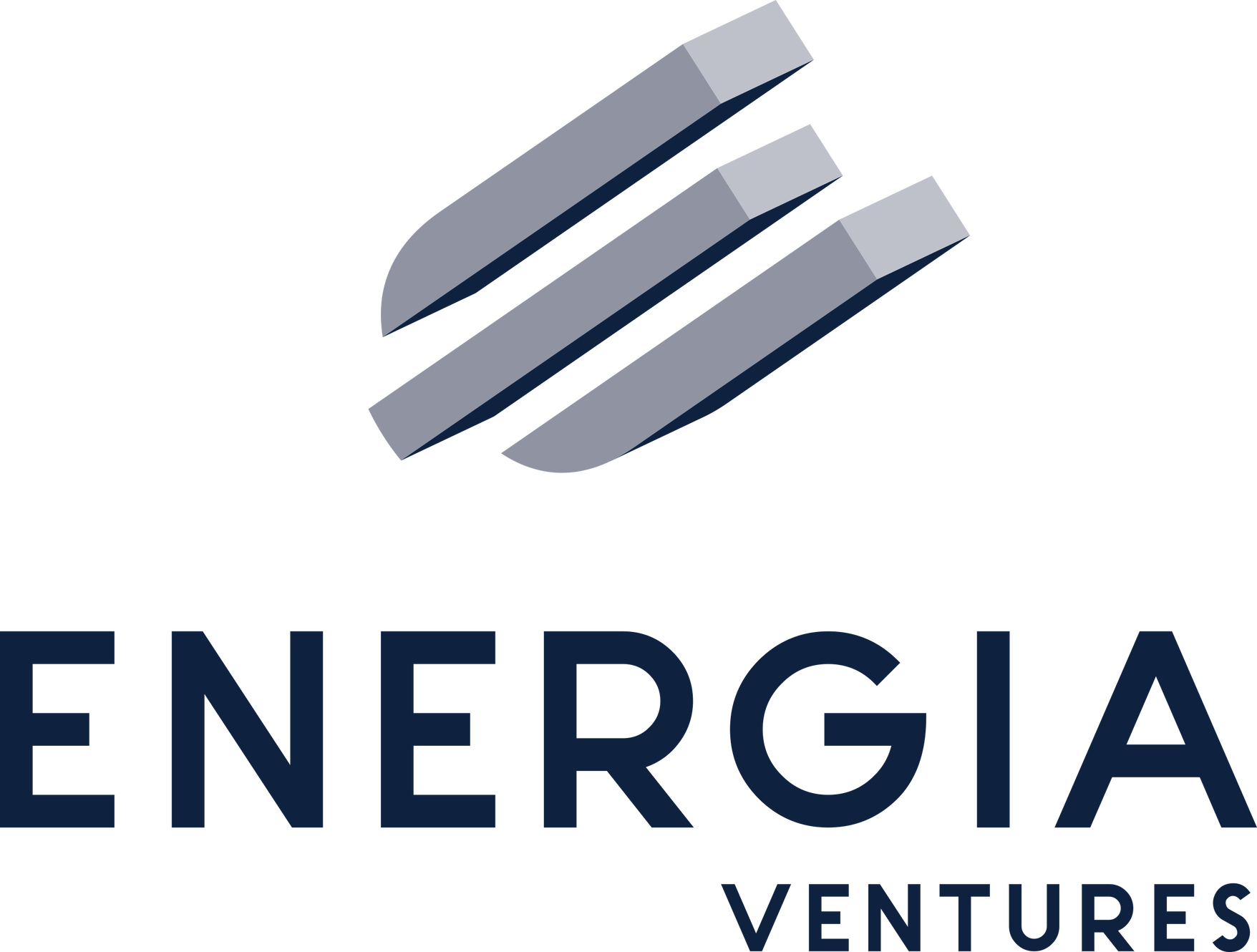 Energia Ventures
Joe Allen
Fredericton-based Energia offers a 13-week program for companies involved in energy, smart grid, cleantech and cybersecurity sectors. Energia, which works with companies in Atlantic Canada and around the world, prepares startups for rapid revenue growth in these sectors. Ideal companies have previously raised funds and have a market-tested product.

Planet Hatch Startup Accelerator
Adam Peabody
Fredericton-based Planet Hatch offers several acceleration programs for different stages of the startup lifecycle: Startup Accelerator, Sales Accelerator, Export Igniter, Startup Management Accelerator, Management Accelerator, Start-up Visa and Business Immigrant Essentials.

Canadian Technology Accelerators
Global Affairs Canada runs a network of accelerators in major markets, where companies with a product can set up shop for an extended period to work with world-leading mentors and be close to customers. The Canadian Technology Accelerators are now offered in a range of cities around the world, including San Francisco/Silicon Valley, New York, Singapore and Tokyo.

Innovacorp
Nova Scotia's venture capital agency offers both incubators and accelerators. It hosts both general and sector-specific accelerators each year, including its Sprint and Accelerate programs. And Innovacorp also hosts incubation facilities, such as the Bays at Innovacorp in Dartmouth and the Labs at Innovacorp in Halifax.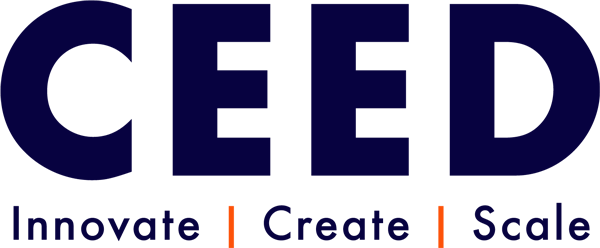 The Centre for Entrepreneurship Education and Development
Craig MacMullin
CEED offers various SME Incubator and SME Accelerator programs for both main street and innovation driven enterprises. Both programs are designed to be active and intuitive, guided by entrepreneurial advisors with extensive expertise in starting, scaling, and empowering businesses.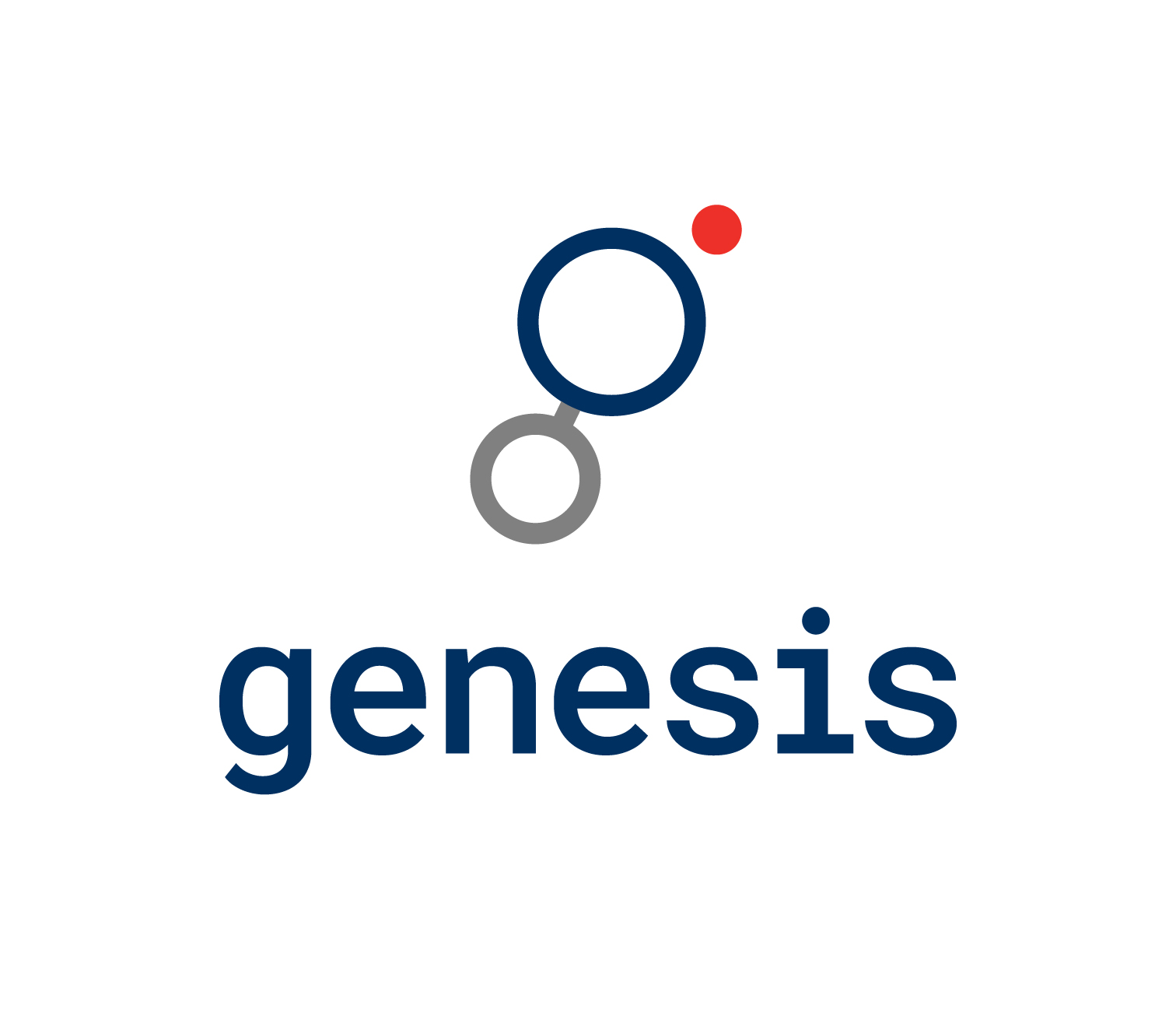 Genesis
As well as providing office and co-working space, the St. John's innovation hub has programming for innovation companies. For early-stage startups, there is the Evolution program, an intensive eight-week, pre-incubation accelerator. At the next level, Genesis offers scaling companies the flagship Enterprise program, which includes office space and mentorship over a three-year period.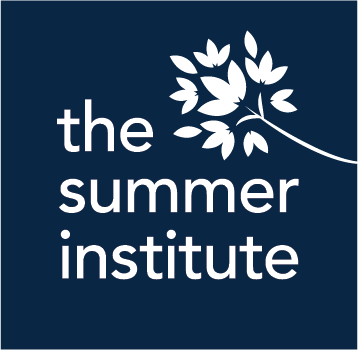 The Summer Institute
Joe Allen
The Fredericton-based Summer Institute is an accelerator that emphasizes the human elements – such as design – of building a business. It focuses on companies that will make excellent businesses, but not necessarily candidates for venture capital. Its strength is companies making physical products though tech companies are accepted.
Venn Garage
Doug Robertson
A non-cohort-based program, Venn Garage helps New Brunswickers to validate startup ideas, acquire early customers and gain initial funding. This Moncton-based program aims to prepare startup teams for leading accelerators.

Lab2Market
Michael Carew in Halifax and Youji Cheng in St. John's
Lab2Market works with PhD candidates and post-doctoral researchers to determine whether their scientific discoveries can be developed into startups. Ryerson, Dalhousie and Memorial universities originally signed up to oversee two pilot cohorts each over the next two years.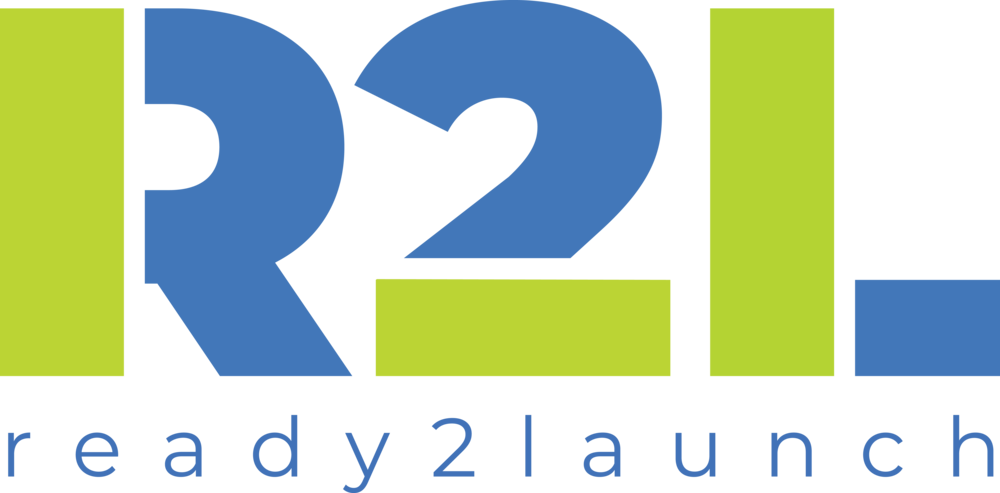 Ready2Launch
Spencer Giffin
Ready2Launch is Dalhousie University's summer startup accelerator for students, recent grads and researchers at Atlantic Canadian universities. The two-month program, which is affiliated with Lab2Market, provides teams with up to $10,000 each in funding.
MarketSwell Solutions
David Alston
Aiming to produce 25 grads in the next five years, MarketSwell is an accelerator for Chief Marketing Officers, teaching them how to lead marketing efforts within their companies. The program includes one-on-one instruction with Alston and group sessions with other participants.
Emera ideaHUB
Margaret Palmeter
The Emera ideaHUB's flagship residency program provides space and guidance for early-stage hardware companies. The group also offers Design2Build, which helps hardware companies to design, build, prototype and prepare for scaled production faster. In Design2Build, companies have the opportunity to apply for up to $10,000 in funding to purchase materials.