During our campaign for more survey responses, we've neglected to mention one big reason to fill in our survey this year.
We're being watched.
The Atlantic Canadian startup community is being scrutinized like never before, and Entrevestor's data is instrumental in explaining to investors, support organizations and policy-makers outside the region what's going on here.
By taking a few minutes to fill in our 15-question survey, you're contributing to a databank that can show how the startup community has evolved in the past few years. The Entrevestor Startup Data Report shows growth in the number of companies and the best metrics available in funding, employment and revenues.
With the $3.6 billion sale of Verafin, people outside the region are paying unprecedented attention to our region. Just ask the innovation hubs like Genesis or Volta – they've never fielded more calls about what's happening here.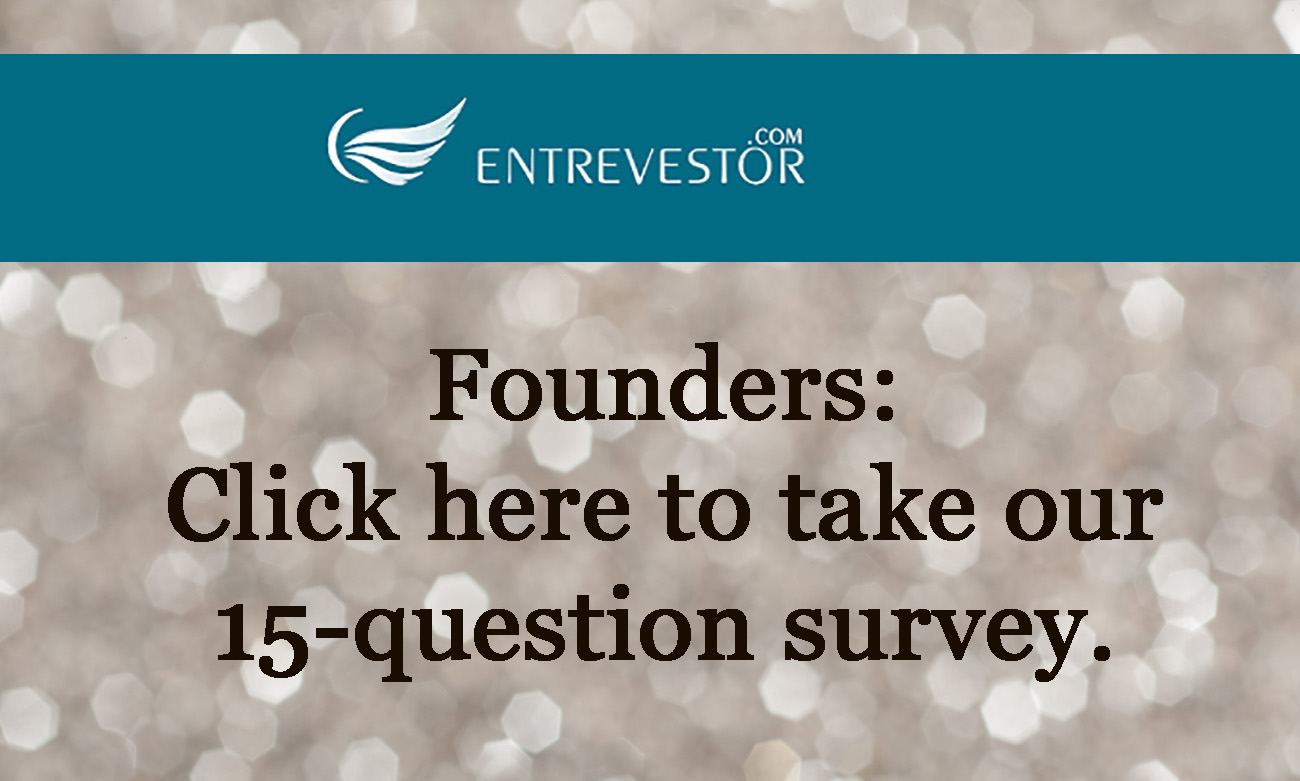 A writer for TechCrunch, the Silicon Valley startup bible, is working on an article on Atlantic Canada. The next quarterly report by the Canadian Venture Capital and Private Equity Association, or CVCA, will include a two-page spread focusing on Atlantic Canada (written by Entrevestor).
This past Sunday, Bill Gates talked about Halifax-based CarbonCure Technologies on the CBS news magazine 60 Minutes. (Read that sentence again and let it sink in.)
The better data we have, the better story we can tell. And people who count want to know our story.
So please take a moment to fill in our quick and confidential survey. For each survey we receive by Friday, we'll donate $10 to the Canadian Mental Health Association.