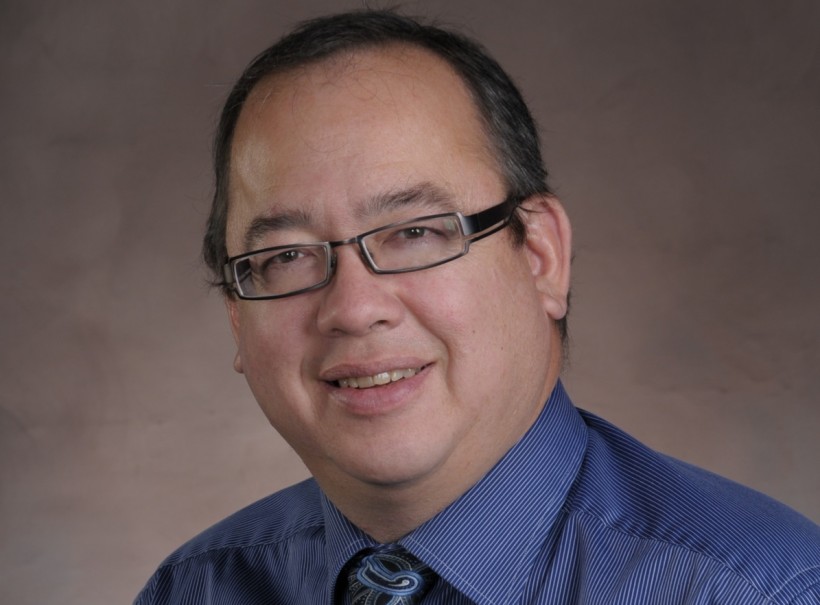 Keith McIntosh has been an entrepreneur for as long as he can remember. Now, he's won national recognition for using his skills to help Indigenous people find work.
Growing up on a farm, meant McIntosh used the same valuable business skills that he uses today as CEO and founder of Professional Quality Assurance (PQA), and PLATO Testing. Arguably, one of the best skills McIntosh has developed from his years growing up as an entrepreneur is his ability to solve problems.
"Being an entrepreneur is about identifying a need or problem and providing a solution," explained McIntosh in an interview.
That is exactly what he has set out to do. McIntosh first saw the need for more IT workers in New Brunswick. This sparked the idea for an outsourced software testing service throughout North America called PQA. After the development of the company, McIntosh saw an even more crucial issue that needed attention- the need for opportunities for Indigenous workers in Canada.
He decided to do something about this and created PLATO testing with the goal of getting more Indigenous people into the workforce. His concern was that this was more than just a Fredericton or New Brunswick based issue. Rather, he felt that corporate Canada bears some responsibility for providing job opportunities for Indigenous people.
"I believe that corporate Canada wants to, but doesn't always know how to engage at a day-to-day level," said McIntosh. "I thought PLATO could show them how."
McIntosh used his problem-solving skills to create Aboriginal training courses in software testing. Those who complete the training are guaranteed a position with PLATO.
Startup Award Gives Cameron Ritchie a Boost
Software testing is a huge business worldwide, worth $6 billion to $7 billion annually, that provides quality assurance to the makers of software. Any software must be tested over and over again, in all conditions and on a range of platforms, to make sure there are no glitches. This is especially true of enterprise software produced by large companies like banks, retailers and large software companies.
The software testing industry is divided into two groups — automated, which can be carried out anywhere with computers, and manual, which is usually carried out in low-wage economies like India or China.
McIntosh was able to get his training off the ground, and now has over 65 Indigenous employees working with the company in three locations across Canada--Fredericton, Miramichi, and Vancouver.
The Fredericton company hopes to eventually employ 1,000 Aboriginal software testers. The company is 50-percent-owned by its staff, so the goal is to bring native people into the tech community and to create wealth in First Nations communities across the country.
It became clear at the recent Startup Canada awards in Ottawa that McIntosh and PLATO are making a difference for Indigenous people across the country. The ceremony honoured the company with the Startup Canada Social Enterprise Award.
"We didn't set out to be a social enterprise, we set out to be a good business," said McIntosh, reflecting on the Startup Canada win. He said he feels as though the team is being rewarded for the by-product of doing good business.
McIntosh now plans for PLATO Testing to grow significantly as the company expands to its ultimate goal of 1,000 employees in or near Indigenous communities in provinces around Canada.
He hopes that others can learn a lesson from PLATO: the lesson being that it is possible to be successful while simultaneously doing good things for the community.
"Do good and make a difference," McIntosh said.