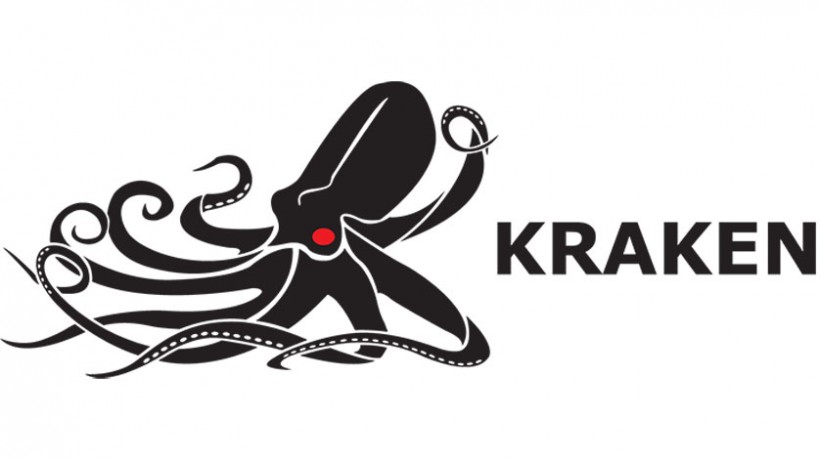 St. John's-based Kraken Robotics announced last week that it had secured a contract with a foreign navy to supply it with mine-hunting sonar systems at a value of about $35 million to $40 million.
The maker of unmanned submarine and sonar equipment released a flurry of news in the past month, capped off by the statement last Tuesday about the sonar contract with an unnamed foreign navy.
"Under the program, Kraken will deliver the Katfish towed synthetic aperture sonar as well as autonomous launch and recovery systems to the customer," said the statement. "The total contract value is expected to be approximately C$35-$40 million, with the majority of that received over a two-year equipment acquisition phase."
Kraken said it still has to complete an industrial offset agreement with the buyer.
Listed on the TSX Venture Exchange, Kraken offers several underwater products and is involved in several projects. In late June, the company said it will oversee the $20 million development of the OceanVision system, which will allow clients to lease unmanned submarines to conduct seafloor surveys and store the data in the cloud. It was the first project approved by Canada's Ocean Supercluster, which will contribute as much as $5.9 million over the next three years to the project.
Last month, Kraken launched the initial phase of OceanVision. This involved deploying sensors and unmanned underwater platforms to conduct ultra-high definition seabed imaging and mapping on the Grand Banks of Newfoundland and other areas of Atlantic Canada.
"OceanVision will result in an end-to-end digitalization solution offering advanced sensors, robots and data analytics as a turnkey service for imaging and mapping of the seafloor as well as seabed assets and infrastructure," said Kraken CEO Karl Kenney in a statement. "Today, high fidelity data is an absolute requirement for coherent input to machine-learning algorithms – otherwise it's garbage in, garbage out. We are uniquely positioned in the underwater industry as Kraken will build, own and operate the sensor-laden drones; Kraken (and partners) will run the missions; and Kraken (and partners) will analyze the data for our customers."
Last week, Kraken said it had received $750,000 from the National Research Council's Industrial Research Assistance Program to help finance ThunderFish, the company's autonomous underwater vehicle.
Kraken said its ThunderFish AUV is an innovative marine robot designed for ultra-high-resolution seabed imaging and mapping applications. Its functions include underwater surveys, environmental monitoring, habitat mapping, marine archaeology, inspection of submerged structures, searching for downed aircraft and naval mine countermeasures.
ThunderFish carries an array of sensors and modules, including Kraken's AquaPix Synthetic Aperture Sonar. The company said the platform is ideal for monitoring or surveillance tasks that demand cost-efficiency, ease of deployment and operational simplicity.
Kraken showcased a scale model of its ThunderFish XL last week at the Canadian Defence Security and Aerospace Exhibition Atlantic in Halifax.