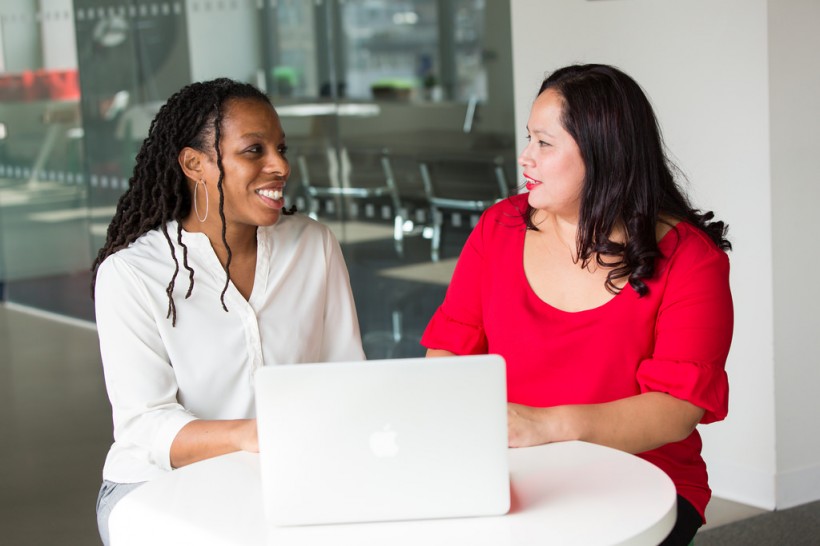 Dalhousie University's Faculty of Computer Science, is approaching its goal of doubling the proportion of female students entering its programs in 2018-19.
As part of the university's 200th anniversary celebrations, Dal plans to offer at least 60 scholarships of $10,000 each to female computer science students entering first year. The university said this week about 31 percent of the Canadian students enrolled in next year's computer science program are female, up from the 18 to 20 percent level of recent years.
In addition to more financial opportunities for its female students, the faculty is revamping how it teaches computer skills by broadening its curriculum in order to attract more women.
"We tried to articulate the importance of technology, and the widespread digitization of industry," said Andrew Rau-Chaplin, Dean of the Computer Science Faculty. "We want to show our students how it can really change the world."
Rau-Chaplin said they've added a pair of courses that will explore the history of science and technology to help students contextualize the real-world impact of their degree.
"As one organization after another digitizes, you need more and more people who have that computing experience but are also focused on people," said Rau-Chaplin, who added that today's students have a drive to understand how their degree can enrich other people's lives.
By working with industry partners, Dalhousie is hoping to provide at least $600,000 in funding for scholarships for women in tech.
The unversity will announce who these partnerships are with in coming weeks, and Rau-Chaplin hopes that the partnerships can also lead to co-op placements for his students.
SMU Places 2nd at VCIC in Boston
Rau has also been working with the Nova Scotia Department of Education and Early Childhood Development to reach into the public school system to promote careers in technology for women. In November, the faculty opened its doors to 140 female high school students for its Women In Tech Day.
After that day, he was informed that a few students actually changed their minds and applied to computer science.
Another change that the faculty will make to its curriculum is moving away from chunky weekly assignments and integrating skills into day-to-day classroom activities to encourage a "deliberate practice" of computer skills. This is to make computer science more accessible for everyone and make it less intimidating for first-year students who may not have much experience with coding or programming.
"We'll make sure there are multiple paths in that first year curriculum for students who have done computer programming before and for those who have never written a line of code," said Rau-Chaplin.
Rau-Chaplin says that all his students, no matter how experienced they were before Dalhousie, will all be on the same level after first year.
"You can't separate them in terms of the GPA distribution; by the end of the first year they are already there."
The faculty plans to run the 2018-19 class more like a cohort, following a new curriculum to retain students throughout their degree.