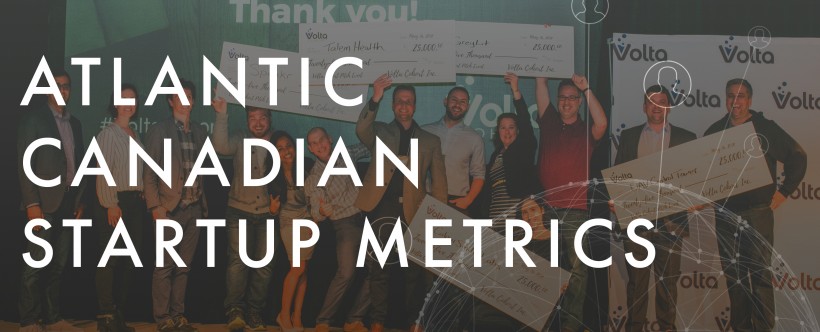 The presentations of our 2018 Atlantic Canada Startup Data research will continue with a luncheon event in Sydney on Dec. 10.
Cape Breton Partnership and OnSide are hosting my presentation of our latest startup data at noon at the Verschuren Centre for Sustainability at Cape Breton University.
Each year, Entrevestor charts the growth of the startup community, collecting data on such metrics as company launches, funding, employment and revenue. I will present our findings for the region overall and focus on the metrics for Cape Breton.
This includes data on the record funding and job growth in Atlantic Canada in 2018, and an explanation of why the 2019 figures are sure to eclipse those of last year.
We've recently done similar events at Volta in Halifax, Genesis in St. John's and the University of New Brunswick in Fredericton.
At the Cape Breton event, lunch will be provided, but pre-registration is required as space is limited. You can register here.