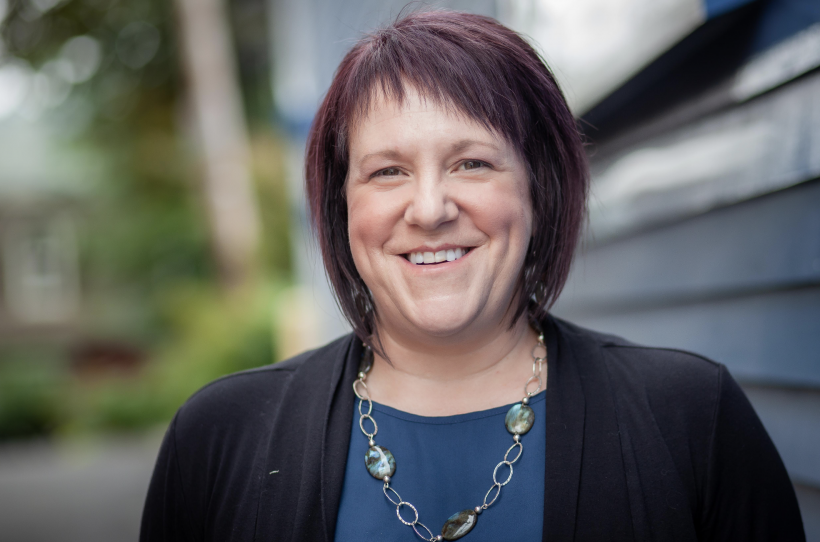 Sequence Bio, the St. John's-based biotechnology company that is conducting a widespread genetic study of Newfoundland and Labrador's population, has named Joy Buckle its Vice President of Policy and Planning.
In a statement, the company said Buckle will help expand Sequence Bio's Genome Project, which was launched this summer. The company is collecting genetic samples from 2,500 Newfoundlanders who will complete a questionnaire and may give the project permission to access their medical records. By the conclusion, Sequence Bio intends to be in talks with pharmaceutical companies that will pay for access to the data and computational research.
"With the NL Genome Project enrolling participants in eight clinics in Newfoundland and Labrador, Joy's experience with building relationships and helping manage large projects will play an essential role as we continue to expand across the province," said Sequence CEO Chris Gardner in a the statement.
Sequence is working with the "founder population" of Newfoundland – that is, people whose families have lived on the island for several generations. In an earlier interview with Entrevestor, Gardner said a study in Finland concluded that a genetic study of thousands of people in a founder population is as useful as a study of millions in a diverse one. Newfoundland is one of the few founder populations in the world with the potential to discover genetic biomarkers that can be used to identify novel drug targets.
The initial study will serve as a pilot that will give the Sequence Bio the foundational information for conducting further studies with larger populations, said Gardner.
Buckle has worked as an adviser on social policy for the Office of the Premier of Newfoundland and Labrador under Dwight Ball. She holds an MBA and an MSc focusing in Cancer Research from Memorial University, and spent seven years in management at the telemedicine/teleconferencing division at the university's Faculty of Medicine.
"Sequence Bio is passionate about having a lasting, positive impact on the people of this province while driving economic growth, and I can't wait to get started," she said.