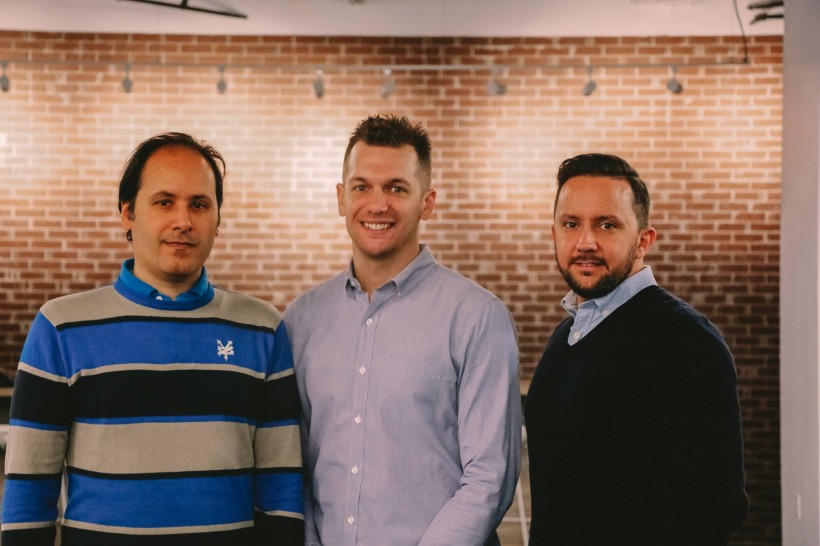 Halifax-based Bright (formerly known as Cribcut) has signed up the Saint Mary's University Students' Association as a customer for its online well-being platform, the Bright Pass.
Cribcut was best known for helping hair stylists go out to people's homes or businesses to provide haircuts, but that line of business was impacted by the pandemic. So it rebranded as Bright, which offers a range of online wellness services to organizations whose staff or members are now working remotely.
The company's already signed up such corporate clients as Proposify, McInnes Cooper and the Nova Scotia Health Authority, and SMU has become the first university to subscribe to the product. The school's 6,800 students will now be able to access health and wellness programing through the software.
"Self-care is often thought of as a luxury, but we firmly believe it's a priority, especially in high-stress times like we're facing today," said Bright co-founder and CEO David Howe in a statement. "We also know that self-care is not going to look the same for everyone, so we've built a platform that offers a solution no matter what your well-being needs."
Howe last year raised about $1.5 million in equity capital from such investors as Innovacorp. Earlier this year, it received an investment of US$100,000 for being accepted into The Brandery – a Cincinnati startup accelerator that Howe describes as "probably the best in North America for branding."
The Bright Pass offers live online wellness classes, including fitness, yoga, mindfulness and nutrition. Bright currently offers more than 50 live classes a day over the internet, and the company aims to bring the interactivity of an in-person workout class to an online medium.
The programming includes a lineup of wellness-focused keynotes each month, covering such topics as managing stress to improving financial health.
"With social distancing measures in effect, it's been difficult to build community and keep the student body engaged," said Travis Evans, SMUSA's Director of Events. "With the help of the Bright Pass, we'll be able to boost student engagement and morale. With gyms and yoga studios being out of the question for so many, Bright's virtual approach to health and well-being will really help a lot of students turn things around this semester."