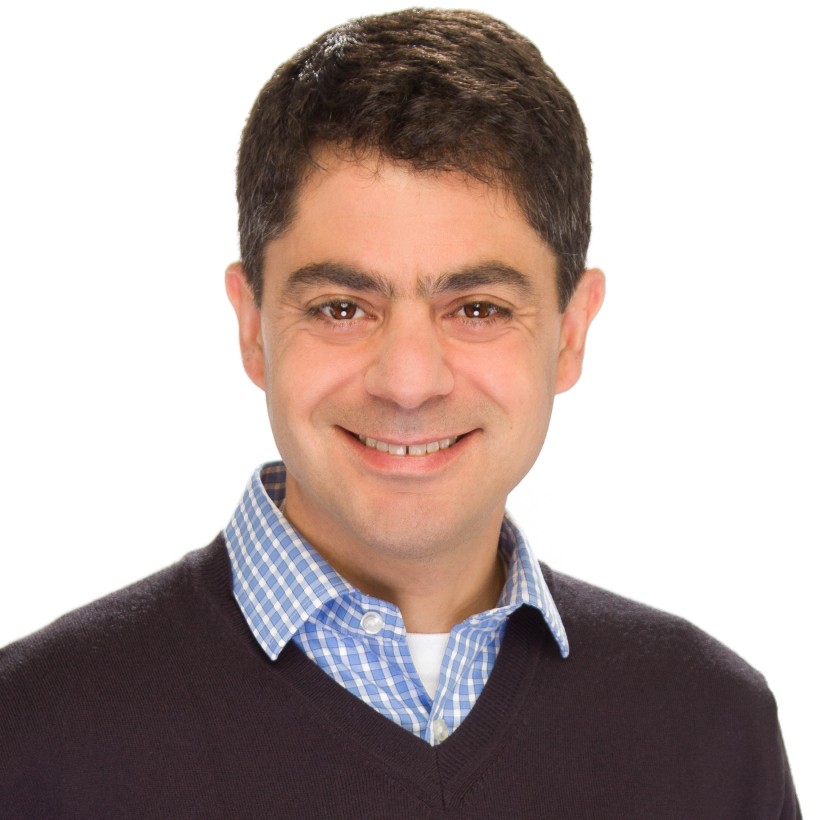 Rob Barbara, a veteran investor and General Partner with Halifax-based venture capital firm Build Ventures, has been selected for Class 24 of the Kauffman Fellows, a two-year program that brings together innovative minds in venture capital.
Barbara is one of two Canadians selected for the new class of the Silicon Valley-based organization, which includes participants from 21 countries.
"Being selected to the Kauffman Fellows is a great validation of what we've done at Build Ventures and the strength of the startup scene in Atlantic Canada," Barbara said in a statement.
"The Kauffman Fellows program is at the forefront of the venture capital industry. Taking part will lead to valuable new relationships with other VCs and industry leaders that can be used to help startups in Atlantic Canada grow faster and succeed at a global scale," said Barbara.
The Kauffman Fellows program emphasizes peer learning and mentoring by venture capitalists and global thought leaders. Mentors for Class 24 include Marc Benioff, Chairman and Co-CEO at Salesforce, Andrea Auerbach, Global Head of Private Investments at Cambridge Associates and Alex Crisses, Managing Partner at General Atlantic.
Build Ventures focuses on managing its $65 million Build 1 venture capital fund. It provides capital to early stage technology companies that have an established business model, a solid team, a large target market, some revenue generation, and need ramp-up capital. The priority is on companies in information technology, clean technology, life sciences and other high-growth sectors.
The Kaufman Fellows program began in 1995 and, when Class 24 is complete, will count over 650 people as Fellows. Together, Kaufman Fellows have taken part in nearly 8,000 investment deals since the organization's launch.