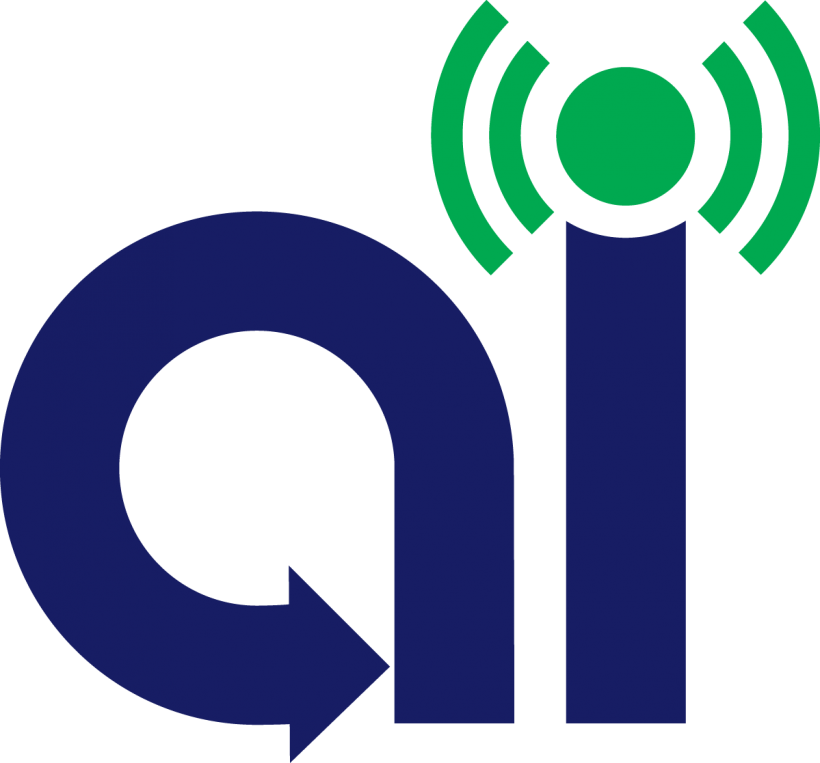 Agyle Intelligence, a P.E.I.-based data analysis company, said it has filled a contract with Agriculture and Agri-Food Canada worth almost half a million dollars.
Based in Mount Stewart, just east of Charlottetown, Agyle Intelligence said its technology is helping the federal department to automate instant access to manually collected data in various research projects, ranging from greenhouses to labs.
"We are thrilled with the response from our key contacts at AAFC and are looking forward to more growth across the department," said Agyle CEO David McNally in a statement.
The two-year-old company has developed software that automates the process of analyzing collected data. The solution is used across the food industry to manage operations and supply chains by providing up-to-the-second results and correlations from critical data being collected across business units and teams.
Agyle was awarded a contract for $496,000 through the former Build In Canada Innovation Program, which is now part of Innovative Solutions Canada. The goal was to speed up access to manually gathered data generated from research projects across the country. The Agyle solution simplified the process and instantly produced the data in visuals and reports, said the statement.
Agyle, which joined Phase 2 of Propel's Incite virtual accelerator in January, said AAFC is one of a growing list of customers in Canada, the U.S. and more recently Mexico.