Several organizations across the region offer companies financial support that will not dilute their equity investors. This non-dilutive financing takes the form mainly of loans or grants. We've listed here the main providers of non-dilutive financing in the region. There are also smaller programs so it's worth talking to advisers for recommendations on what other programs might be sutiable for your company.
Click on the logo for more information on each organization.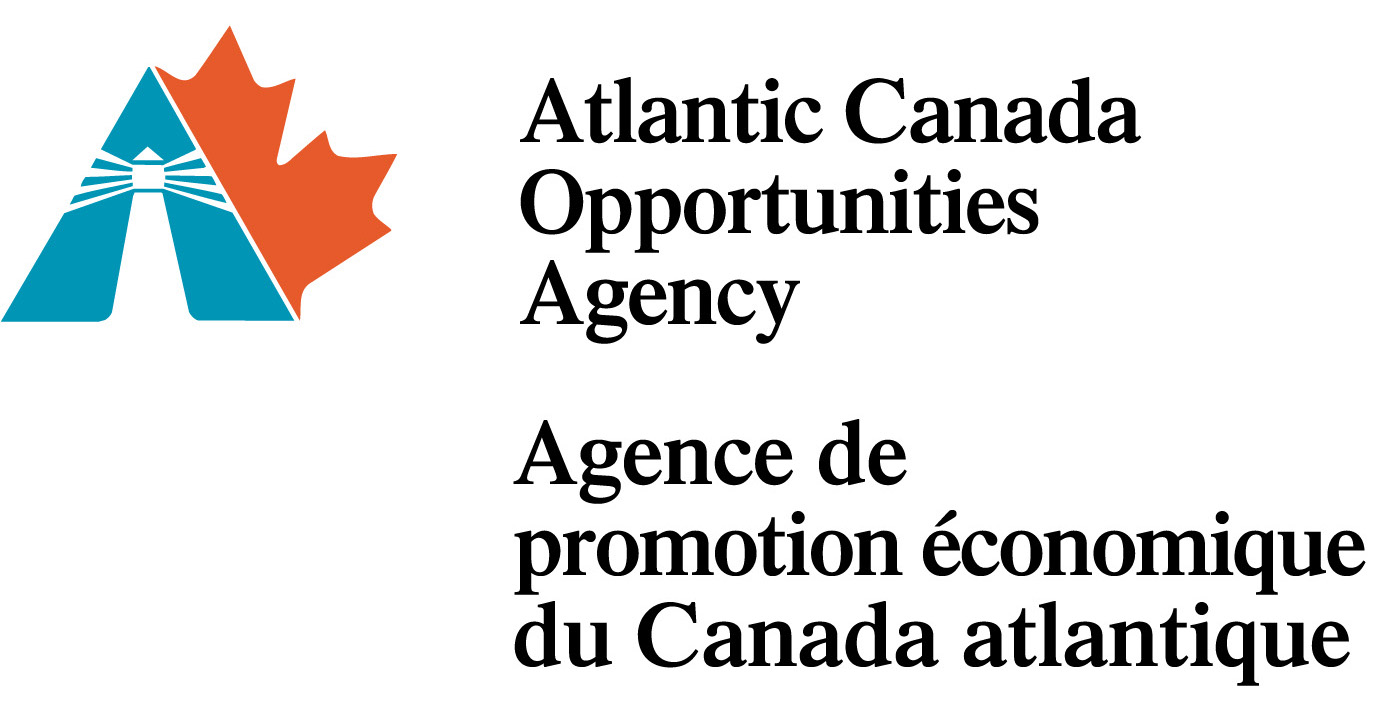 Atlantic Canada Opportunities Agency
ACOA offers several funding alternatives to entrepreneurs through loans and non-repayable support. The Regional Economic Growth through Innovation (REGI) program is a national program administered in Atlantic Canada by ACOA. It provides loans and grants to innovative companies. And Productivity and Business Skills Initiative, which is a sub-program of REGI, provides grants of up to $50,000 to hire key personnel.
Springboard Atlantic
Springboard employs a network of executives at colleges and universities around the region. Whereas it's best known as a bridge between industry and academic researchers, Springboard also supports startups generated by research at post-secondary institutions. This sometimes includes financial support.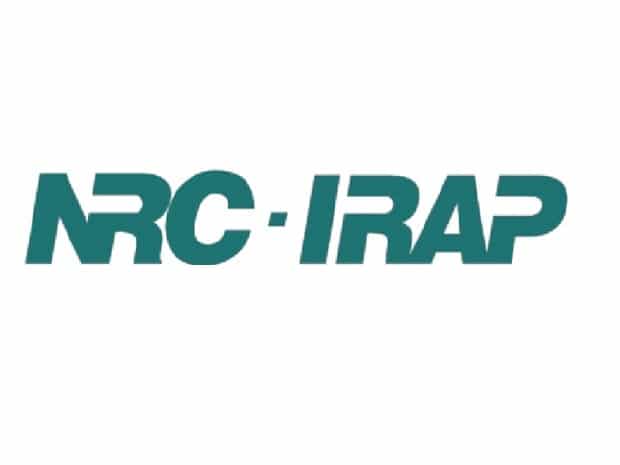 Industrial Research Assistance Program
Overseen by the National Research Council, IRAP offers research grants to startups and other groups across Canada. It is one of the main sources of non-dilutive funding for startups, including those that don't yet have investment or revenues. An under-rated facet of its work is the mentorship offered by its officers.
Business Development Bank of Canada
BDC, the federal government's business bank, supports business clients throughout the country, and is a financial institution that offers loans to scaling high-growth companies. The bank also has programs for specific groups, such as female entrepreneurs.

Scientific Research and Experimental Development (SR&ED)
SR&ED is a Canadian government progam that rewards companies of any size for conducting research and development. Canadian-controlled private corporations can earn SR&ED tax credits for 35 percent of eligible expenditures up to the first $2 million. Above that, companies can receive credits of 20 percent.

Innovacorp
Innovacorp offers several financing programs, usually targeting specific sectors or stages of development. For example, Innovacorp's Accelerate Program targets deep technology startups approaching investment readiness. Its Sprint competition provides $25,000 and business guidance to startups with a customer-validated product.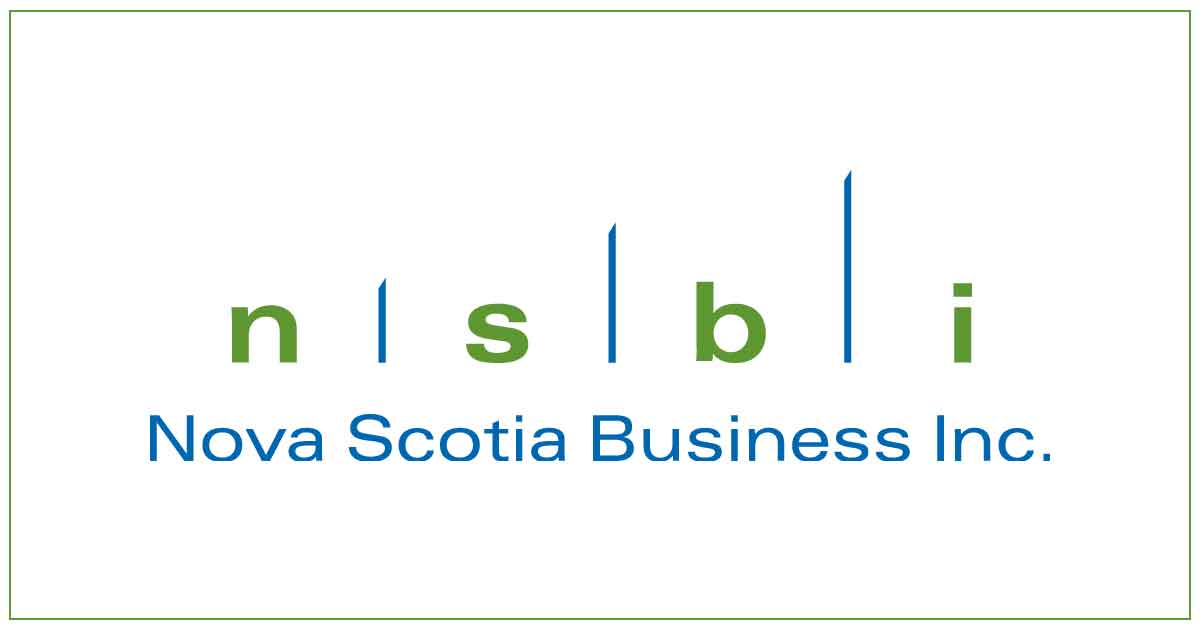 Nova Scotia Business Inc.
NSBI's programs for businesses include its Export Growth Program, which offsets the costs of travel to develop markets outside Atlantic Canada. Its Productivity and Innovation Voucher Program helps established and pre-revenue companies to fund research at post-secondary institutions.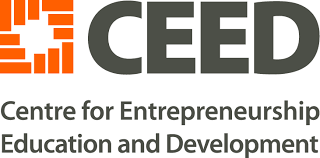 The Centre for Entrepreneurship Education and Development
Craig MacMullin
The Nova Scotia entrepreneurship training group offers CEED Impact loans to help small and medium-sized businesses. Low-interest loans of up to $25,000 are available, with flexible repayment terms and no penalty for early repayment of the principal.

Natural Products Canada
A pan-Canadian institution based on P.E.I., NPC offers a range of supports for businesses that make goods or technology from natural substances. Among a range of services, NPC provides non-dilutive funds through such programs as its Proof of Concept Program, Executive Talent Program and Go To Market Program.
LearnSphere
LearnSphere helps companies across Atlantic Canada with their growth through training and funding. It offers an export development program that helps SMEs and startups increase their sales in foreign markets.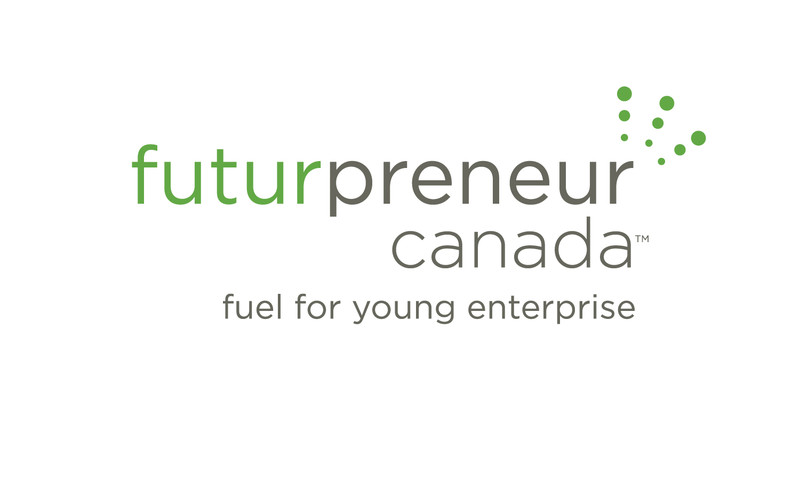 Futurepreneur
Futurepreneur's mission is to support young entrepreneurs – those aged 18 to 39. Its services include loans of up to $60,000.

Sustainable Development Technology Canada
SDTC is a foundation created by the federal government to support Canadian cleantech companies. It provides loans, often in the millions of dollars, to scaling companies.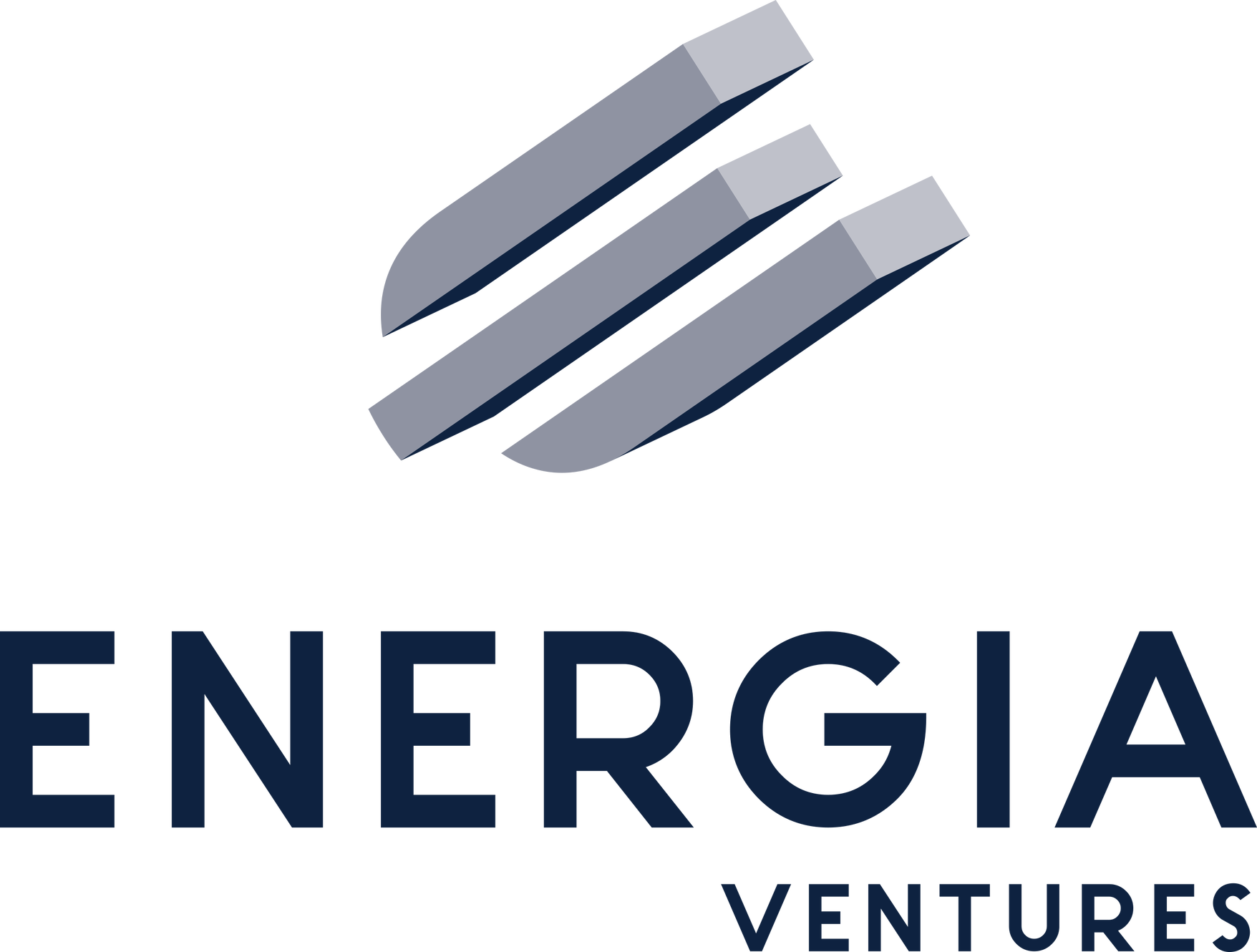 Energia Ventures
Energia is an accelerator program for companies involved in energy, smart grid, or cybersecurity. The roughly half-dozen companies accepted into the program receive $20,000 in non-dilutive funds, and have an opportunity for equity investment from the New Brunswick Innovation Foundation.

New Brunswick Innovation Foundation
NBIF offers New Brunswick's applied researchers funding for R&D through a number of programs; project support, research professional support, student support and social innovation research. It committed a total of $9.7 million to R&D last year, in collaboration with research institutions, industrial and private partners and academic institutions.

Planet Hatch's Programs
Fredericton-based Planet Hatch offers two funding mechanisms for entrepreneurs and early-stage startups. The Impact Loan provides up to $25,000 in low-interest funding. The Seed Grant Fund provides up to $25,000 in non-repayable grant funding.
Memorial University's Mel Woodward Cup
The Woodward Cup offers prize money to the best student-led companies at Memorial University. In 2018, the MCE awarded a total of $35,000 to five teams through the competition. The Memorial Centre for Entrepreneurship, which oversees the competition, has signaled it will increase the prize packages in 2019.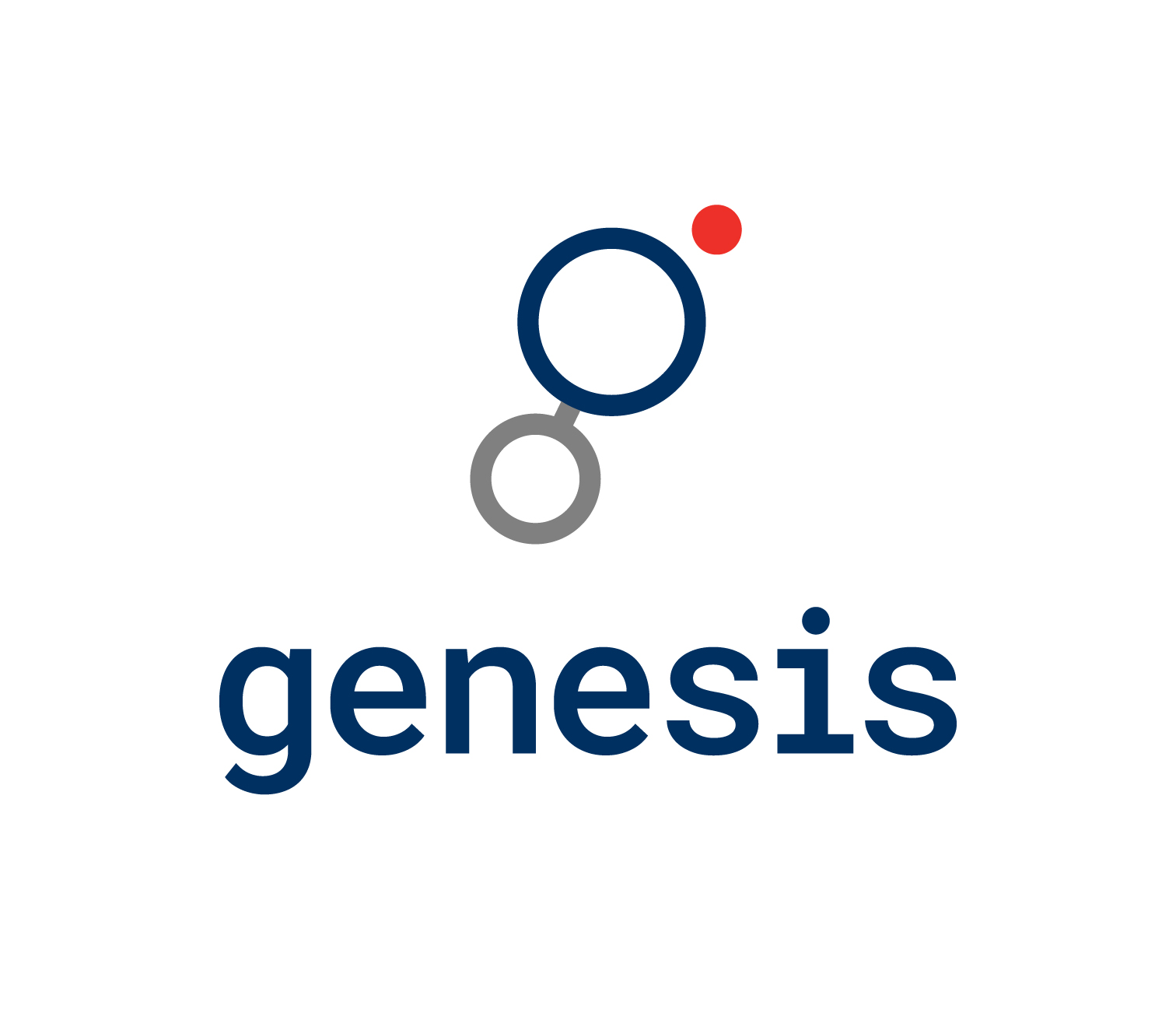 Genesis Micro Fund
Early in 2019, St. John's-based Genesis initiated a $775,000 micro fund that will provide initial financing to about 38 companies over the next three years. The fund provides grants of up to $20,000 to each company.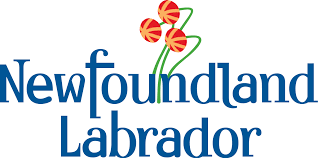 InnovateNL
Overseen by the Department of Tourism, Culture, Industry and Innovation
InnovateNL is a one-stop organziation that provides the innovation programs and services offered by the Goverenment of Newfoundland and Labrador. The group was formed in 2017 to oversee a range of programs, such as the Research & Development Corporation, bringing together a combined budget of about $40 million a year.

Innovation PEI's Ignition Fund
The Ignition Fund is a competitively based innovation fund for entrepreneurs seeking startup capital for a new business. Innovation PEI provides grants of up to $25,000 to help successful applicants to turn their ideas into tangible, viable businesses.