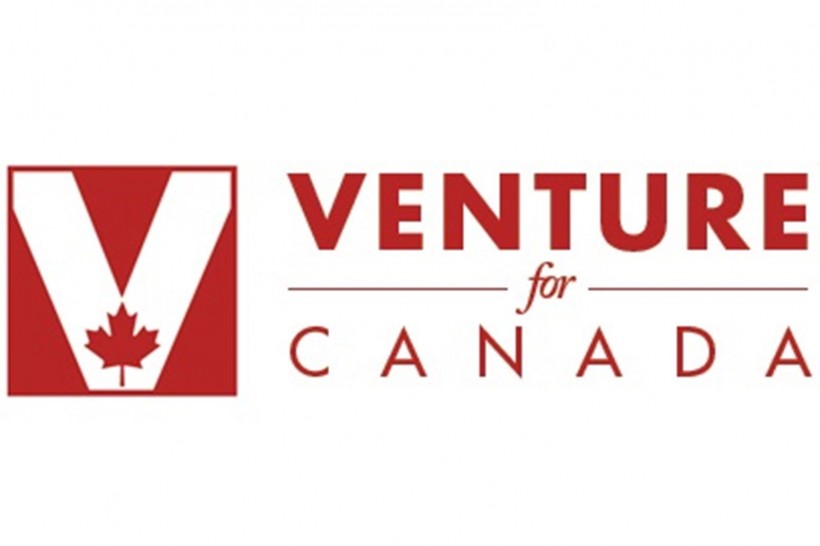 Undergraduates from Newfoundland and Labrador and Prince Edward Island can now take part in Venture for Canada's fellowship program.
VFC is a national organization that places recent university graduates in small and medium-sized startups for a two-year work term. The programming is currently available in Ontario, New Brunswick and Nova Scotia. Now, the non-profit is expanding its reach to the rest of Atlantic Canada after receiving a $300,404 grant from the Atlantic Canada Opportunities Agency.
This expansion aims to create a minimum of 33 new fellowships in the region, providing recent graduates with paid work experience at a startup.
"Through the Government of Canada's support, Venture for Canada will provide more Atlantic Canadian youth with the skills, experience, and support to develop entrepreneurial leadership skills, while at the same time enable growing startups to gain access to the talent they need to grow," said Scott Stirrett, the Founder and CEO of Venture for Canada
Stirrett founded VFC in 2013 while working for Goldman Sachs in New York. He modeled the organization after its American counterpart, Venture for America. Today, the organization has 16 full-time employees across Canada.
VFC's fellows receive hands-on learning, mentoring and training as part of the program.
Successful applicants attend a four-week training camp at Queen's University in Kingston, Ont. to become versed in subjects such as management, social entrepreneurship, communications, sales and conflict resolution.
And this kind of programming is in high demand. During its most recent cohort, Venture for Canada selected 60 grads from a large pool of around 2,300 applicants. To date, VFC has over 90 young grads in its fellowship, with 48 from Nova Scotia and New Brunswick alone.
In April, VFC received $4.4 million from the federal government's $73 million Student Work Placements Program. This will place at least 500 graduates in startups across the Atlantic region over the next three years.
This is important because, according to a Lazaridis Institute survey of 100 of Canada's leading startup industry stakeholders, insufficient talent was identified as the main impediment preventing startups from scaling.
"The fellows are eager to add value by bringing new ideas and are flexible in taking on projects outside of the scope of their roles, as is often required in startups," said Leeza Hack, Director of Operations at BlueLight Analytics in Halifax in a statement.
Brendan Coady, a previous VFC Fellow, also said in the statement: "Venture for Canada isn't a golden ticket; it's rocket fuel and a map. It won't tell you where to go next, but if you have a pretty good idea of what direction you're facing, it will help you get there much faster."