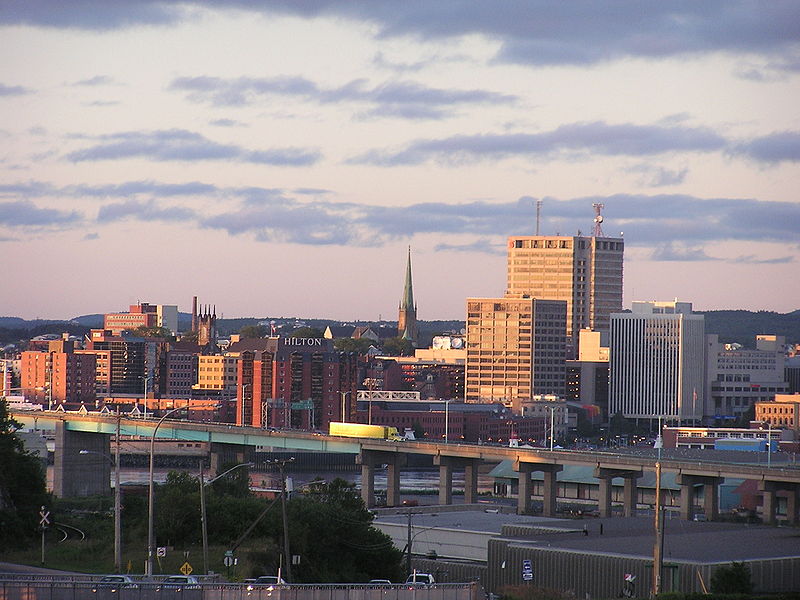 On July 20, a pilot project will begin at the University of New Brunswick Saint John that will advance the cause of teaching sales at Atlantic Canadian universities.
The MBA program offered at the Saint John campus will begin a new special topic course called sales. If students rate it highly, it will probably be offered again. The nine-week course will draw heavily on mentorship from the private sector, inviting people with sales experience in to discuss the components of sales like negotiation, problem-solving, communications and emotional intelligence. It will also delve into sales ethics.
"The point is not to train people to become sales people," said Chris Weir, the EY executive who will lead the course. "When people leave this course, they will be armed with knowledge and information, not sales skills. What I hope to do is give the students an appreciation for sales, the importance of it, the professional nature of it."
The course is noteworthy because several business people are pushing strongly for an Atlantic Canadian business school to offer a full program in sales. Saint John investor Gerry Pond last year offered $500,000 to any institution that launches a full sales program, but there's no sign of any program in the offing.
EY Nominates 26 in Atlantic Canada
The story of how the UNBSJ course came about dates back to 2013 when Weir was invited to address MBA students at the school. He was then working for the tech consultancy Ambir Solutions, which was acquired by the global accountancy firm EY in 2014.
In the course of his talk on communications, Weir said he was probably covering material the students had already learned in sales courses. One student raised his hand and said there was no sales course.
That was a spark for Weir that ignited his interest in launching such a course. Earlier in his career, he'd worked for Xerox, famed for its sales training, and he had completed the Sandler sales training courses.
He'd come to believe that sales training is essential in developing complete business people, and of the importance of the ethics of sales.
"I really want to leave them [the students] with the impression that in order to become an effective leader…they need to know that you cannot run away from selling," said Weir. "Some people have a very jaded view of selling. It will never go away but the skills of selling are used every day."
Weir worked with the business faculty, including MBA Director Shelley Rinehart, who persuaded him to lead the course himself.
"Gerry can be very persuasive but the evidence supports his position on the importance of exposing students to sales in business education," said Rinehart.
"Each year we offer a special topics course for our students - this seemed like an excellent opportunity."
The course includes reading material but the highlight will be the talks delivered by business leaders on sales methods. The first guest lecturer on Wednesday will be Pond, who is the former president of Aliant.
Weir admits a full sales program is still needed and hopes this course will help the cause.
"I believe it's a baby step in the right direction," he said. "Having said that, every journey begins with a single step. "