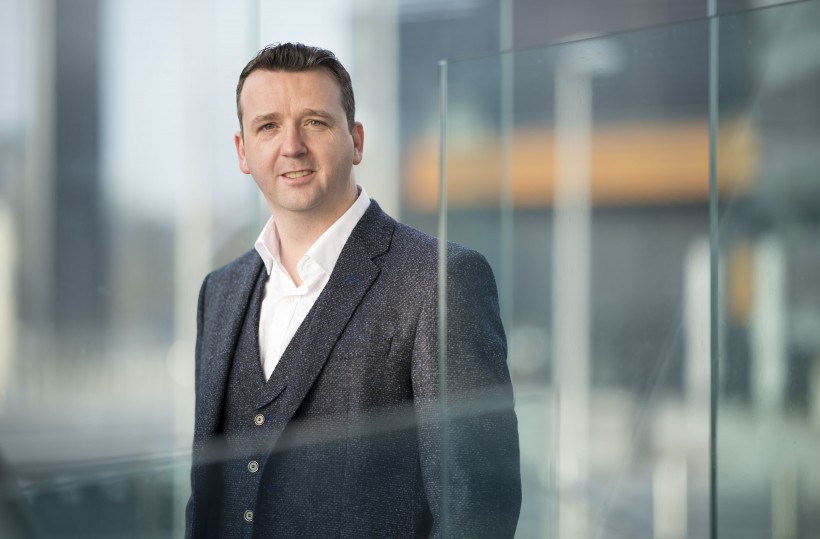 Halifax-based Sona Nanotech is planning to have its share trading publicly within a month – but on the Canadian Securities Exchange rather than the TSX Venture exchange.
Last month, the company posted a notice on its website providing an update on its plan to merge with Halifax-based shell company Stockport Exploration as a means to attain a public listing. The merged company had been planning to trade on the TSX Venture exchange. However, Sona said it now is planning to list no later than Oct. 5 on the CSE because it offers "a timelier and more cost-efficient" path to a listing.
The CSE, which has conditionally approved the listing, is an alternative stock exchange and is known to have simplified reporting requirements compared with the TSX exchanges.
Sona was formed by a group of St. Francis Xavier University professors to commercialize their research in nanotechnology, which includes health-care applications such as cancer treatment. The profs discovered a cost-effective way to produce gold nanoparticles free of a toxic substance called cetrimonium bromide, or CTAB. The nanorods can be used in various medical tests, including lateral flow tests – a simple type of medical assessment that is growing in popularity.
Sona Nanotech in the past year has hired CEO Darren Rowles from the U.K., and he has been leading the plan to merge with Stockport and attain a stock market listing.
The listing is contingent on Sona being able to raise capital in a private placement of shares. The company had originally set a goal of $700,000 in the private placement, but the more recent statement said it is now hoping to raise $2 million. It plans to issue 5 million shares at 40 cents each in the transaction.
Appili Therapeutics Considers Stock Market Listing
Sona Nanotech has posted the slide deck from its investor presentation on its website, which outlines its plans for exponential sales growth over the next seven years.
The company plans to sell its product by partnering with major companies to produce cost effective solutions for lateral flow tests. Sona said its product is now ready for the market and no further R&D is needed before it enters the market.
Sona now has the capacity to produce 5,000 litres of its product at its Halifax facility, with the ability to scale that up to 10,000 litres a year. It can sell the product at $2 to $10 per milliliter, and foresees profit margins of 65 to 95 percent, according to the investor presentation.
The slides show the company generating $150,000 in revenue in 2018, and that figure rising to $1.23 million in 2019, $7.75 million in 2020 and $19.75 million in 2021. The slides forecast the company will book revenues of almost $36 million in 2025.
The accompanying notes state these forecasts are based on undergoing three tests with Tier 1 companies by the end of 2020, adding three proof of concept and development projects a year after 2020, and adding three distributors a year between 2018 and 2020.
In another statement this summer, Sona said it has hired a new Business Development Manager, Anindita Gupta, a recent Masters graduate from St. Mary's University. She has more than nine years' experience in biological sciences and business development.