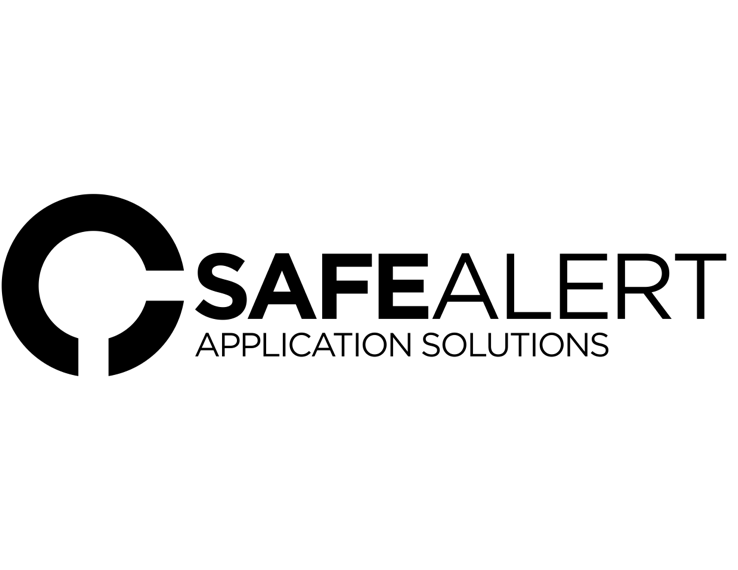 Kyle Goulding learned from his father the importance of monitoring remote workers – a lesson that has shaped his business, SafeAlert.
The St. John's entrepreneur said in an interview his father was an air conditioning technician, whose eight to 10 employees often had to work alone, sometimes in remote locations. Their safety was always a concern, especially after one employee was killed in an accident while working alone.
"After that, my father looked for something that would help but there was nothing out there," said Goulding. He took up his father's challenge and started SafeAlert, which has produced a mobile app that monitors remote workers.
The product was still in its developmental stage when Goulding made a sale to one of the largest construction companies in Newfoundland and Labrador. The client base has grown and Goulding has taken the company through the Propel ICT Launch program. He will be one of the company founders presenting tonight at the regional accelerator's Demo Day in Fredericton.
SafeAlert describes its solution as a simple tool that is easy to use. Employees download the app on their smartphones and can begin to work almost immediately. The app gives the workers regular reminders that they have to check in with the central office. The employees push a button to respond and then go back to their work. There is also a button they can push to call for help.
If there's an emergency call, or if the employee is not checking in on time, SafeAlert can contact the employer immediately. Employees, Goulding said, can be trained in five minutes to use the system, which uses something virtually all of us carry – a smartphone.
Read about Another Propel Grad, SeaSmart, Improving the Lobster Fishery
Goulding began working on the company last February in the Evolution program at the Genesis Centre in St. John's. He had the idea for the product but had no developer. At one public meeting, he stood up and explained the idea and asked if there were any developers interested in participating. That's when he linked up with Mohomad Mohebifar, who became his developer. Within a week, they had a simple prototype, and Goulding began to sell the SafeAlert product, starting with a major construction company.
"We had very early traction," he said. "I knew I had a customer in my father but that's not the traction you wanted. So, it was super important to me to go out and get a big player. If we got a big fish then the smaller fish would follow."
Other fish have indeed followed. SafeAlert now has 12 customers. Through these customers, the product is used by 130 people in Canada, the U.S. and the U.K. and SafeAlert now has five paid employees.
In the near future, Goulding hopes to get funding for the company (which has so far relied on revenue and non-dilutive government funding) and further develop the product.
"We want to go the VC route, locally and elsewhere in Canada, and use it to leverage other funding," said Goulding. "And we want to get AI in [the product] to protect the employees even more and reduce accidents."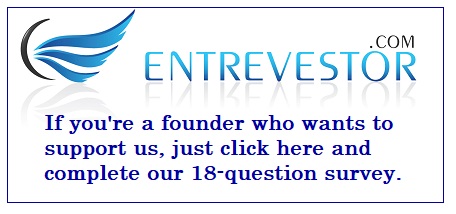 Disclosure: Propel ICT and Genesis Centre are clients of Entrevestor.