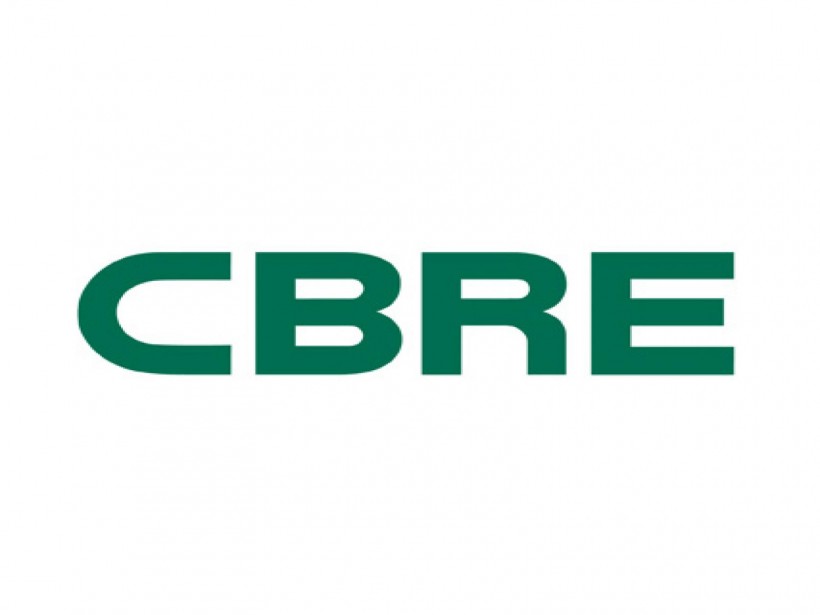 Atlantic Canadian cities have generally lost ground in the past year in the rankings of Canadian tech talent centres, even though other small cities have advanced.
The real estate consultancy CBRE last week released its report titled 2019 Scoring Canadian Tech Talent, which ranks major Canadian cities based on their ability to support information technology companies. The survey's main focus is the quality and quantity of tech talent in each city.
No Atlantic Canadian city made the top 10 as Halifax slipped four spots to No. 11. Halifax in recent years has been outpaced by other cities as it placed as high as No. 6 in 2015. In the 2019 rankings, St. John's was unchanged at 17th spot, while Moncton slipped a position to No. 20. The report made no mention of other Atlantic Canadian cities.
The East Coast cities moved down the rankings even though CBRE noted that it was the smaller cities that experienced the most growth in the latest rankings. While Toronto, Ottawa, Vancouver, Waterloo Region and Montreal led the rankings, the report noted the strides made by such cities as Victoria and Edmonton.
"Mid- and small-sized markets are gathering major momentum, because they offer tech firms greater availability of office space, operational cost savings, and untapped talent pools," said CBRE Canada Vice Chairman Paul Morassutti in a press release. "It says something that the two largest ranking improvements were in Victoria and Oshawa, and the largest venture capital deal was in St. John's."
(St. John's-based Verafin in the autumn closed a $515 million equity and debt funding deal, which the Canadian Venture Capital and Private Equity Association says is the largest growth capital raise ever in Canada.)
Read About APEC Detailing the Atlantic Canadian Tech Labour Crunch
As the reference to the Verafin deal indicates, it wasn't all bad news for Atlantic Canada.
Halifax placed No. 6 in both cities with computer science degree completions, with 1,070 degrees granted in 2017. It also took sixth place in academic attainment, with one-third of the population having a bachelor's degree or better.
There is one category in which Atlantic Canada performs well: real estate. Moncton leads the country with the lowest occupancy rate and real estate costs, while Halifax is fifth and 10th respectively. St. John's has the eighth-lowest occupancy rate and the 14th lowest real estate costs. Moncton is also the least expensive city in overall costs, while St. John's is the fourth least expensive.
The rankings place a huge emphasis on the availability, concentration and quality of talent, and the Atlantic Canadian cities fare poorly in these categories. For example, the report says Halifax's pool of tech workers increased 9.4 percent to 10,500 in the five years to April 2019 – far below the overall Canadian mark of 24.1 percent growth. The tech pool in St. John's rose 3.8 percent to 5,400, while Moncton's fell 8.8 percent to 3,100. It was one of only two cities in the survey to record a loss of tech talent.
In terms of quality of tech talent, Halifax places 12th, St. John's 15th and Moncton 17th.