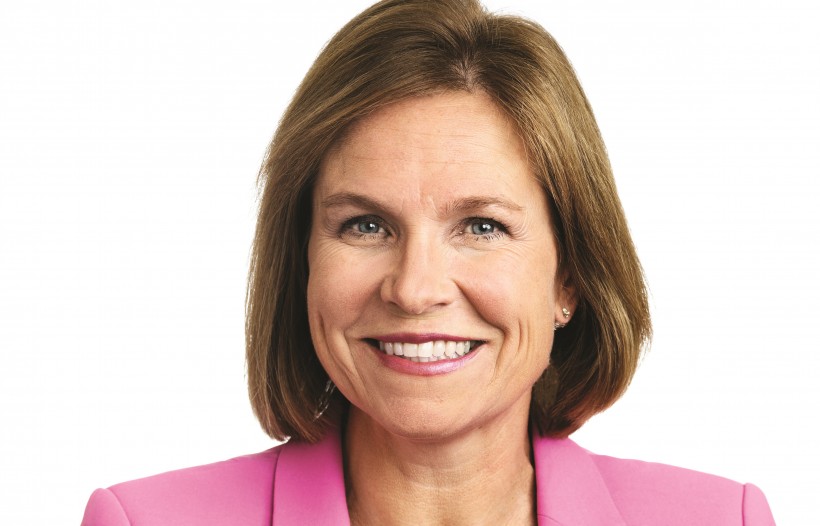 TechImpact, the regional information technology group based in Fredericton, has launched a new $1.2 million program to help established New Brunswick companies improve their digital capabilities.
The support organization on Wednesday announced its Digital Boost program, which will provide 75 percent of the cost of each digital project, the maximum value of which is $50,000. The program will pay as much as $37,500 for each project, with each qualifying company contributing $12,500.
The group said in a press release that New Brunswick has historically lagged behind the rest of Canada in productivity gains. The goal of the Digital Boost program is to make companies more productive and resilient by encouraging them to adopt new technologies, such as artificial intelligence or cloud migration.
"New Brunswick is home to many outstanding IT services firms that help businesses deploy new digital technologies to survive and thrive in the current environment," said TechImpact CEO Cathy Simpson in a statement. "The Digital Boost program opens the door to help New Brunswick businesses modernize their operations, solve specific business problems, and explore new opportunities through the use of technology."
The Digital Boost program is targeting companies with annual sales of at least $2 million that can demonstrate growth potential by deploying new or enhanced digital technologies. They can come from any sector, except retail/wholesale, real estate, government services, social services, softwood lumber, and professional services. If approved, applicants must work with a certified Digital Boost Qualified Technology Provider on their project.
Companies interested in applying can do so here.
The Digital Boost program will receive $925,000 from the Atlantic Canada Opportunities Agency and $100,000 from the Government of New Brunswick.