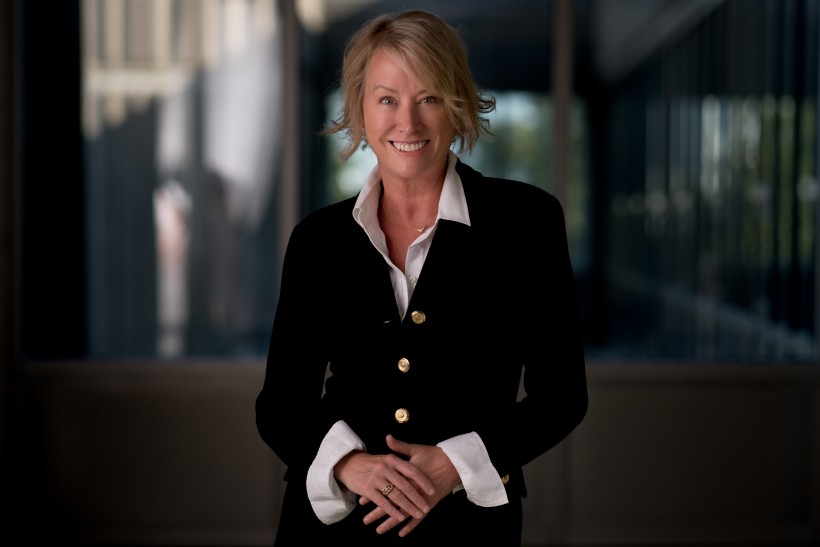 Halifax-based life sciences services provider Partner International has signed up one of the largest healthcare groups in China, Shanghai Fosun Pharmaceutical Group, as its first client in the Middle Kingdom.
The company known as PI announced the deal on Wednesday, adding to its global portfolio of clients in life sciences and advanced technology-based industries. The 17-year-old company provides business development services to clients in several countries.
"Our reputation in the international market helped secure the agreement," said Partner International CEO and President Joanne Ball-Gautschi in a statement. "We have built a solid track record in the life sciences industry delivering results for our international clients – and we are delighted our Chinese partners have placed their confidence in us."
Partner International specializes in business development for the pharmaceutical and biotechnology sector. This new contract includes supporting business development for two subsidiaries of Shanghai Fosun – one is developing biosimilar products and next generation antibody therapeutics, and the other is a small molecule-development company with a focus on diabetes and cancer. Partner International will assist these units with partnership and licensing outside China.
David Brown Wins Governor General's Innovation Award
"Partner International is a great Nova Scotia success story," BioNova Managing Director Scott Moffitt said in the statement. "The company's achievements have been a well-kept secret locally, as these types of businesses are not often recognized nor touted for their significant export contributions. The fact they have clients in North America, Europe, the Middle East and Asia Pacific is proof of the global impact they are having, which ultimately benefits our province."
In the 17 years Partner International has been in business, it has developed a presence in more than 26 countries, with main operations in Nova Scotia, Switzerland, the United States, and Australia.
"Our clients are leading scientists, researchers, doctors and executives from high tech companies," said Ball-Gautschi. "We join their team and help bring their products and technologies to the people who will benefit from their work. Their passion is creating products and innovations that change lives; our passion is business development and accelerating international deals for our clients. What we do is right in our name."