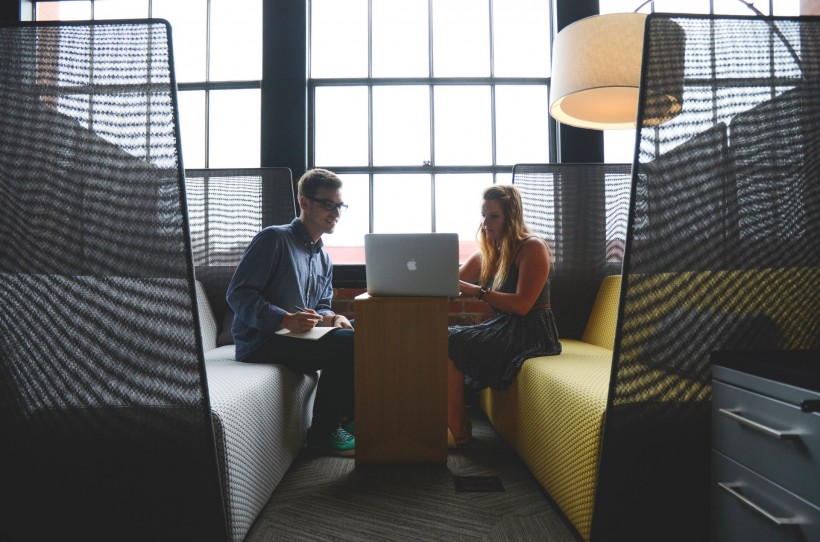 It seems I can't escape a "Best of 2015" or "Trends for 2016" post, so I guess if I can't beat them, I might as well join them… even if I am a little late to the party.
Here are five predications for startup growth and marketing in 2016.
1. We'll see less reliance on paid channels.
Paid channels are a go-to acquisition method for many startups. They fuel quick wins, can easily be adjusted,
Continue Reading