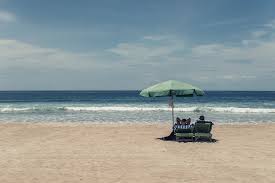 It's August, and we're taking our usual summer break next week.
We're going to attend and report on the LaunchPad Demo Day at Dalhousie University on Tuesday night. But other than that, #startupeast will have to get by without Entrevestor until Monday, August 13. We're looking forward to enjoying an East Coast summer and hope all our readers will get a break as well.
See you at the beach.