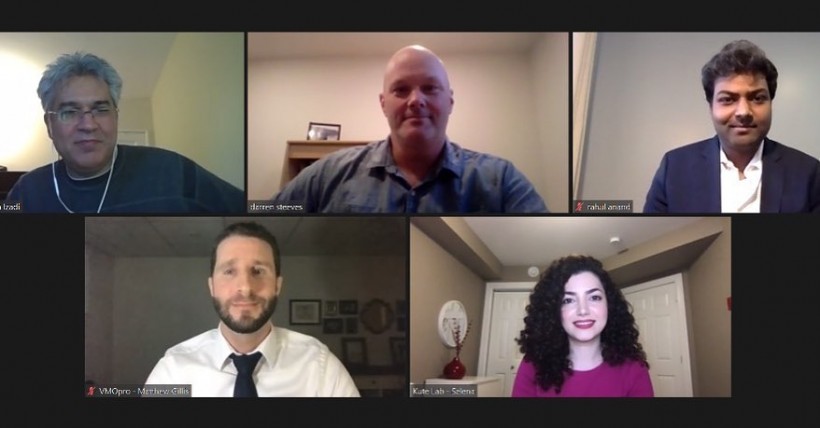 Volta has opened applications for its next Volta Cohort program, a pitching competition in which Atlantic Canadian tech startups vie for prizes of $25,000 each.
The Halifax-based innovation hub holds the competition every six months, usually dividing $125,000 in prize money among five early-stage startups. The program – which is open to startups from across the region -- was designed to address the difficulty startups face in securing their initial round of financing.
"To continue developing a strong entrepreneurial ecosystem in Atlantic Canada, it is imperative that we increase opportunities for early stage, innovation-driven startups that have potential to scale," said Volta CEO Martha Casey in a statement. "Volta Cohort supports these companies by streamlining their growth, so they can develop products that reach global markets, generate jobs that attract and retain talent and establish the region as an international destination for innovation."
As many as five startups will receive $25,000 investments at the event on Nov. 25. The winners will also receive workspace in Volta or another innovation hub, as well as access to other resources. The investments are financed by Volta, Innovacorp, BDC Capital, and the Atlantic Canada Opportunities Agency.
Since launching in 2017, Volta Cohort has invested $600,000 into 24 companies.
The deadline for applying is Oct. 14 and you can find the application details here.