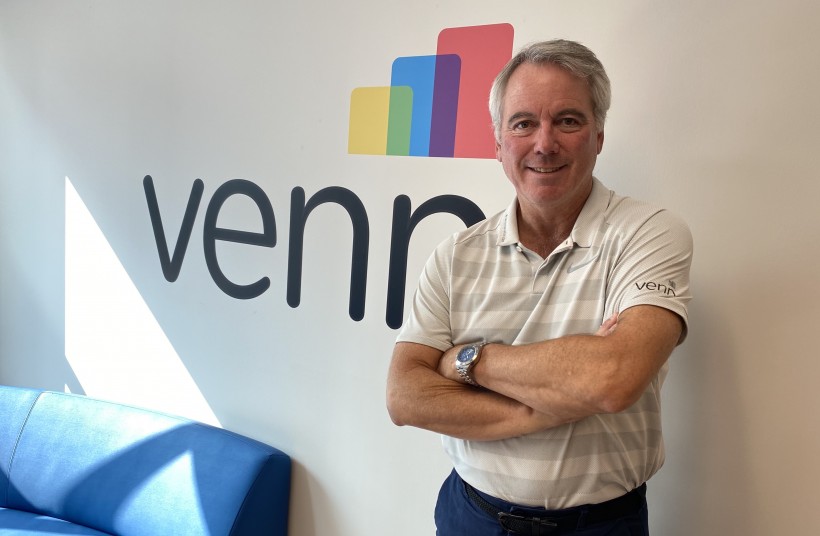 Venn Innovation is seeking applications for its new Set to Scale program, which aims to help innovation-driven companies in New Brunswick accelerate their revenue growth.
The program, which lasts six to 12 months, is based on Verne Harnish's Scaling Up Methodology, which has been adopted by thousands of companies across the world.
It will introduce the participants to processes that help them to focus on the program's four pillars of scaling: people, strategy, execution and cash. They will work one-on-one with certified Scaling Up coaches from across Canada over the course of the program.
"New Brunswick companies create amazing technology and products that provide high value to their clients and can compete on a global scale in their industries," said Venn Innovation President and CEO Doug Robertson in a statement. "Providing these companies with the processes and knowledge to execute on their growth objectives will lead to stronger companies in our province."
Venn, the New Brunswick innovation hub, has posted information and application forms on its website. Applications are open until Sept. 30.
The program offers each participant at least six months of curriculum, which includes a two-day workshop, initial quarterly planning session, follow up coaching sessions and ad hoc phone calls, as well as resource material. The cost for this six-month program is usually $25,000, but Venn is offering the course for $5,500 plus HST. It is able to offer the lower rate after receiving a $297,010 grant from the Atlantic Canada Opportunities Agency.
Companies that wish to do so can extend the program beyond six months. Venn will provide funding to cover half the cost of the extension, giving each company choosing to extend up to $13,000.
Set to Scale is open to New Brunswick-based for-profit companies that are commercializing their own technology and have intellectual property. They must have at least $2 million in revenue, and believe they could achieve $3 million to $5 million within 12 to 18 months.
Venn now has openings for five companies but can allow more if there is sufficient demand.
"I have seen time and time again how the Scaling Up process has enabled companies to not only navigate through challenging times, but also gave them the tools to capitalize on opportunities," said Andy Buyting, a Certified Scaling Up Business Coach. "It's an operating system for business success that has been proven by thousands of companies, in all parts of the world, including right here in Atlantic Canada."