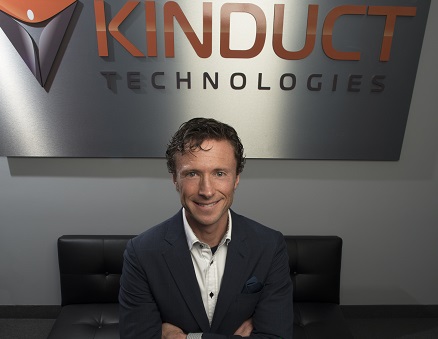 Tickets are now available for the reception honouring the Atlantic Canadian nominees for the 2019 Ernest C. Manning Innovation Awards, which present cash prizes totalling $145,000 to winners.
The Manning Awards are among the most prestigious competitions for innovation companies in Canada because of the size of the prize package and the rigorous selection process across the country.
The Atlantic Canadian reception, which will feature a keynote address by Emera CEO Scott Balfour, will be held Oct. 28th from 5 to 7 pm at Emera Place in Halifax. You can register for free tickets here.
The Manning nominees from Atlantic Canada are:
Past Atlantic Canadian winners of Manning Awards include Robert Niven, Founder and CEO of Dartmouth-based CarbonCure Technologies, and Glenn Cox, Founder of Charlottetown-based Rupture Seal. They won Innovation Awards in 2016 and 2014 respectively.