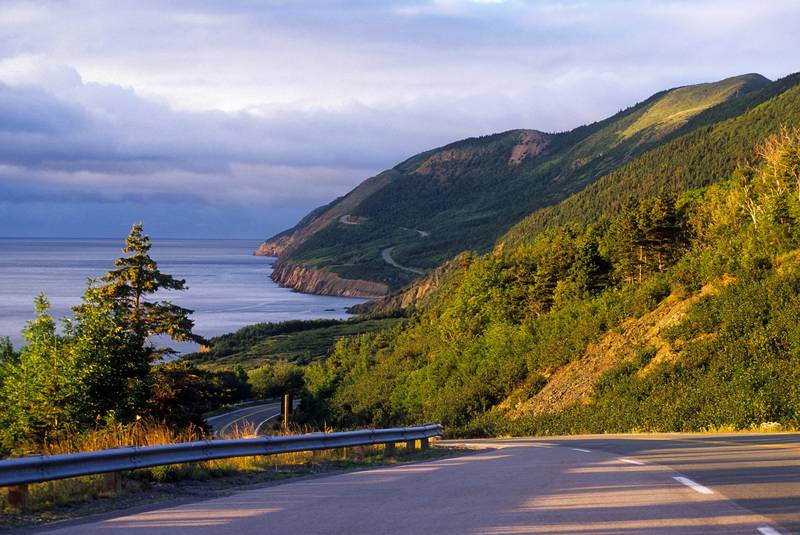 Innovacorp's Intersect Challenge III launches Monday in Sydney.
The competition challenges entrepreneurs and startups to solve a problem for an established Cape Breton business. This round's established business partner is the Destination Cape Breton Association, the tourism marketing organization for Cape Breton Island.
The exact details of DCBA's pain point will be revealed at the launch Monday, but DCBA is looking for a data solution to track tourism, highs and lows, in real time.
Startups and entrepreneurs will pitch a solution to DCBA's problem and detail the accompanying business model. The winning team will receive a $5000 grant from Innnovacorp, business support from DCBA, and access to a model for attracting niche customers.
The previous two Intersect Challenges called on entrepreneurs to work with Protocase, a company developing custom electronic enclosures, and Snow White Laundry, a professional dry cleaning service.
The Intersect Challenge III launch is May 13 at 6 pm in the Holiday Inn in Sydney.