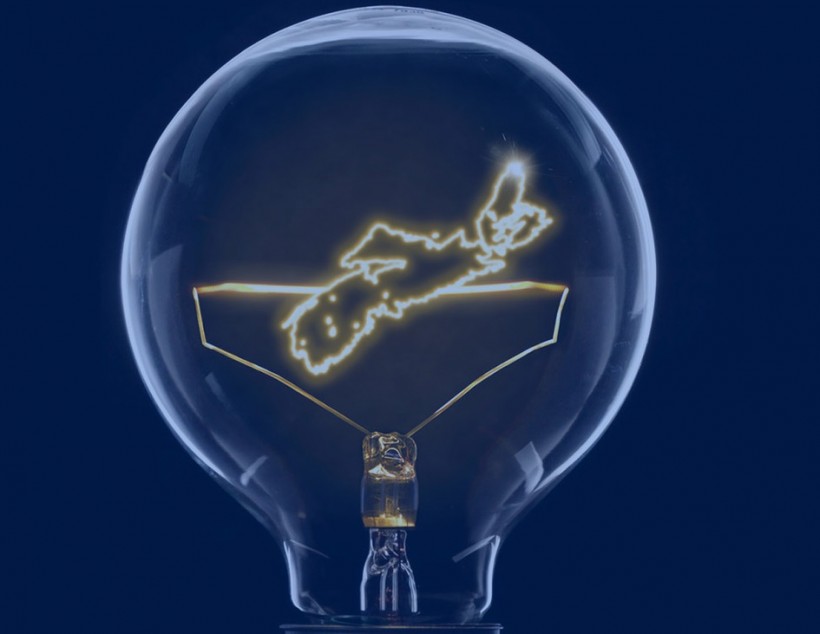 Spark Nova Scotia, previously known as the Spark Innovation Challenge, is making a change to focus on rural innovation and is accepting applications for the next two weeks.
For the last few years, the contest, which was previously organized by Innovacorp, has taken place in three rural areas and Halifax. This year, Halifax has been dropped and organizers will focus only on the rural parts of the province. The contest is now being run and funded by the Community Business Development Corporations of Nova Scotia.
"Spark is searching for those hidden startup gems in our coastal, rural and academic communities," Erinn Smith, Executive Director of the Nova Scotia Association of Community Business Development Corporations, or CBDCs, said in a statement.
Spark began in Cape Breton six years ago in order to identify promising early-stage startups and provide them with $15,000 to $50,000 of operating capital. This year, the total value of prizes available for all of Nova Scotia is $375,000.
"We're offering learning for all who apply, and in business centres that are geographically closer to the startups themselves," said Permjot Valia, Startup Mentor with Nava Marketing, a company providing Spark organizing and training support.
Spark 2019 entrants must be based in one of the following regions:
● Spark Cape Breton, including Inverness, Richmond, Victoria and Cape Breton counties.
● Spark North, including Guysborough, Antigonish, Pictou, Colchester and Cumberland counties plus East Hants and Rural HRM (excluding Halifax, Dartmouth and Bedford).
● Spark South West, including Lunenburg, Queens, Shelburne, Yarmouth, Digby, Annapolis, Kings and West Hants counties.
While Spark is interested in startups from the ICT, life sciences, clean tech and ocean sectors, submissions are welcome from any innovation with market potential, the statement said.
Entrants must have a new knowledge-based product or service with zero sales revenue since inception. Funds awarded will be used to support the completion of prototypes or preparation for taking the product or service to market.
To enter, businesses are asked to complete the form at sparknovascotia.com by midnight on October 17.