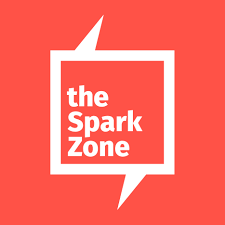 The Nova Scotian sandboxes – entrepreneurial groups at the province's post-secondary institutions – are looking for applicants for the Sandbox Ignition program.
The program, which will offer online curriculum this year, is an accelerator for college, university or high school students with an idea for a business or community project.
The program will run from this month to August 28 and offers participants a combination of education and financial support, as well as access to industry mentors.
The deadline to register is June 8 and you can apply here.
The Sandbox Ignition program is presented by the Spark Zone, a sandbox hosted by Saint Mary's University, NSCAD University, Mount Saint Vincent University and the Nova Scotia Community College.