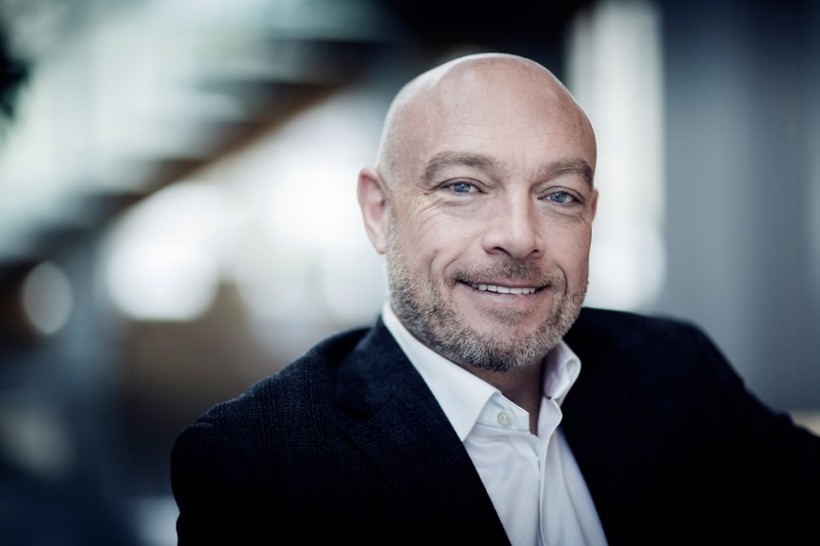 Larry Puddister, Executive Chairman of St. John's-based integrated solutions provider Pennecon, is this year's EY Entrepreneur Of The Year 2019 Atlantic winner.
Puddister's entrepreneurial journey started at the age of 12 in his hometown of Bay Bulls, Newfoundland and Labrador, cutting out cod tongues to sell to the local grocery store for some extra money. He later found success as a project manager in the engineering sector and then began his own business, Northland Contracting.
Northland merged with Pennecon in 2005. Under Puddister's leadership, it has evolved into a multi-disciplined organization employing over 2,000 people across six Canadian provinces. It is now a leading provider of integrated solutions across a diverse portfolio, including heavy civil, industrial, services and maintenance, and marine.
"Under Larry's leadership, Pennecon experienced many years of growth through savvy business decisions and strategic acquisitions," said Gina Kinsman, EY Entrepreneur Of The Year Atlantic Program Director. "Whether it's difficult weather conditions, tight deadlines, red tape or unforeseen circumstances, working in the construction industry hasn't always been easy. Yet, Larry has developed a culture where innovation is a seamless aspect in the way they do business to help mitigate issues and overcome challenges."
Also recognized at the gala was Brendan Paddick of Columbus Capital Corporation with a Special Citation Award for Master Entrepreneur for his success and innovation in the telecommunications sector, and leadership and support in the Atlantic business community.
As the Atlantic region's EY Entrepreneur Of The Year 2019, Puddister will compete with top entrepreneurs from the Pacific, Prairies, Ontario and Québec regions for the national honour of EY Entrepreneur Of The Year 2019 Canada. It will be presented at a celebration on Nov. 28 in Toronto. In June 2020, Canada's EY Entrepreneur Of The Year 2019 will compete with more than 50 country recipients for the title of EY World Entrepreneur Of The Year.
The EY Entrepreneur Of The Year 2019 Atlantic category award recipients are:
Business Services
Pennecon | St. John's
Larry Puddister
Consumer Products & Retail
Action Car & Truck Accessories Inc. | Moncton
John Chamberlaine
Emerging
Backman Vidcom | Halifax
Laurie MacKeigan
Health & Wellness
Nova Leap Health Corp. | Halifax
Chris Dobbin
Professional Services
Archway Insurance | Amherst
Gina McFetridge, Michael Stack
Real Estate & Construction
Progress Homes Inc. and Chancellor Park Inc. | St. John's
Gloria Parsons
Technology
Proposify | Halifax
Kevin Springer, Kyle Racki
Special Citation: Master Entrepreneur
Columbus Capital Corporation
Brendan Paddick