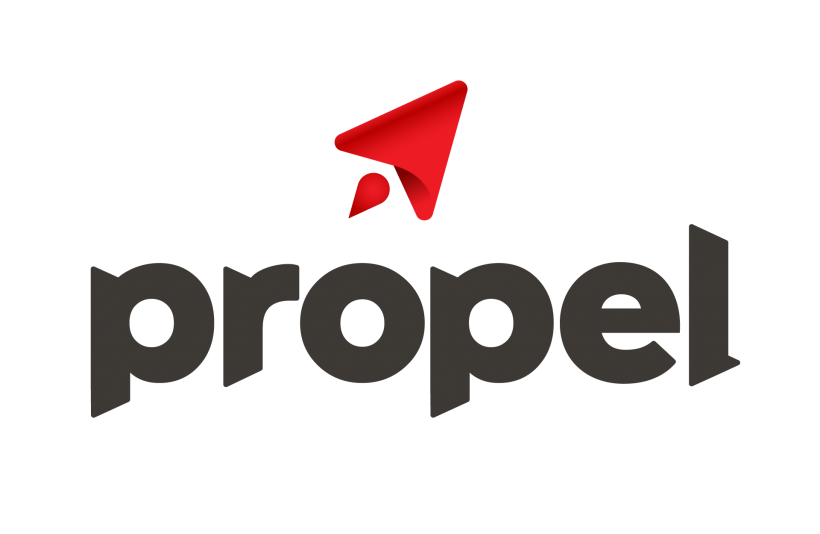 Propel, the Atlantic Canadian tech support organization, has opened applications for the next cohort of Incite Phase 2, the virtual accelerator for scaling companies.
Incite is Propel's accelerator for early-stage tech startups across the region, and Phase 2 is a program of up to nine months that focuses on building a repeatable sales engine. It is customized and adapted to fit each individual company's needs. You can find the application form here.
"We're looking for companies who have fine-tuned their problem/solution fit and are now looking to build a sales engine," said Propel CEO Barry Bisson in a statement. "Phase 2 of Incite is really focused on customer success so the companies will transform their mindset to be customer obsessed. In turn, they'll see consistent growth in their sales pipeline."
Propel in April accepted 30 companies into Phase 1 of Propel for this year and plans to begin the Phase 2 program in September. The deadline to apply is July 31 but a select few applicants may be granted early admission to the program.
Phase 2 culminates with an investor only demo day.
In order to qualify for Phase 2, companies should:
Have an ICT component to their business model;
Have achieved "problem-solution fit";
Have sales or are close to having sales;
And have full-time founders.
"You cannot create a successful business without being pushed outside of your comfort zone," said Laura Simpson, CEO and co-founder of Side Door. "Propel's Incite encouraged us to analyze how we were doing things and to adjust in order to reach our goals more effectively."
Side Door participated in the last Phase 2 cohort and was the inaugural winner of the Gerry Pond Sales Award, which includes a $25,000 cash prize and the option for a $30,000 investment.