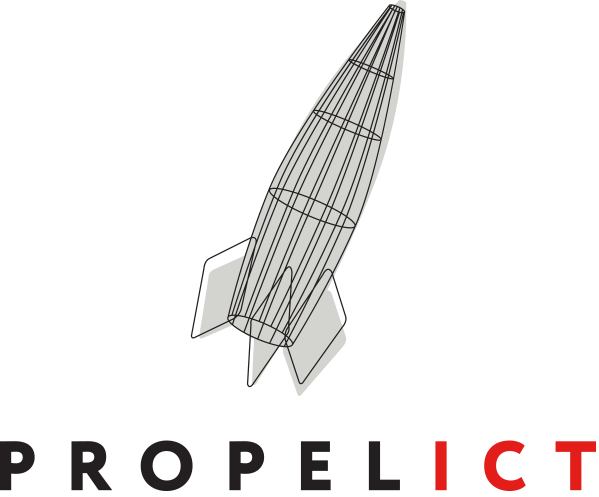 Propel ICT has postponed its Fredericton Demo Day.
Due to concerns about the weather, the regional ICT accelerator said Friday that the Pints and Pitches event scheduled for Tuesday night will now be held on Jan. 23. You can sign up for the event here.
"We were really looking forward to getting together in Fredericton, but the weather is not on our side," said a Propel blog, festooned with snowman and happy face emojis. "Snow, freezing rain, and traveling is never a fun (or safe) mix."
Pints and Pitches is an opportunity to combine the traditional regional demo day with a tour of Fredericton's craft brewers.
The event will begin at Planet Hatch, where BrewHopper buses will take groups to four different craft breweries to listen to two or three different pitches, all while sipping on some of New Brunswick's top craft beer. After 20 minutes at one bar, you hop back on the bus and go to the next one until you make your way back to Planet Hatch.
The pitchers will be the five companies that went through the Build Cohort, which is designed for growth-stage companies, and some of the stars from the Launch Cohorts in Fredericton, Halifax and St. John's. The Launch Cohort is intended for companies that are developing an idea and looking for a product-market fit.