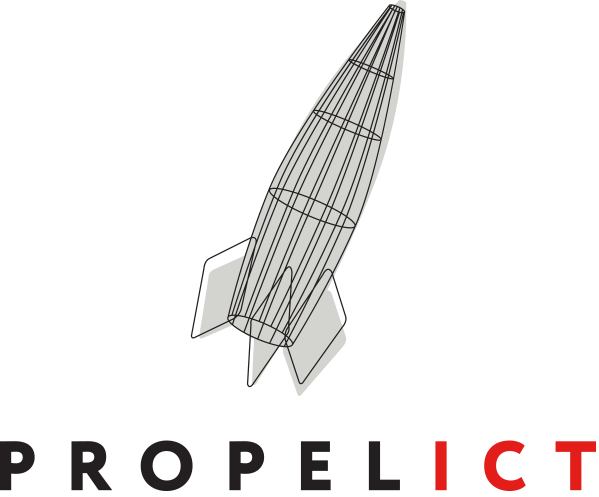 If you were as disappointed as we were that Pints and Pitches was scrapped due to weather, here's your chance to make up for it: Entrevestor's Virtual Pints and Pitches.
The regional IT accelerator Propel ICT had planned to combine a pub crawl into the demo day for its latest cohort – staging pitches in craft breweries around Fredericton. Sadly, the gods were against the idea, and Pints and Pitches was called off twice because of the weather.
But now you can familiarize yourself with all the Atlantic Canadian companies that were due to pitch at the event. As of last week, we have reported on all the East Coast companies that were due to present. Some companies we've reported on more than once and have posted a few stories.
So, grab a beer, find the companies that interest you and start reading.
Build Cohort:
Guild, Halifax
Guild Solutions Banks $500,000 in sales
SomaDetect, Fredericton
SomaDetect Wins US$1M at 43North
TripNinja, Halifax
TripNinja Lines Up Deals with Major Partners
TripNinja One of Five Volta Cohort Winners
Securicy, Sydney
In Techstars, Securicy Releases New Product
Securicy Ramping Up Paid Beta Tests
Launch Cohort
CoLab Software, St. John's
Hyperloop Success Leads to Creation of CoLab
Unicare, Miramichi, N.B.
A Digital Aid for Home Care Providers
SafeAlert, St. John's
SafeAlert's App for Monitoring Remote Workers
UpFront Tickets, Halifax
UpFront Battles Scalpers with Blockchain
SeaSmart Technologies, Mahone Bay, N.S.
Making the Lobster Fishery More Efficient
Passiv, Fredericton
370 Users Are Testing Passiv's FinTect Product
Prooflo, Fredericton
Prooflo Enhances Creative's Workflow
Zambara, St. John's
Zambara Targets Group Benefit Plans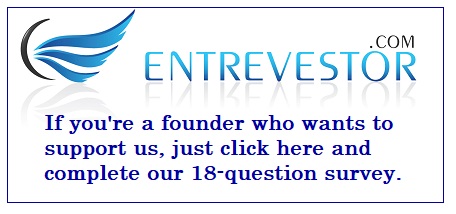 Disclosure: Propel ICT is a client of Entrevestor.