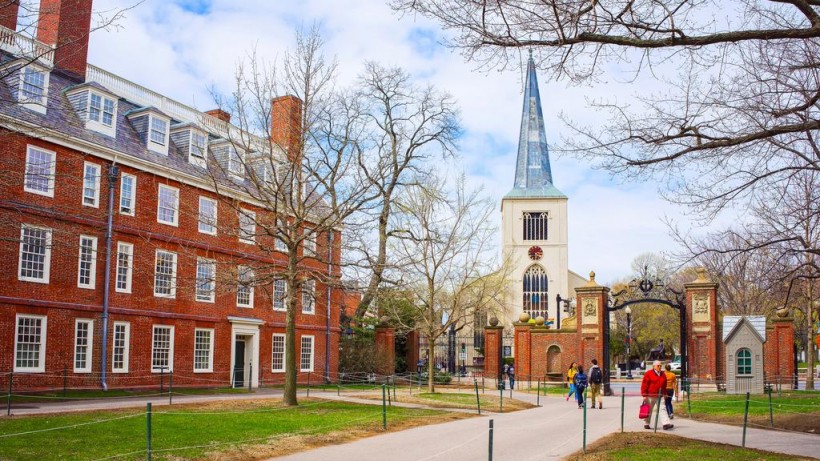 Nova Scotia Business Inc. is expanding its Scaleup Hub Cambridge program with the backing of the Atlantic Canada Opportunities Agency to help scaling IT companies from across the region to increase sales in New England.
ACOA announced Friday that it would contribute $280,500 to the program so eight companies could participate and find clients in the northeastern U.S. However, the program this year will only be open to IT companies.
NSBI piloted the program in 2018, and three Halifax-area companies -- 4Deep Inwater Imaging, Mindsea, and Aerotec Engines – spent about a week each month in Cambridge, Mass. In total, they have generated more than $2 million in new sales in New England.
"NSBI recognized that high-growth export companies needed a new approach," said Nova Scotia Business Minister Geoff MacLellan in a statement. "NSBI created this innovative, collaborative pilot and a year later, the success of the participating companies is a truly encouraging sign."
The announcement comes as support organizations recognize that the Atlantic Canadian startup ecosystem is really good at helping startups with the initial phases of getting a product into the market. But more support is needed for growing companies that are increasing sales and transforming into bona fide corporations. As well as the NSBI initiative, the University of New Brunswick is now seeking applicants for its Scale Up Atlantic Canada program, which will help about six companies to scale.
UNBSJ Adds Sales Stream to its MBA Program
NSBI spent $248,000 to develop Scaleup Hub Cambridge – finding co-working space in Cambridge, Mass., hiring an account executive to work with the companies in the Boston area and launching the initiative. It also struck a few partnerships, two of which paid off big time.
One partner was the MIT Enterprise Forum, which works with groups from around the world that want to benefit from the innovation hub around the Massachusetts Institute of Technology; and the other is Canadian Entrepreneurs in New England, a group of Canadian expats in the northeastern states who help Canadian businesses.
"We're really pleased with the outcomes resulting from the pilot," said NSBI President and CEO Laurel Broten. "We took a risk with this program and it's been a rewarding and valuable year with our clients reporting significant sales growth for their Nova Scotia-based operations."
Throughout the summer and fall, the organization has been working with ACOA and the Atlantic Canada ITC Sector Export Team on expanding it to a pan-regional program. Each participant in the program will have to contribute $10,000 and make a commitment to spending significant amounts of time in the Boston area.
New England is a natural choice for a U.S. beachhead for the region's companies, given its proximity and cultural ties with Atlantic Canada. Massachusetts alone boasts 114 universities and colleges, including the Massachusetts Institute of Technology, Harvard University, and Tufts University. It is also the second-largest venture capital hub in the U.S. has the 12th largest economy in the world at $360 billion.
"We were immersed in one of the most innovative ecosystems in the region, enabling us to leverage the larger Cambridge ecosystem via the MIT Enterprise Forum Cambridge Startup Spotlight program," said 4Deep CEO Stephen Jones. "This helped with our goal of developing our brand's awareness and showcasing our technology's capabilities. We now have strategic partners in a broader scope of industries that are looking at applying our tech in their processes."
Disclosure: NSBI and ACOA are clients of Entrevestor.