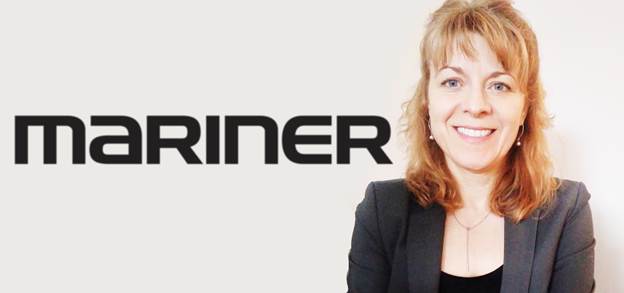 Best known as a multi-layered IT company, Mariner has launched a new service that helps companies develop change management strategies.
The Saint John-based company issued a statement on Wednesday saying it has hired Shelley Fletcher to head the new change management practice, which will help clients grasp the opportunities and avoid the pitfalls of a changing business environment.
The thinking behind the new service says that "change" represents an important opportunity for most businesses, but the first step in changing is having a clear understanding of the organization's approach to doing things differently.
"We work with clients to help them become a change-able organization, supporting teams and leaders as they develop and integrate change management practices needed to achieve goals and realize benefits sooner," said Fletcher in the statement.
Mariner began in 2003 when veterans of iMagicTV, which provided software for video services, launched a new company to improve the delivery of videos online and alert providers of any problems with video transmissions. That business, known as xVu, has been the core of Mariner's business.
The company, which employs more than 200 people, has three other pillars: Shift Energy, which has developed an internet-of-things application to conserve energy in large facilities; Mariner Innovations, which provides advisory and professional services and project delivery; and East Valley Ventures, the loosely held portfolio of 27 startup investments, held by Mariner itself and/or members of its network.
New to Mariner, Fletcher has spent the last 25 years managing change and overseeing other projects within large organizations. She began her career in health care, with over eight years of leading corporate communications for a large health authority. She has been a senior consultant in the technology industry since 2008 and spent over 10 years leading and integrating change management practices.
Now she is building a team that will help businesses prepare for immediate and future transformation while growing and developing their internal change management expertise. The team, which will serve customers mainly in New Brunswick and Nova Scotia, will work out of the recently opened Fredericton office.
"We're extremely pleased to have Shelley add her leadership and extensive change management expertise to the Mariner team," said Mariner President Paul Eisner. "An advanced approach to change is now a critical business foundation. We look forward to helping both public and private sector organizations achieve success with our innovative strategies."