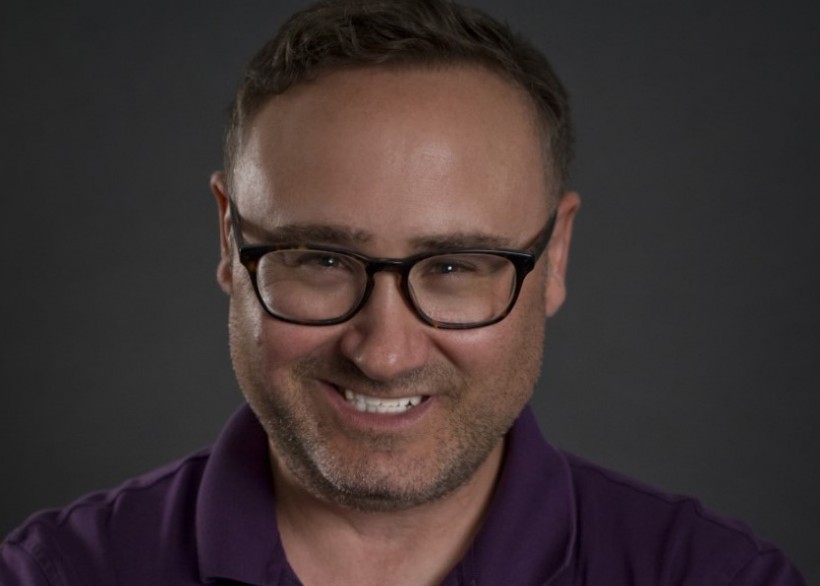 Sponsored
Halifax public relations consultant Michael Kydd has opened his own PR firm, the Kydder Group, which is targeting small and medium-sized businesses, including startups.
The Kydder Group provides affordable public relations services and small business advice to budding and established tech entrepreneurs and others focused on changing the world through their own stories.
"Founders in the tech industry have told me their biggest problem is getting quality communications support without having to spend thousands of dollars on digital ad and social campaigns," said Kydd. "Covid-19 has ushered in a new reality for all businesses, so I've listened to that message and built a ridiculously talented group of professionals who think and strategize outside of the traditional advertising sphere."
The company's other clients include mental health organizations and advocates, and social entrepreneurs.
One of the specialties of the Kydder Group is crisis management, and Kydd himself is now working toward his Professional Crisis Management certification through the Institute for Crisis Management.
He has worked in the government, academic and private sectors, including a recent stint with the Uncomplicated Family Corporate Group. This Calgary-based technology and disability services company has an international clientele, addressing care, support, and quality of life for children, families, and communities living with disabilities.
The Kydder Group's current clients include such innovation-driven companies as Fundmetric, which helps charities increase donations, and Bursity, which helps minority students access scholarships and bursaries.
As well as Kydd himself, the Kydder team includes consultants Brandy Dowdall, a specialist in legal strategy and dispute resolution, and Zu Chen, who brings extensive international business communications experience to the group.
Kydd says his company's strategists use data analysis, research, and personal instinct in their auditing, development and execution to bring a comprehensive package of services to meeting clients' requirements.