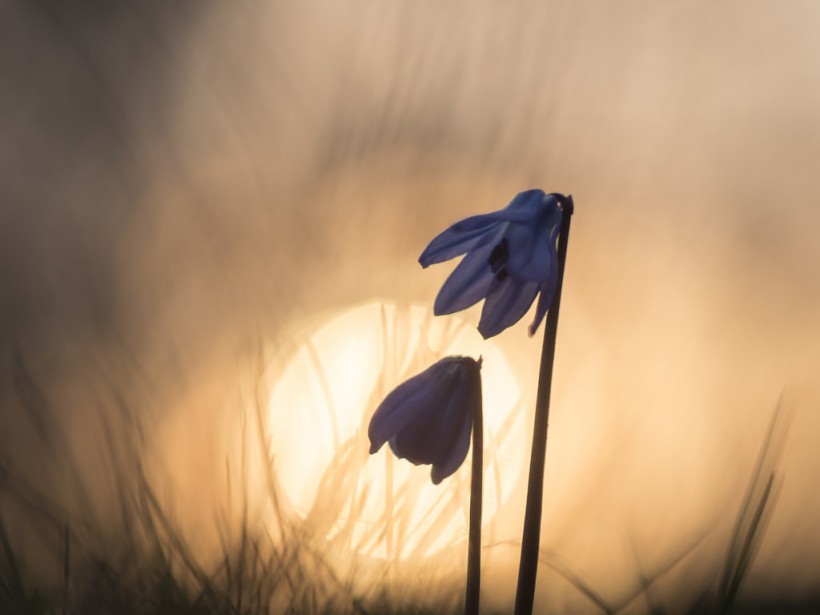 Our community lost one of its true leaders last week when John Swan of Saint John passed away.
Swan was a tremendous proponent of the tech industries, especially in New Brunswick. As well as overseeing several companies in the field, he was a key figure in the development of the community and ecosystem in the region.
He worked with development agencies to grow the tech sector, and was a key player, for example, in getting the Silicon Valley company RevJet to set up an office in Saint John.
Trained as an engineer at Dalhousie University, Swan joined Irving Oil, serving as its Chief Innovation Officer until 1999. In the new century, he embarked on several companies, including his consulting company Swan & Associates.
He was the Executive Chairman of Encore Interactive and more recently had been serving as the Chairman and CEO of Scenesharp Technologies of Fredericton.
John Swan is survived by his wife of 43 years Lynn, their sons, Dr. Jake Swan and Dr. Daniel Swan, as well as grandchildren and extended family. A Celebration of his life will be held on Monday, Dec. 10 at 2 pm at RiverCross Church, 61 Forbes Drive, Saint John.