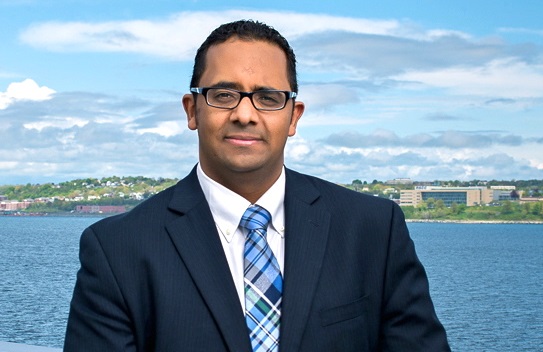 Spritely Technologies, a Halifax startup that offers a personalized approach to tourism and immigrant services, is having its debut Toronto event Nov. 10 and is seeking local input.
The Spritely platform allows tourists and newcomers to connect with city locals in order to make visiting or relocating to a new city less stressful and more personalized.
Users can choose and hire a city expert who not only speaks their language, but who also offers a variety of services, such as helping with navigating the city and recommending fun activities and day trips based on the individual client's interests. Spritely already offers the services of a number of experts on the city of Halifax and hopes to replicate the model in Toronto, founder and CEO Akram Al-Otumi said in a release.
"We've been doing a lot of simulated market tests where we invite people to our lab to give us feedback, but now we feel we are ready to expand to Toronto with a soft launch," said Al-Otumi. The goal of the Nov. 10 event is to get as much feedback as possible from the Toronto market in order to improve the product and eventually have a hard launch, he said.
Originally from Yemen, Al-Otumi thought of creating something like Spritely after immigrating to Canada.
"When I arrived to Canada 11 years ago as an international student, given the fact that I spoke limited English and at the time had very limited experiences with Canadian culture, I faced a lot of challenges to settle in, and I realized I was not the only one—a lot of international students, newcomers and tourists actually face the exact same problem," he said.
The Toronto meeting and product testing event will be held at: 708 Annette St., Toronto from 2pm to 5pm on Nov. 10.
For more information, contact Al-Otumi at: akram@gospritely.com.